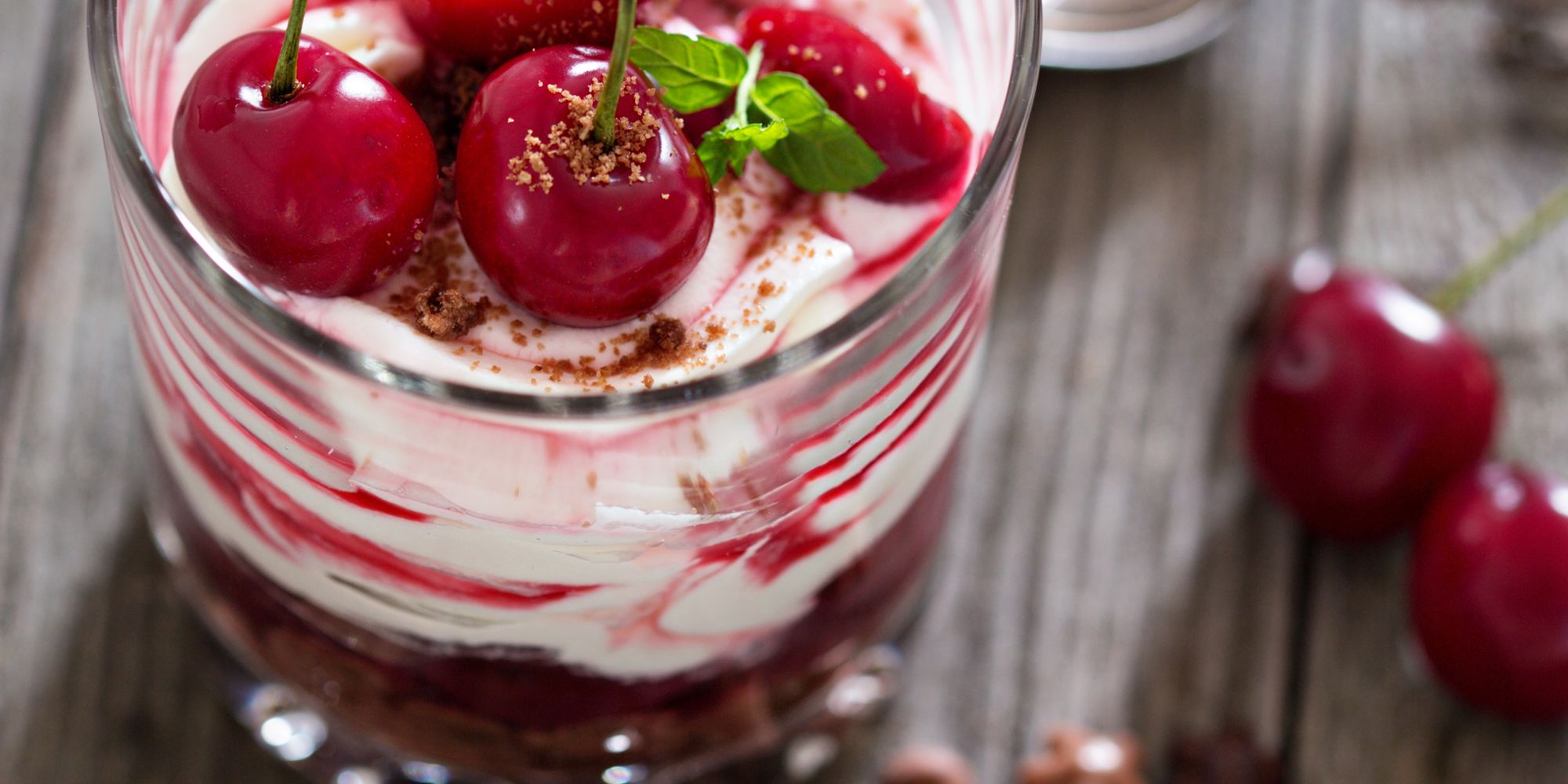 Smoothie and Juice Bar with a wide selection of fruit, vegetable and milk smoothies as well as freshly squeezed juices. Rdeča Češnja provides a daily dose of vitamins.
Let's go to Rdeča Češnja to have a smoothie
Choose the colour of your blend and start the day with a full dose of vitamins! Smoothie in Juice Bar Rdeča Češnja serves you a whole rainbow of delicious smoothies and freshly squeezed juices every day. What will be in the blender today: a delicious fruit smoothie with banana, strawberries, blueberries and other juicy fruits, an avocado smoothie for a perfect meal, or maybe a healthy green smoothie? With a wide selection of daily fresh ingredients, you will differently colour every day. If you wish, you can also supplement your smoothie with selected superfoods and supplements for your health, immunity, strength and energy.
While visiting Supernova Novo mesto shopping centre, you can also refresh yourself at Rdeča Češnja bar with delicious, freshly squeezed vegetable or fruit juices, excellent fresh cakes and selected refreshing drinks. Friendly, always smiling bartenders serve you delicious organic coffee and Rdeča Češnja own craft beers. On the hottest days, you can sweeten up with frozen yogurt without feeling guilty. Don't miss the many tastings and promotions of popular products!
Rdeča Češnja takes care of your health and well-being
Smoothie and Juice Bar Rdeča Češnja delights you every day with your favourite fruit, vegetable or milk smoothie and delicious natural juices. Only the highest quality and daily fresh ingredients for the preparation of delicious and healthy drinks are used, while the service is always at a high level. A very special delicacy is Rdeča Češnja own beer that was developed in collaboration with Hudo pivo brewery. It is a craft beer with a gentle amber red colour and cherry aroma.
From the very beginning, Rdeča Češnja's story has been written as a life guide that puts health and well-being first. This is reflected in the bar offer, each return visit of customers that brings this vision into their day by choosing smoothies and other products, further confirms its success story. At Smoothie and Juice Bar Rdeča Češnja, bartenders try to make every customer feel welcome with an appropriate service based on kindness and pleasant communication. This is confirmed by many regular guests who return from the very beginning for their fresh meal of health.