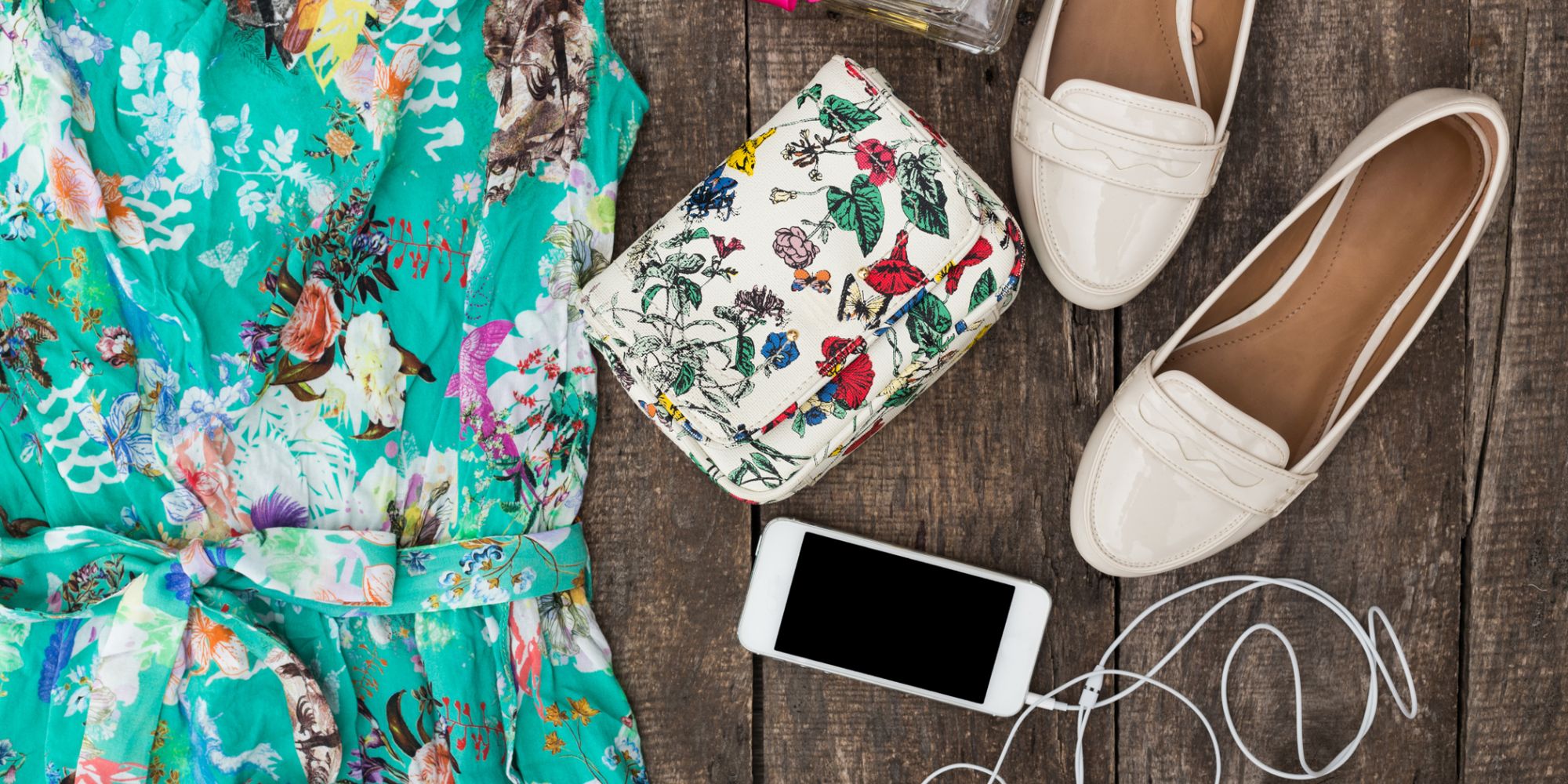 New Yorker urban fashion brings the perfect style for any occasion. Trendy clothes and fashion accessories for young women and men with a fashion touch of metropolises.
The latest street fashion trends at an affordable price with New Yorker brand
Feel the fashion pulse of the urban culture in major fashion metropolises in the current New Yorker clothing and fashion accessories collections. From trendy subcultures to iconic pop culture motifs, New Yorker store brings fresh fashion to young people with a dynamic, always unpredictable lifestyle. The treasure trove of urban trends at Supernova Novo mesto shopping centre offers comfortable fashion with an emphasis on denim and attractive prints, that are great for combining and layering different trendy styles. With attractive prices, it makes modern street fashion accessible to anyone who wants to keep up with the times every day.
Express your personality with a wide range of jeans, denim jackets, plaid shirts, T-shirts with or without prints, bold dresses, skirts, trendy trousers, sweaters, cardigans, coats, sportswear and underwear. To top it all off, add a fashion handbag, canvas sneakers, hat, jewelry and other original accessories. Don't miss the seasonal sales and many popular promotions to treat yourself to New Yorker fashion at even more affordable prices.
Yesterday on the runway - today in New Yorker store
New Yorker, German fashion house, is certainly one of the leading fashion companies for young people in Europe, offering its target group (19 to 39 years old) high quality fashion collections at affordable prices. Designers make sure that the latest fashion trends, not only clothing, but also fashion accessories and underwear, await customers in NY stores.
A wide selection of brands like Amisu, Smog, Fishbone, Fishbone Sister, Censored (underwear) and Accessories (fashion accessories) is waiting for you on shelves. New Yorker dresses you from head to toe for any occasion - in the business world or at weekend parties.