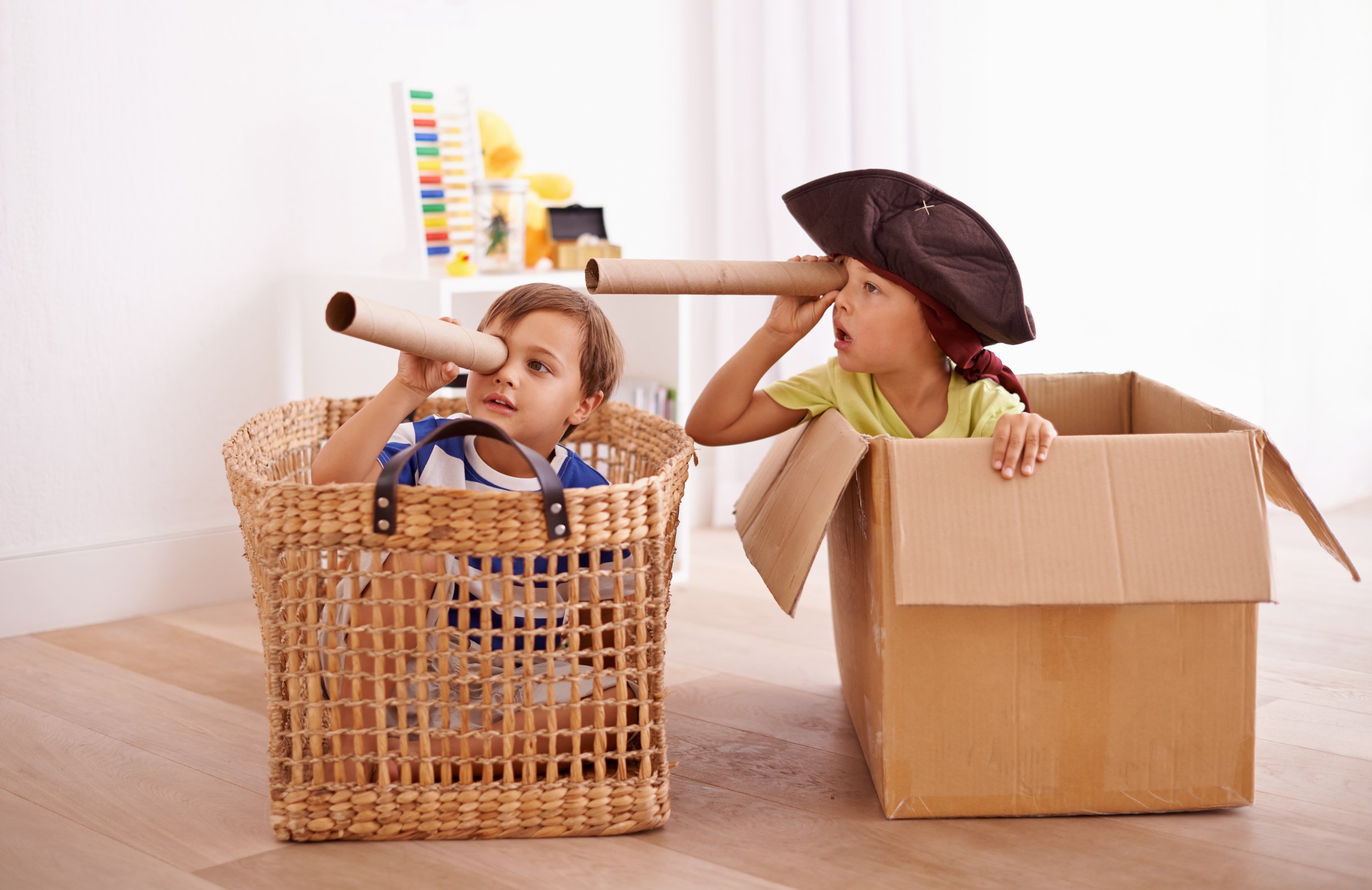 Kids
Conjure up a smile and joy on your child's face. The latest trends in children's fashion, toys and equipment for children's rooms, growing up and development. A specialized offer for the youngest is waiting for you at children's stores.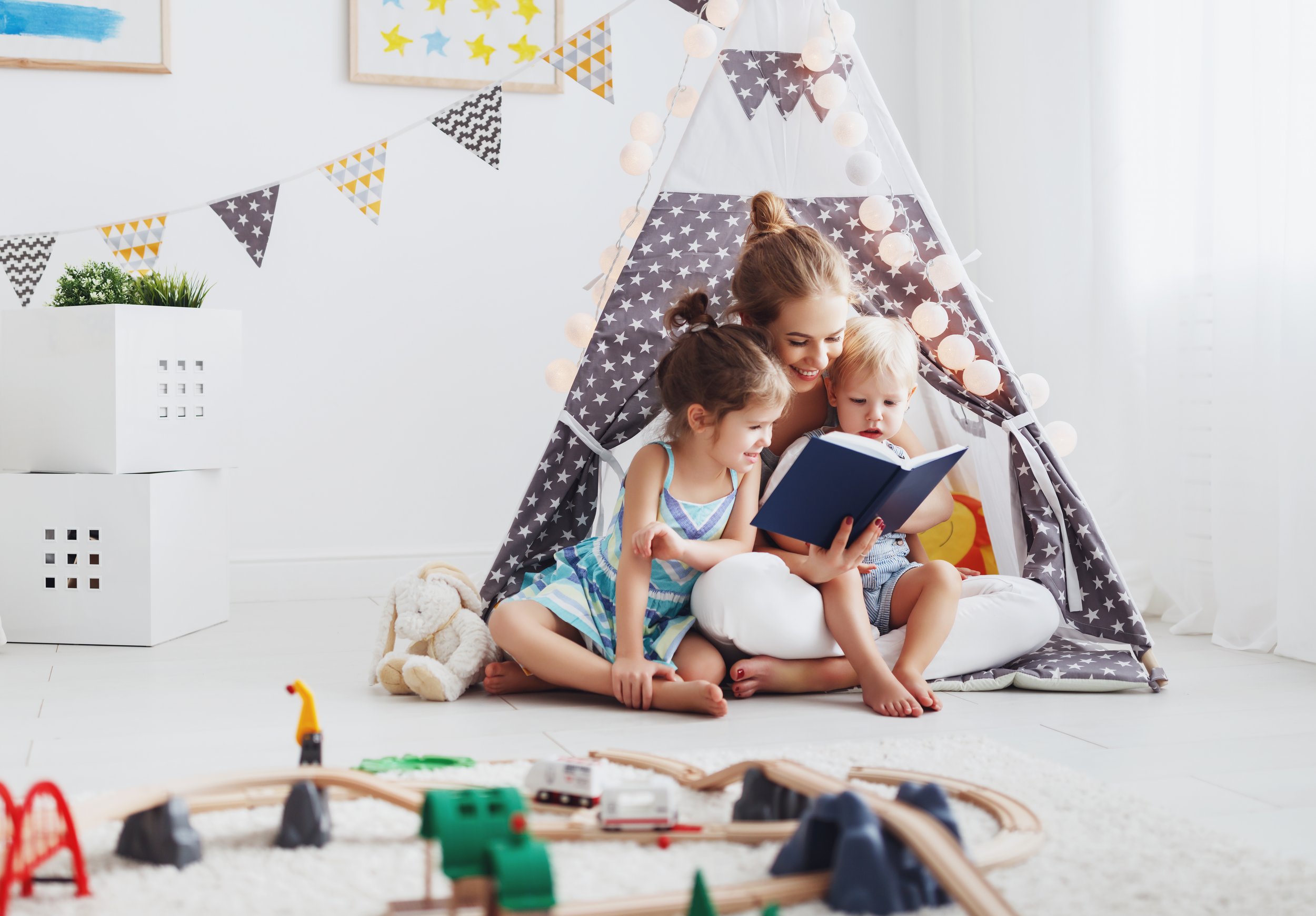 Verified brands for children's indescribable joy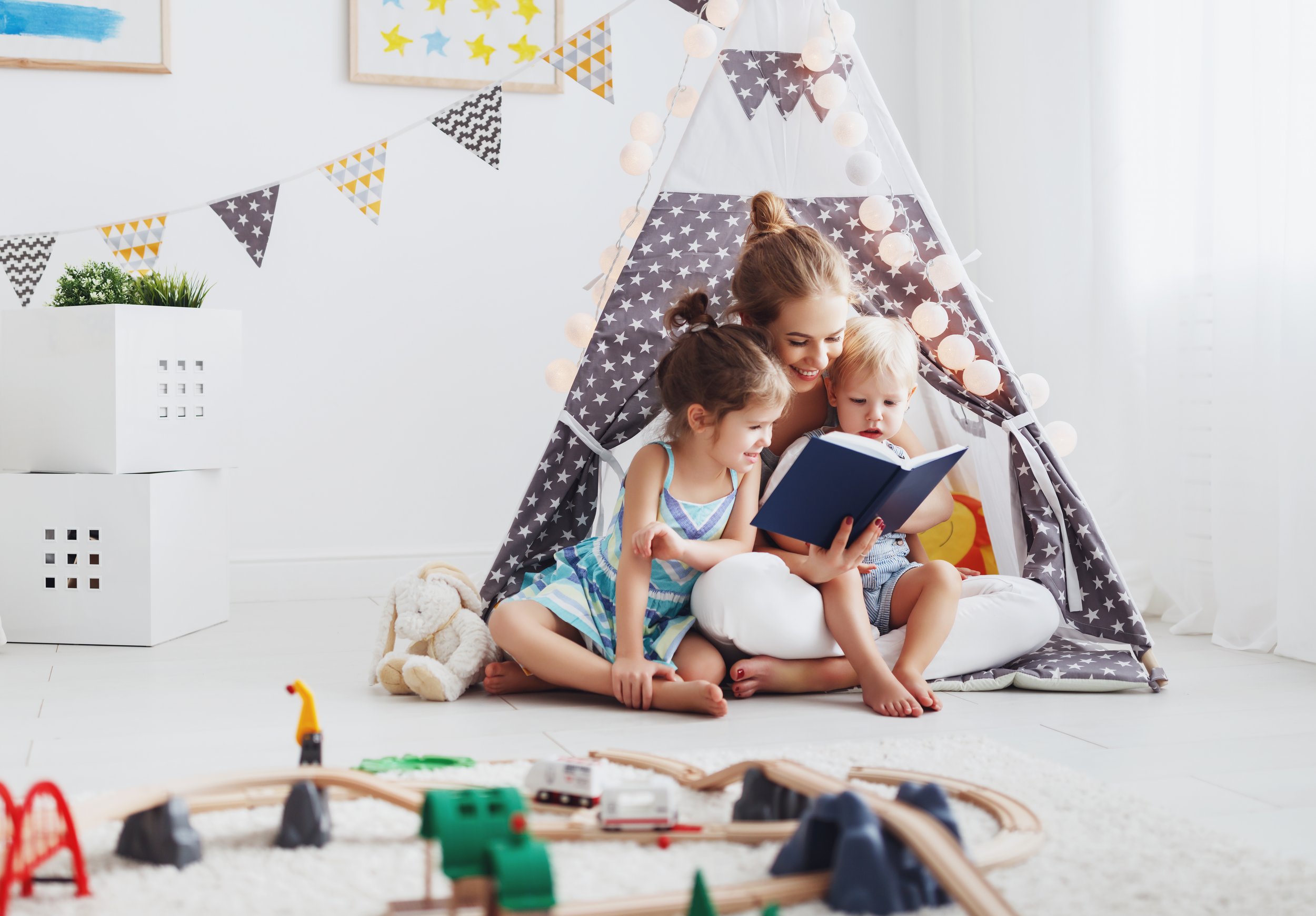 Children's stores at Supernova Novo mesto take care of the youngest one's always perfect fashion style. Each collection with its wide range of quality clothes, footwear and fashion accessories brings playful colours to the children's wardrobe and makes them feel exceptional, confident and creative. Take a walk with your children through the pleasant ambience of children's stores and allow them to choose what they like. The colourful collections of s.Oliver and Okaidi children's fashion stores, as well as the richly stocked clothing department at Baby Center and Pikapolonica stores bring a unique fashion choice that allows the child to express himself, his desires and personality.
But of course, the biggest smile on a child's face will be drawn by the most popular toys of the moment that are richly stocked at Pikapolonica and Baby Center stores. Here, you will also find all baby equipment and accessories and products for baby care, development and entertainment, including a rich selection of diapers and baby cosmetics. Many choices for the youngest are available in other stores of the shopping centre. Find the best children's books, everything for school, even more fashion clothing, footwear and fashion accessories, as well as cosmetics and healthy nutrition at the children's departments of other individual stores.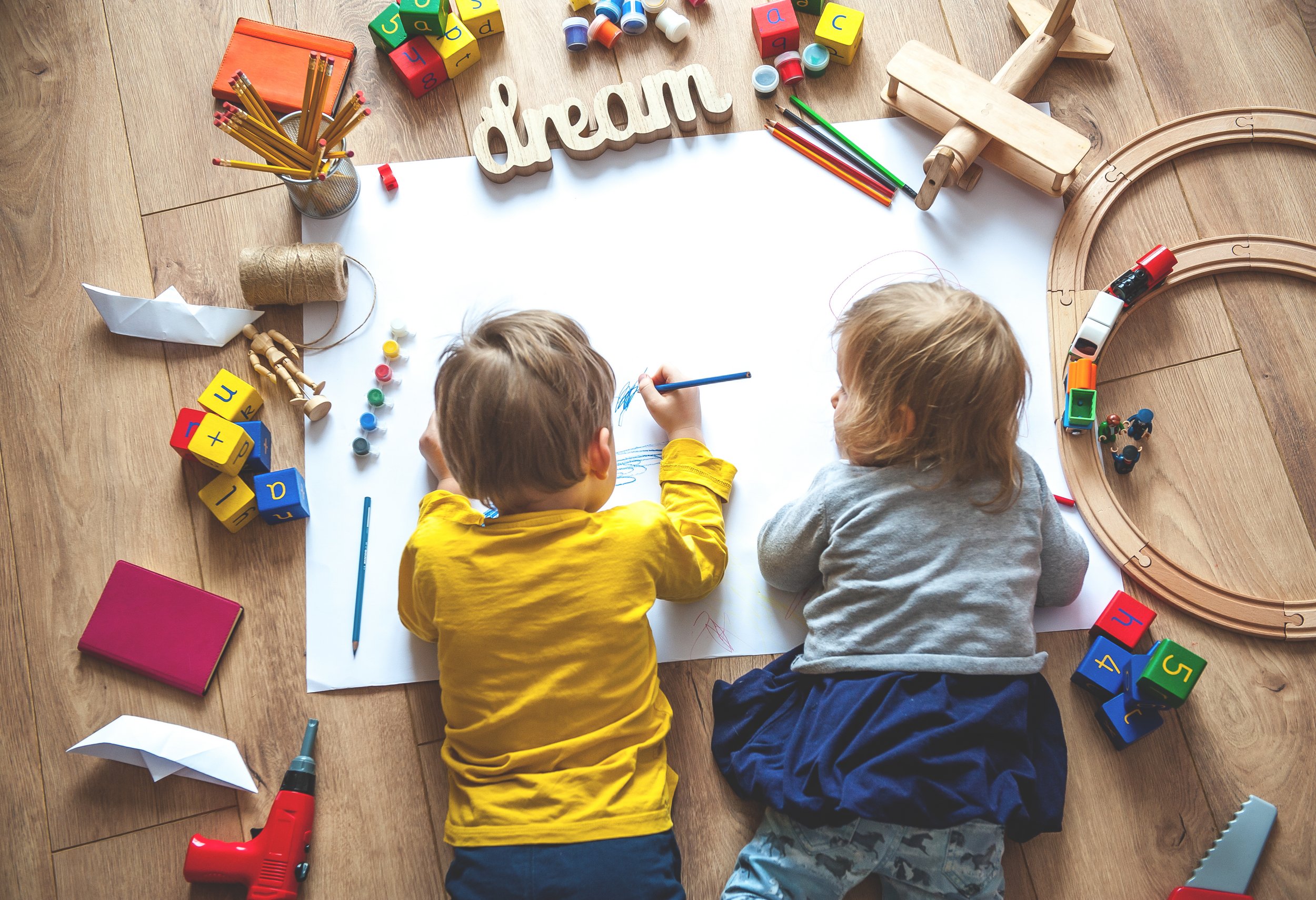 A variegated range of clothing and accessories tailored to the youngest ones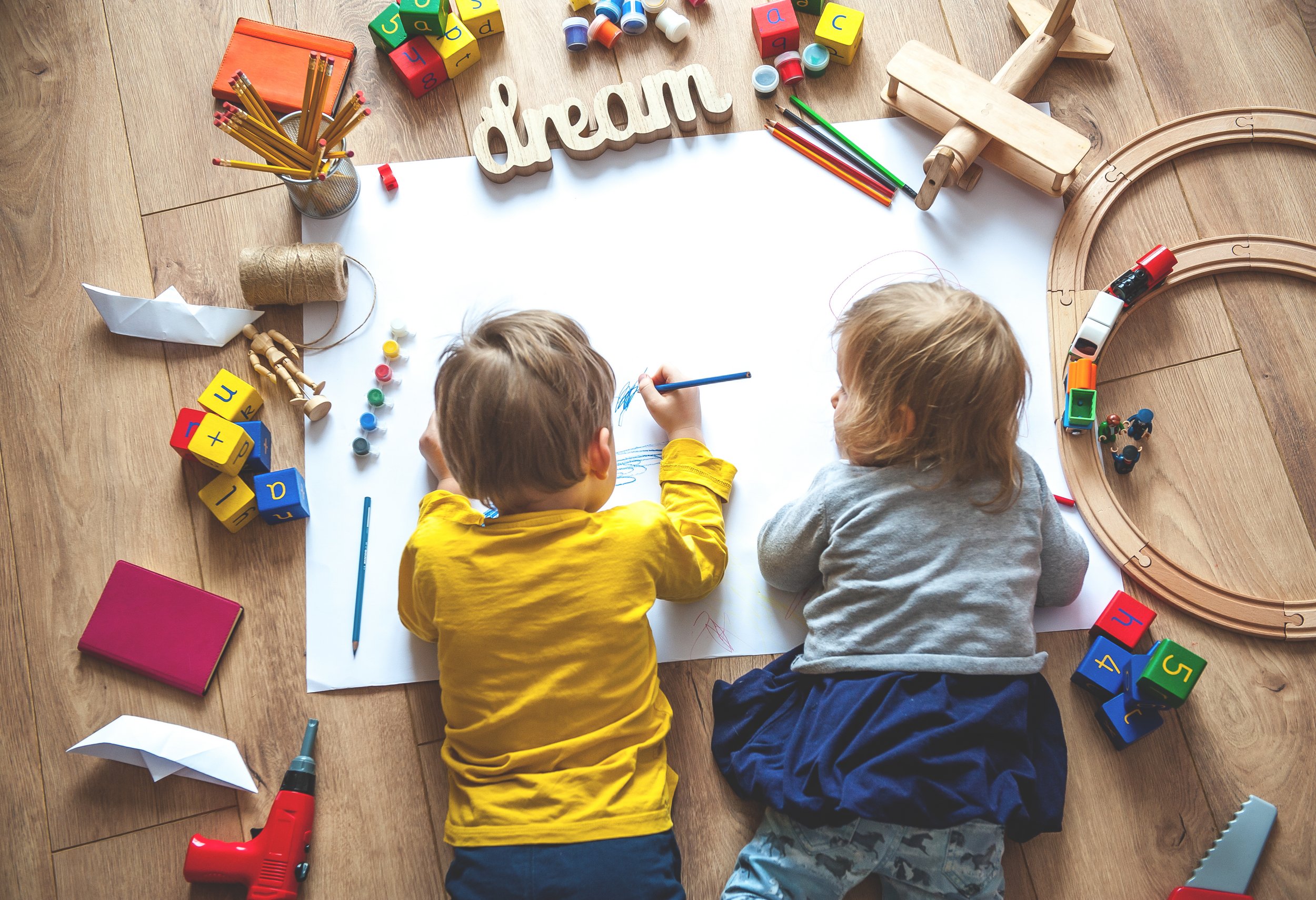 A great offer and an even better experience! Children's stores at Supernova Novo mesto shopping centre will present you the latest fashion trends and complete comfort of quality clothes, the best toys that all children dream of, and, of course, quality equipment for the children's room, nutrition, cleansing and for exploring the world.
At Supernova, we understand that children need only the best products in this most sensitive period, that's why you will find only carefully selected products of proven quality, made of the best materials and with the child's relaxed growing up in mind. Strollers, car seats, highchairs, as well as clothing, footwear and toys meet the highest safety standards and are not just beautiful, but also functional and adapted to children's lives.