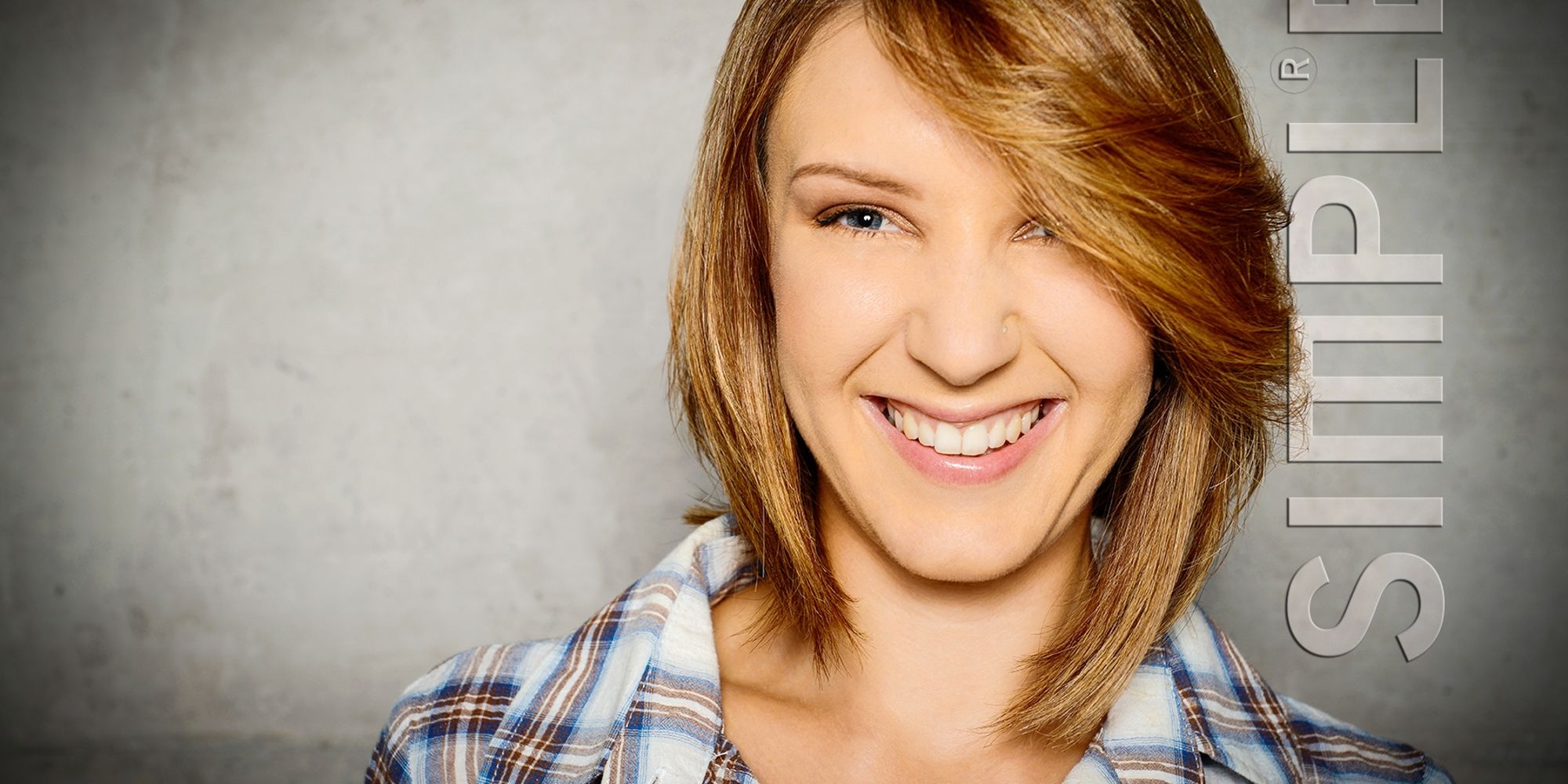 Quality haircuts and hair colouring at an affordable price. At SIMPLE hair salon, they quickly arrange your hairstyle and provide you with top-quality hair care.
Masters of haircut and colouring await you at SIMPLE hair salon
It's time for a hairstyle that suits your style and personality! At SIMPLE hair salon, you will have your hair arranged in the latest fashion at a very affordable price. A young and ambitious team of hairdressers will listen to your wishes and advise you on how to arrange and care for your hair. SIMPLE hairdressing team is always up to date with the latest trends and modern haircut techniques whether you are just looking for refreshing your hair tips or shortening your fringe, demanding fashion haircuts, balayage hair colouring or baby haircuts for your little ones' unruly hair. All the SIMPLE team members are regularly educated at professional seminars and regularly present their fresh ideas at fashion shows, presentations and recordings.
At Frizerski salon SIMPLE, hairdressers can also arrange your hairstyle for special occasions, install hair extensions, trim your beard and mustache. All services are performed with quality and speed, as you can pop in for a haircut while visiting Supernova Novo mesto shopping centre. For their work, the hairdressers use only top-quality hair cosmetics from well-known brands, such as Schwarzkopf, L'Oréal, Paul Mitchell, Artègo, Tailor's, Davines, but, despite the affordable price of services, your hair and scalp will always receive top-quality care.
Always at your best with Frizerski salon SIMPLE
The story of SIMPLE hair salons started in 2001 and has since grown into a well-established chain of hairstylists with over 30 salons in Slovenia and almost as much abroad. SIMPLE salons are located in shopping centres with a purpose – to save their clients time and money. At SIMPLE hair salons there is no waiting line, so everybody can get quick, quality and affordable hair styling services.
And because your hairstyle says a lot about you, SIMPLE is a great ally for your hair needs. Haircuts at SIMPLE hair salon always follow the latest fashion trends and techniques, but still remain easy to maintain at home with no special styling skills. Precise colouring techniques and styling tricks add to your hairstyle the "it" factor, refreshing your look and making you feel good in your own hair.