Home
Everything for a comfortable sleep and a pleasant home at the best price! The latest trends in beds, bedding, cookware, kitchen utensils and leisure products.
Bring the inspiration of a modern stay to your home with attractive trends from Supernova Novo mesto. Quality home products at an affordable price will satisfy every taste.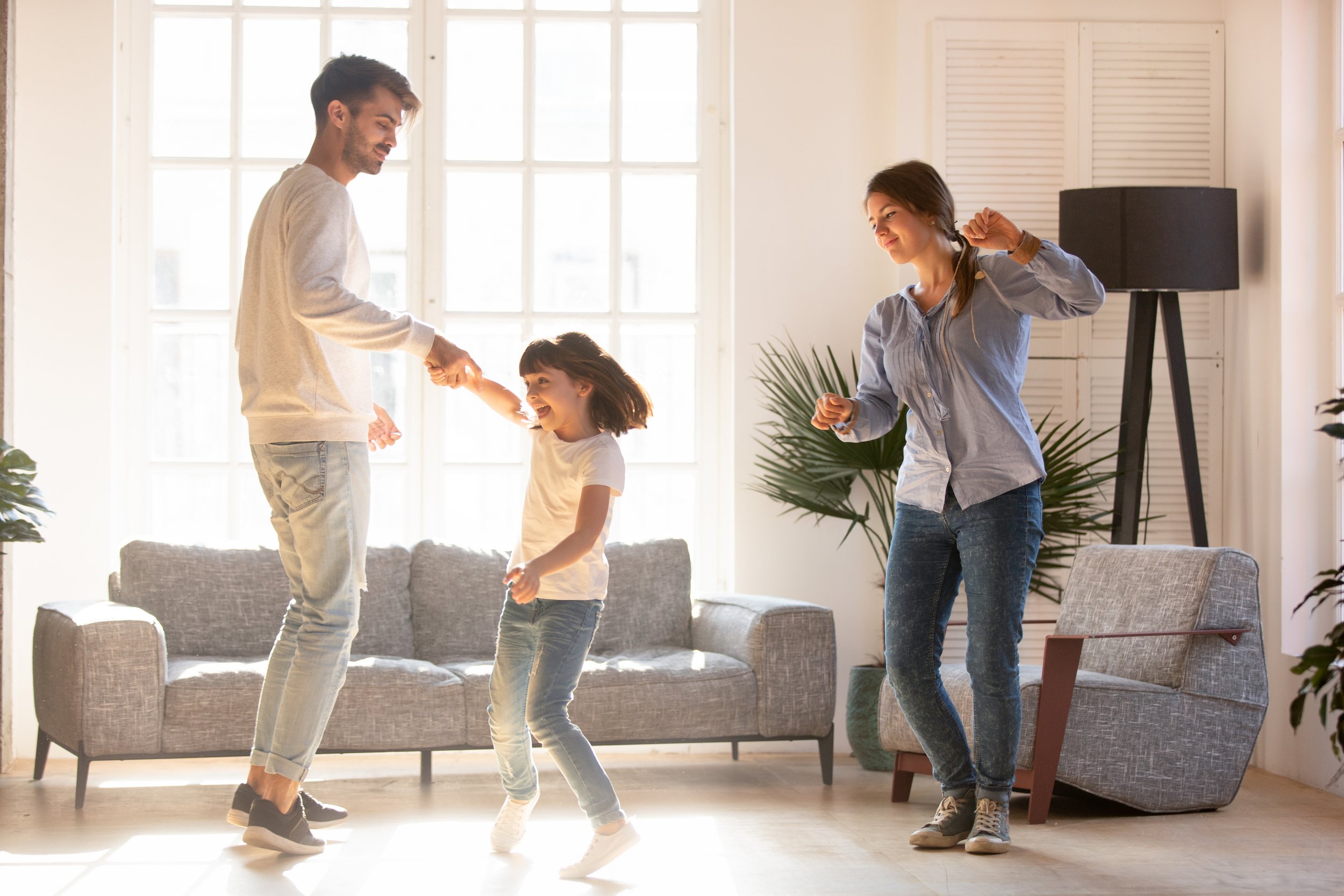 Quality guarantee at a convenient price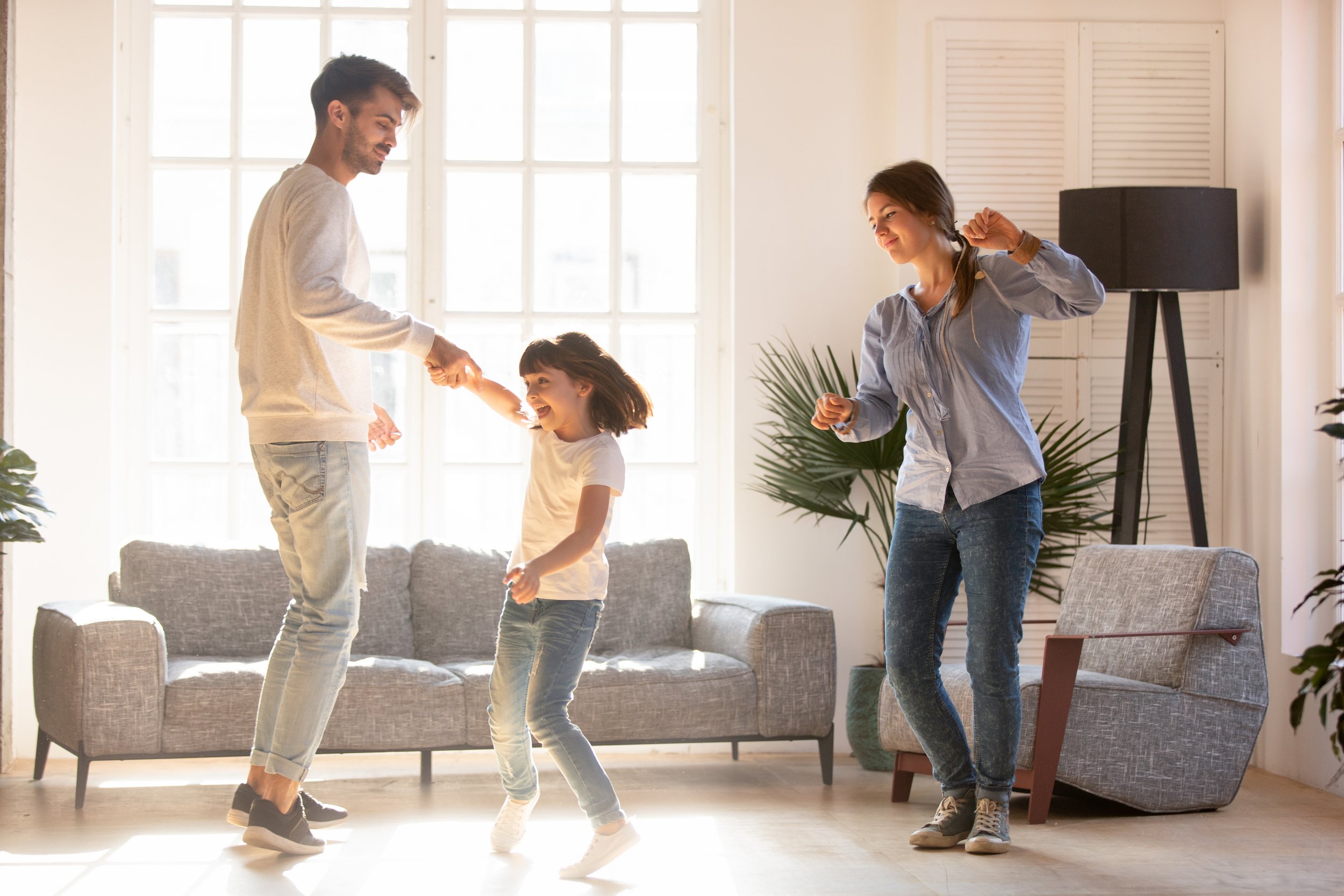 The top quality of home products will surely impress you with its low prices and regular promotions, with which home providers, at Supernova Novo mesto shopping centre, pamper you all year round. Make sure that a better sleep really exists and choose the perfect Dormeo or Hitex bed that will carelessly rock you into your dreams every night. Studio Dormeo fully equips you for a healthy and comfortable sleep. At Vitapur store, in addition to an extensive sleeping program, you will get everything for the home, with an emphasis on quality renowned brands. Bring well-being into your day with Rosmarino, Svilanit, Vitapur, Kvikk, Scandinavia and 4Kiddo products. It takes so little to make your home come alive with a full measure of comfort.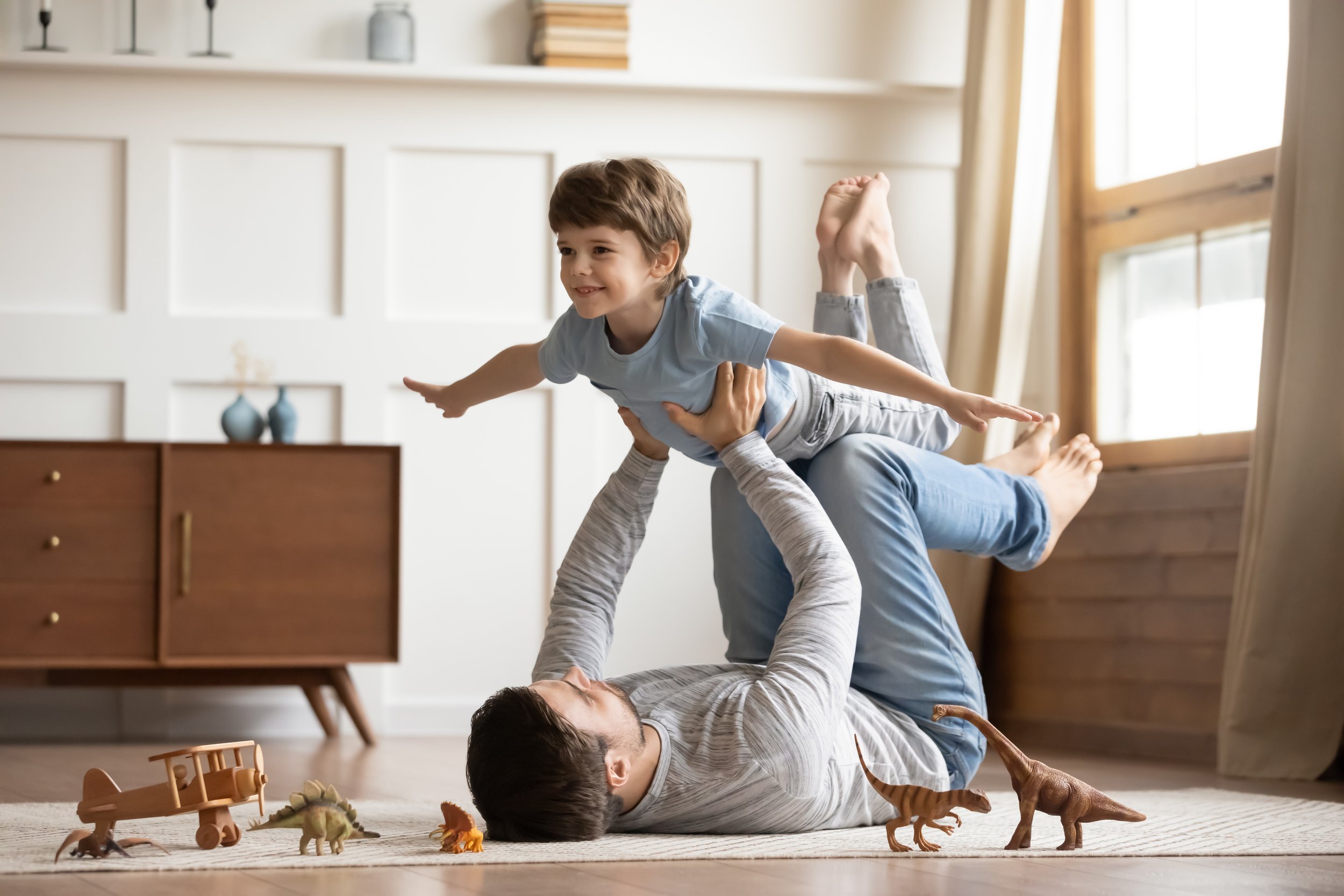 A beautifully decorated home with top quality, innovative products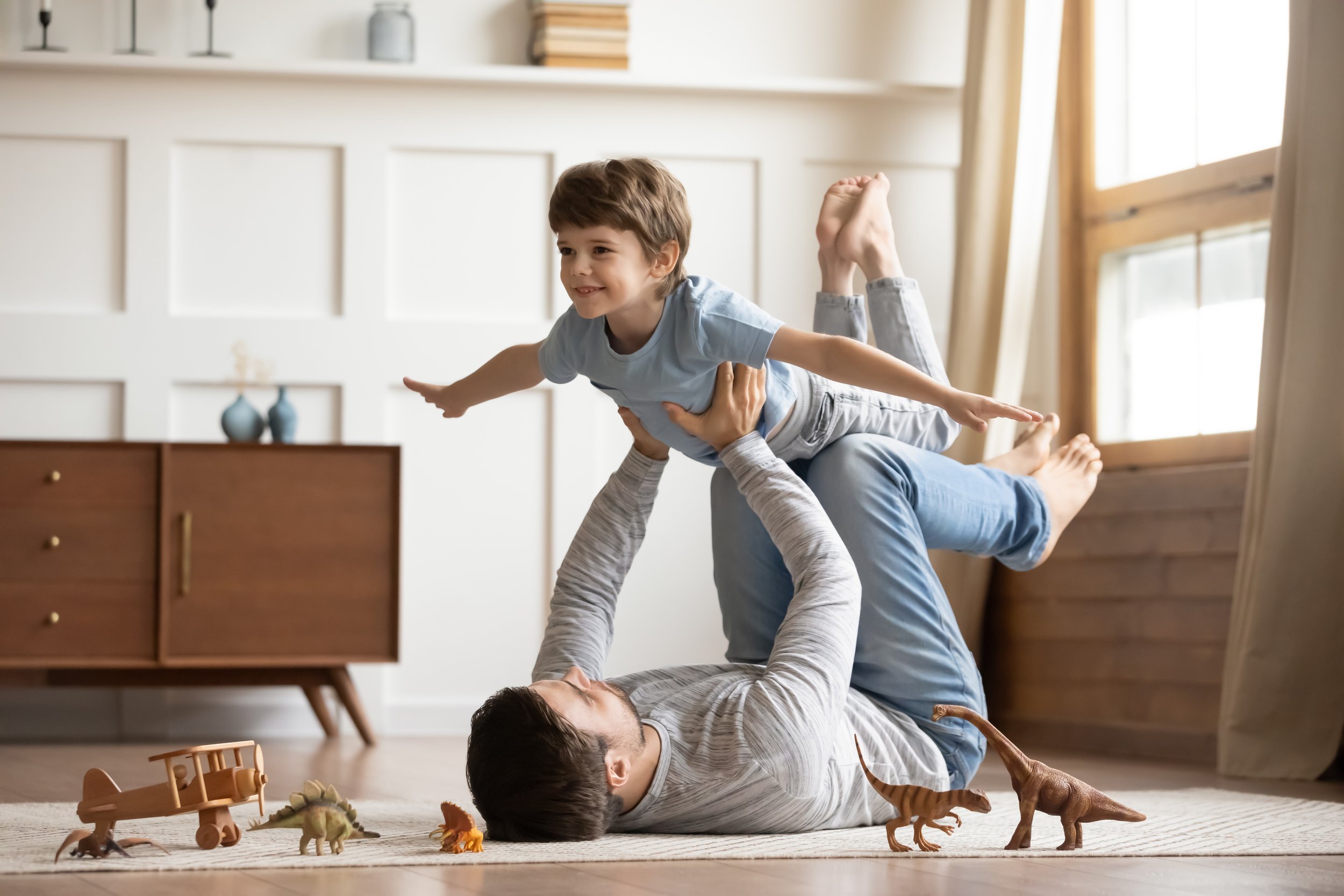 Treat yourself to the best and start enjoying a better quality of life! With the selected offer for a home in the Supernova Novo mesto shopping centre, you will sleep well, be well-rested, happy and smiling every day!
Overcome poor sleeping and constant bouncing with a quality bed and an anatomical pillow that adapt to your sleep pattern. With a new soft blanket, bedspread, decorative pillows and fashion bedding, the bedroom will become a sparkling inspiration for a relaxed start of every day, you can give a touch of luck to every room with the products of home providers. The bathroom will come alive with colourful sets of towels and velvety soft bathrobes, the food will be even more delicious when you equip the kitchen with the latest cookware, grill pans and professional utensils for a real chef.