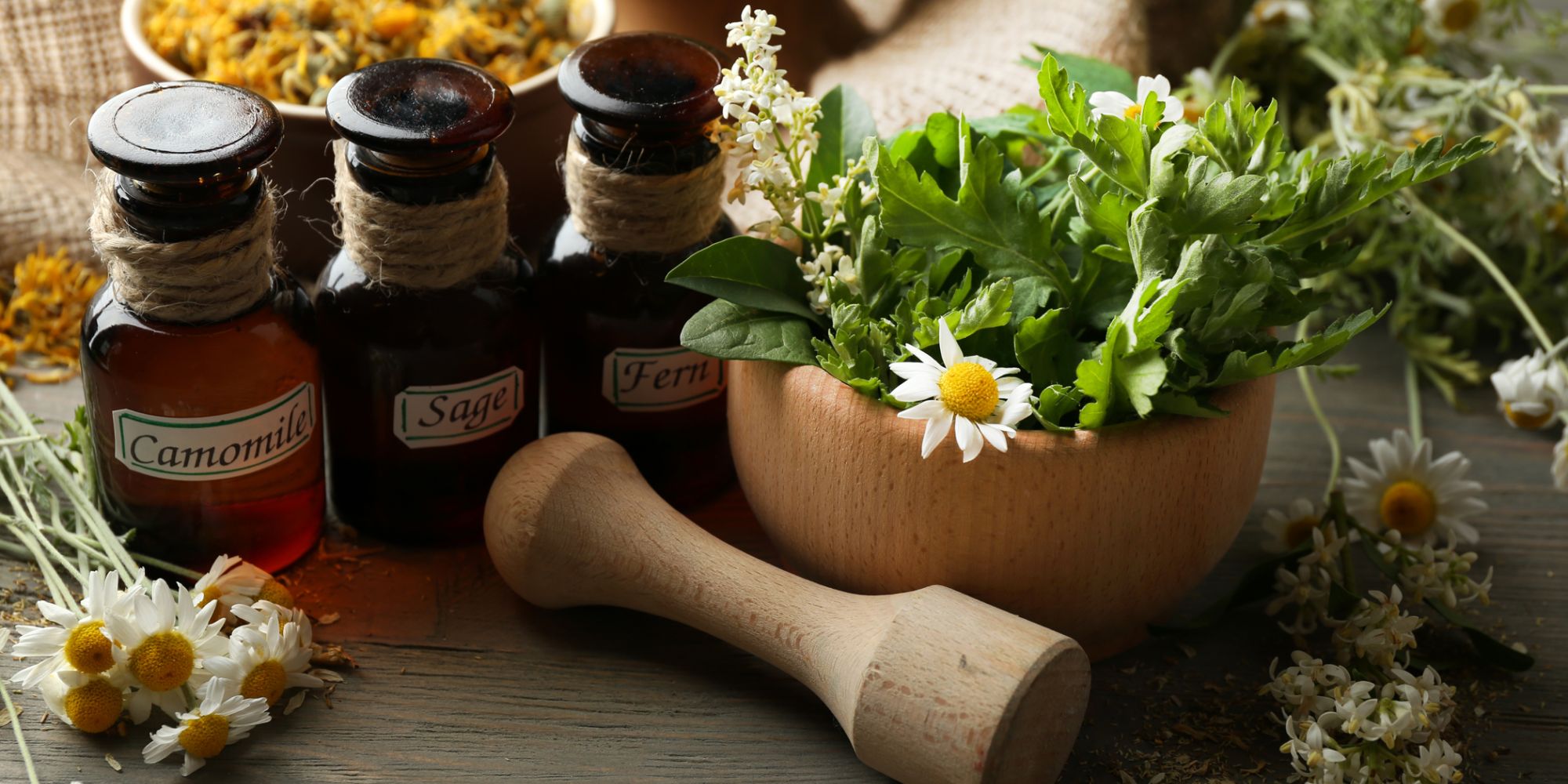 Take care of health and personal care with exceptional products for health and healthy living.
Live healthy and feel good
A professional pharmacy with high-quality products for health, care and well-being, at Supernova Novo mesto shopping centre, ensures that your health serves you always and everywhere. If you need prescription or over-the-counter medicines, more information about medicines, quality dietary supplements such as vitamins, minerals or omega 3 supplements, you can find them all at Lekarna Mačkovec. In addition, you will find excellent products for care, healthy living and the immune system, with which you can take care of your well-being and prevent health complications before they occur.
Take care of your body from inside and outside with quality pharmaceutical products as well as care and healthy living products. If you need supplements for your skin, hair or lips, Lekarna Mačkovec will take care of you like a precious gem. Because health and beauty come from within, it offers you a rich selection of food supplements, as well as quality products for external care and frequent presentations of dermocosmetics, where you also receive product samples.
Everything for health and a healthy life
Only one body is given to us, so it is important that we know how to listen to it and take good care of it. You can do this with exceptional products for health and healthy living, that you can discover at Lekarna Mačkovec. In addition to medicines, the pharmacy offers homeopathic medicines, food supplements (such as vitamins, minerals, amino acids, probiotics, bee products, etc.), dietary products, bandage material, hand and foot care products, products for breastfeeding mothers, babies and children, dermocosmetics, dental and oral care products, blood pressure monitors, thermometers and inhalers, blood glucose meters, nutritional supplements for athletes, the elderly and patients, hair care products, medical devices, herbal preparations (such as teas and tinctures) and veterinary medicinal products.
Highly qualified employees will listen, advise you and satisfy your wishes and needs with a professional and friendly approach. By following the rapid development of the profession, they also take care of enlarging the offer and improving pharmacy services with homeopathic counselling, measuring blood pressure, collecting waste medicines, advising on the safe use of medicines and reviewing the use of medicines.