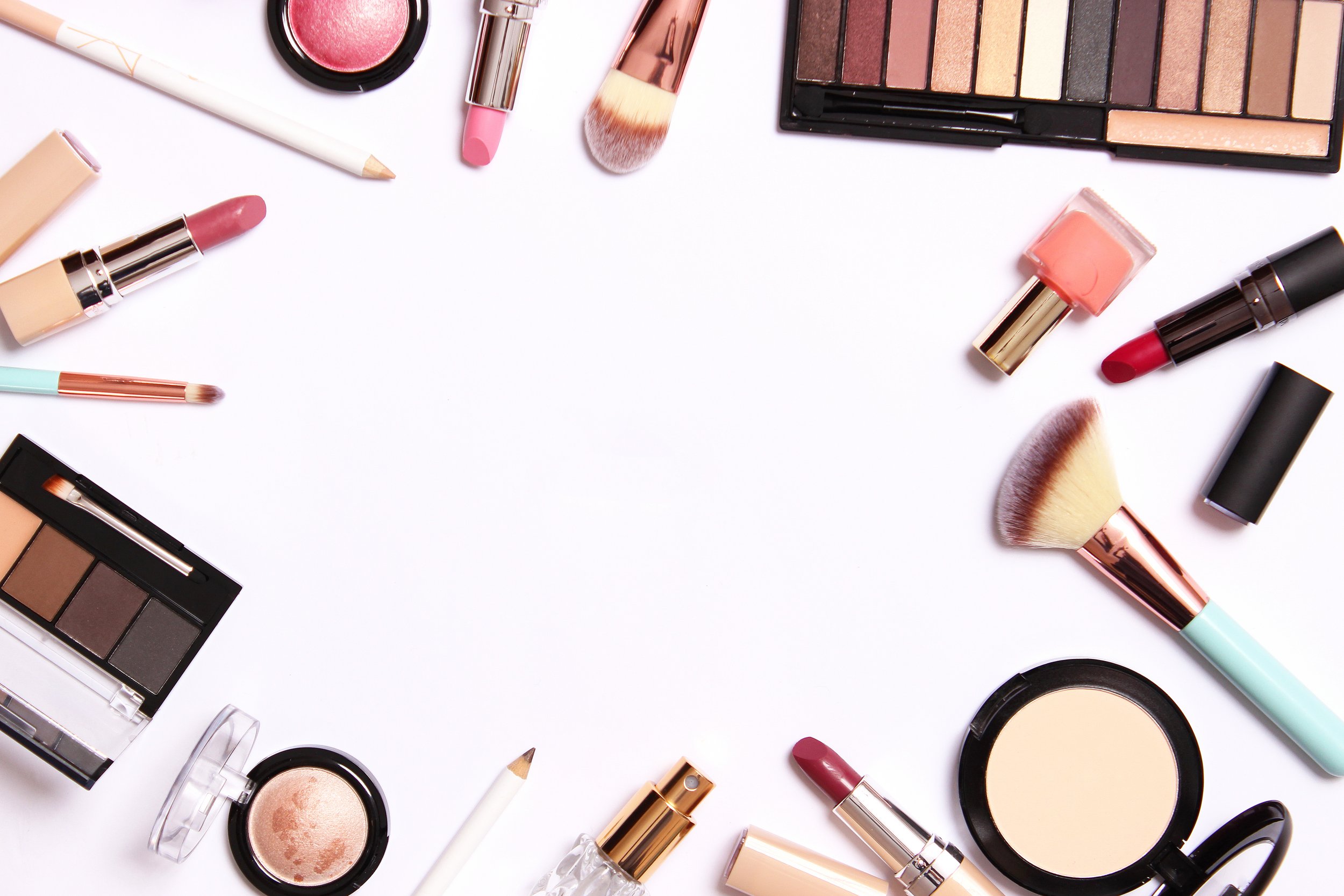 Beauty
Every day is an opportunity to feel great! At Supernova Qlandia Novo mesto shopping centre, you can pamper yourself with professional beauty treatments and top-quality cosmetics, perfumes and make-up.
For complete pampering, just indulge in the skilful hands of experienced hairdressers and beauticians, who can always create your look according to the latest fashion trends. Trust the beauty treatments carried out in the professional salons of Supernova Novo mesto shopping centre and shine in your beauty every day.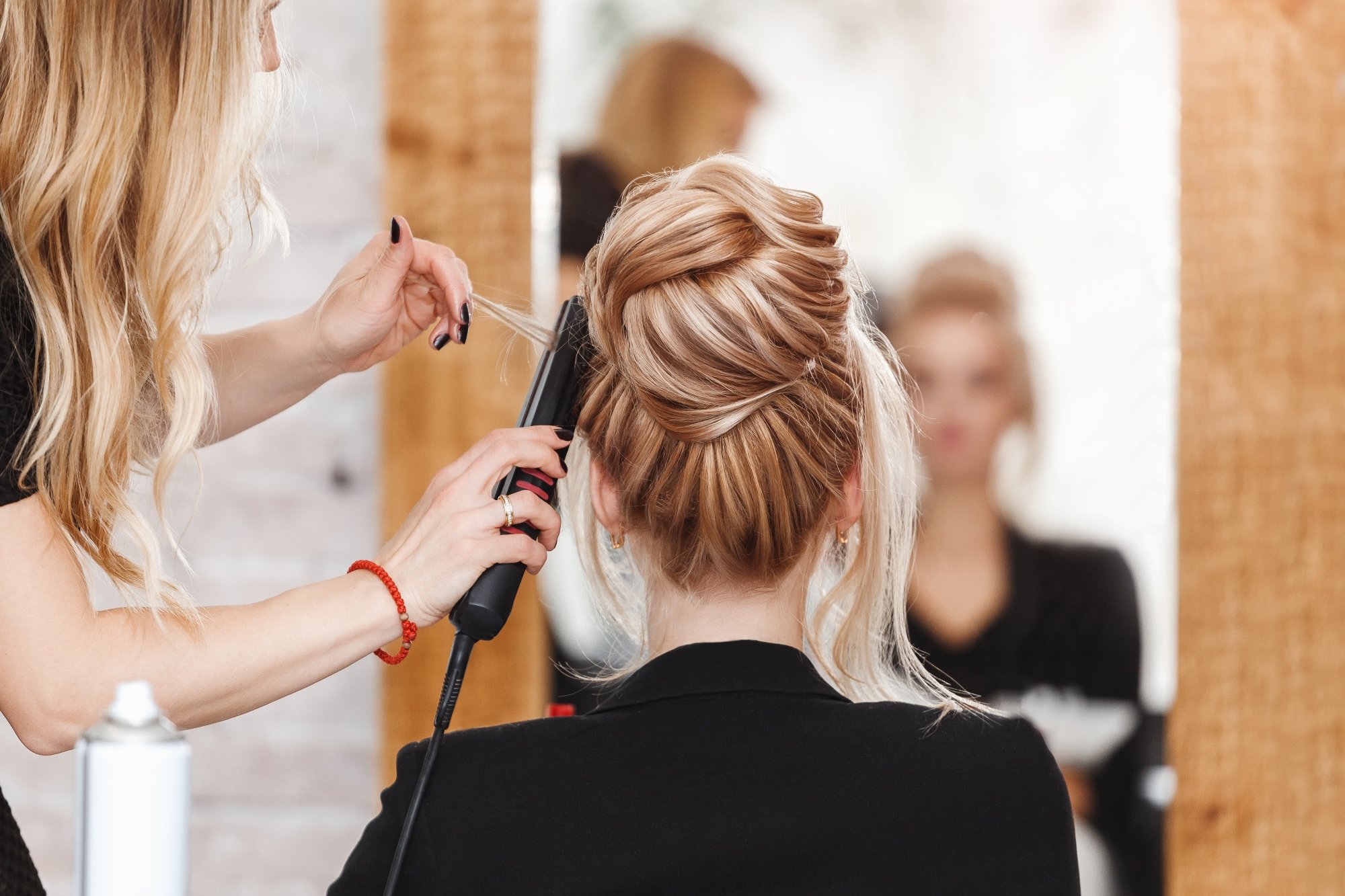 Experience the latest beauty trends while shopping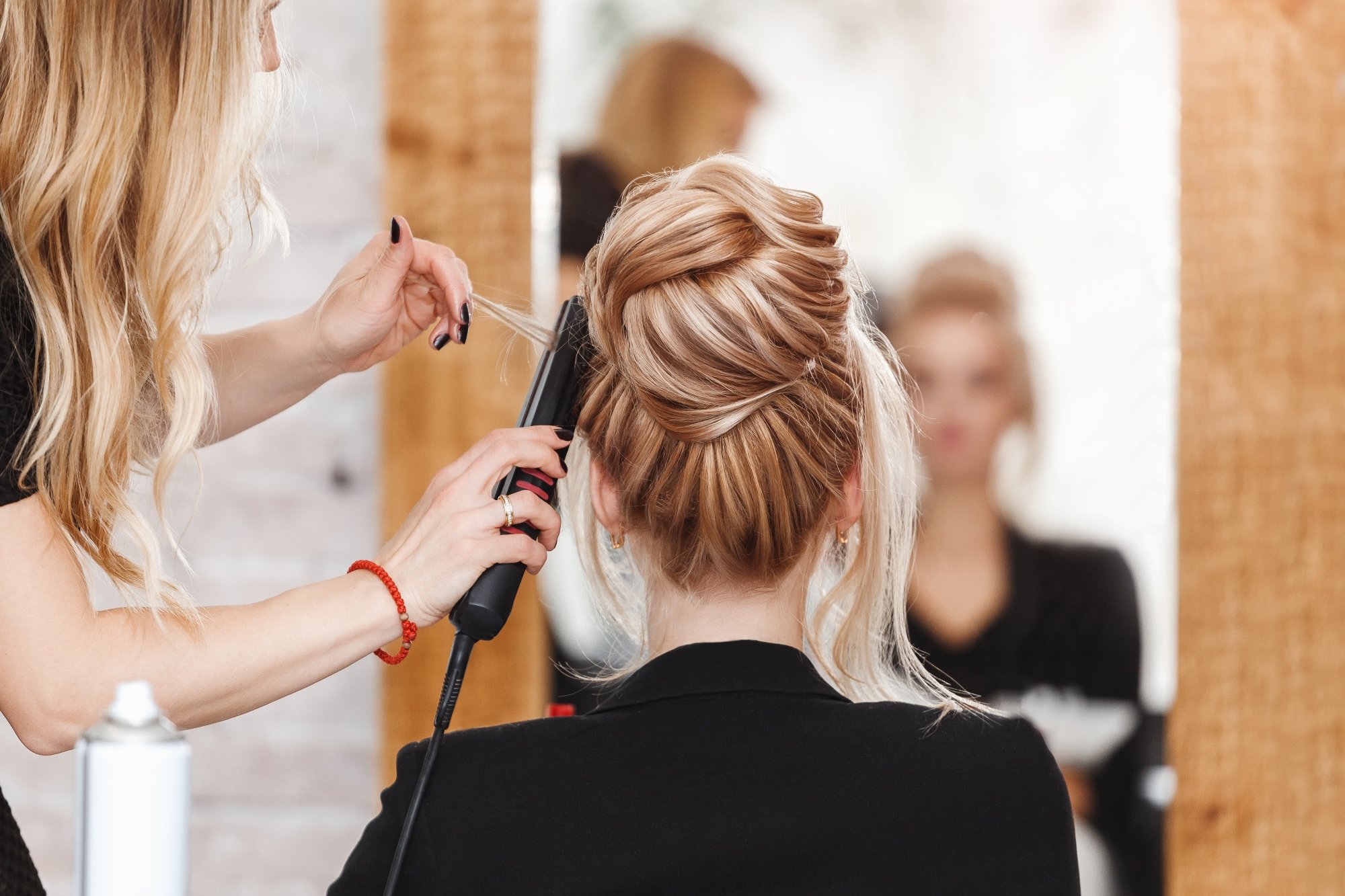 Stop at Manikira Urban Spa beauty salon, where they will provide you with an excellent care of your hands and manicured nails. Manicures, pedicures and other top treatments will immediately put you in a good mood. For a perfect look, visit Frizerski salon SIMPLE and treat yourself to a fresh hair colouring or a haircut in the latest fashion.
For complete body care at home, explore the rich offer of cosmetics and care products at dm and Müller drugstores, where you will be pampered with professional decorative cosmetics, cleaners, home products, natural cosmetics and healthy food. Don't miss the free make-up promotional events with the latest make-up trends and other benefits for cheaper purchases! Pamper your senses with top-quality L'Occitane French natural cosmetics, and for the care of problematic skin and the elimination of dermatological problems, contact Lekarna Mačkovec, where they will recommend appropriate clinically tested cosmetics and nutritional supplements for a shining skin complexion.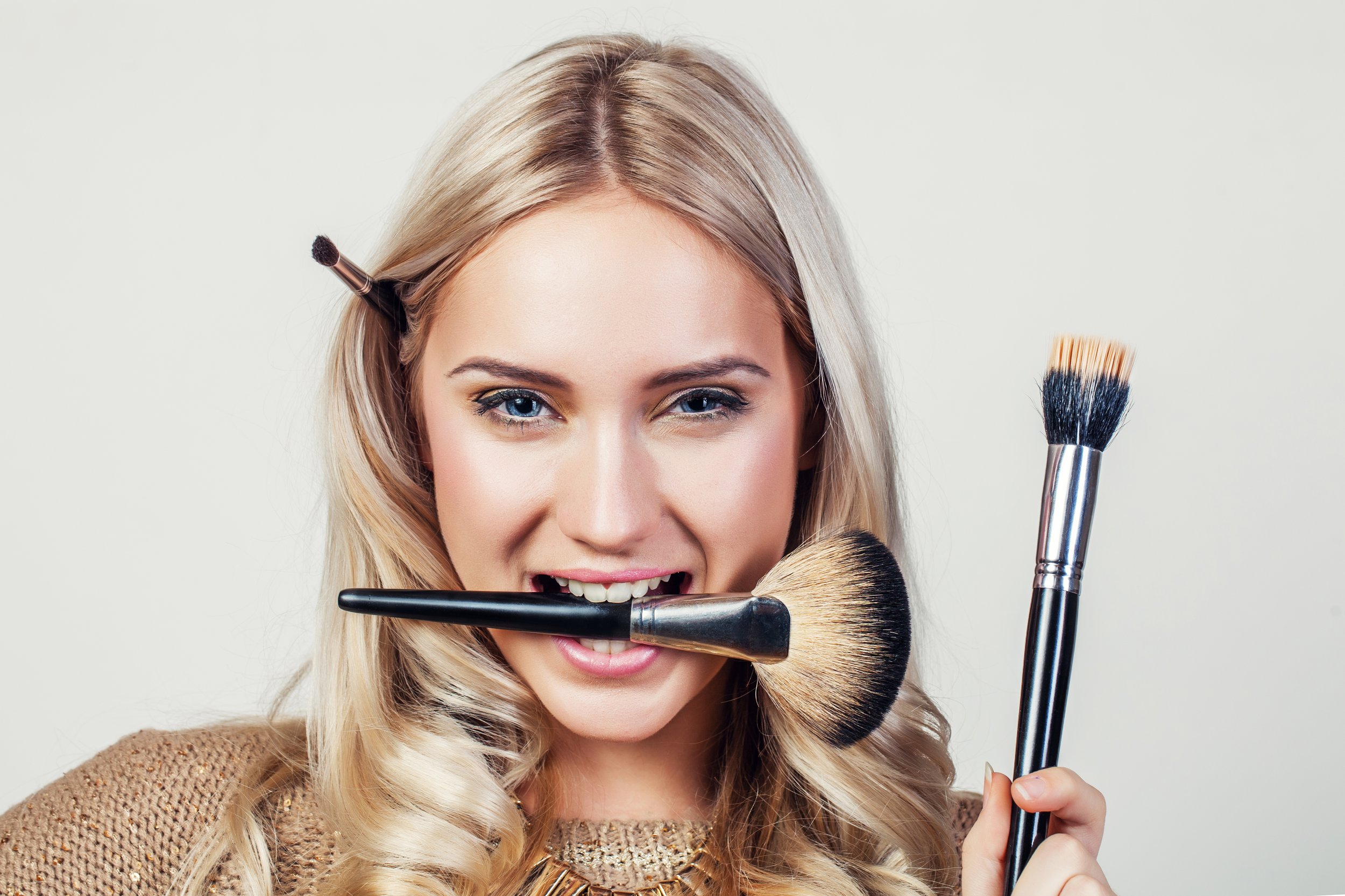 Everything for women's, children's and men's care at a great price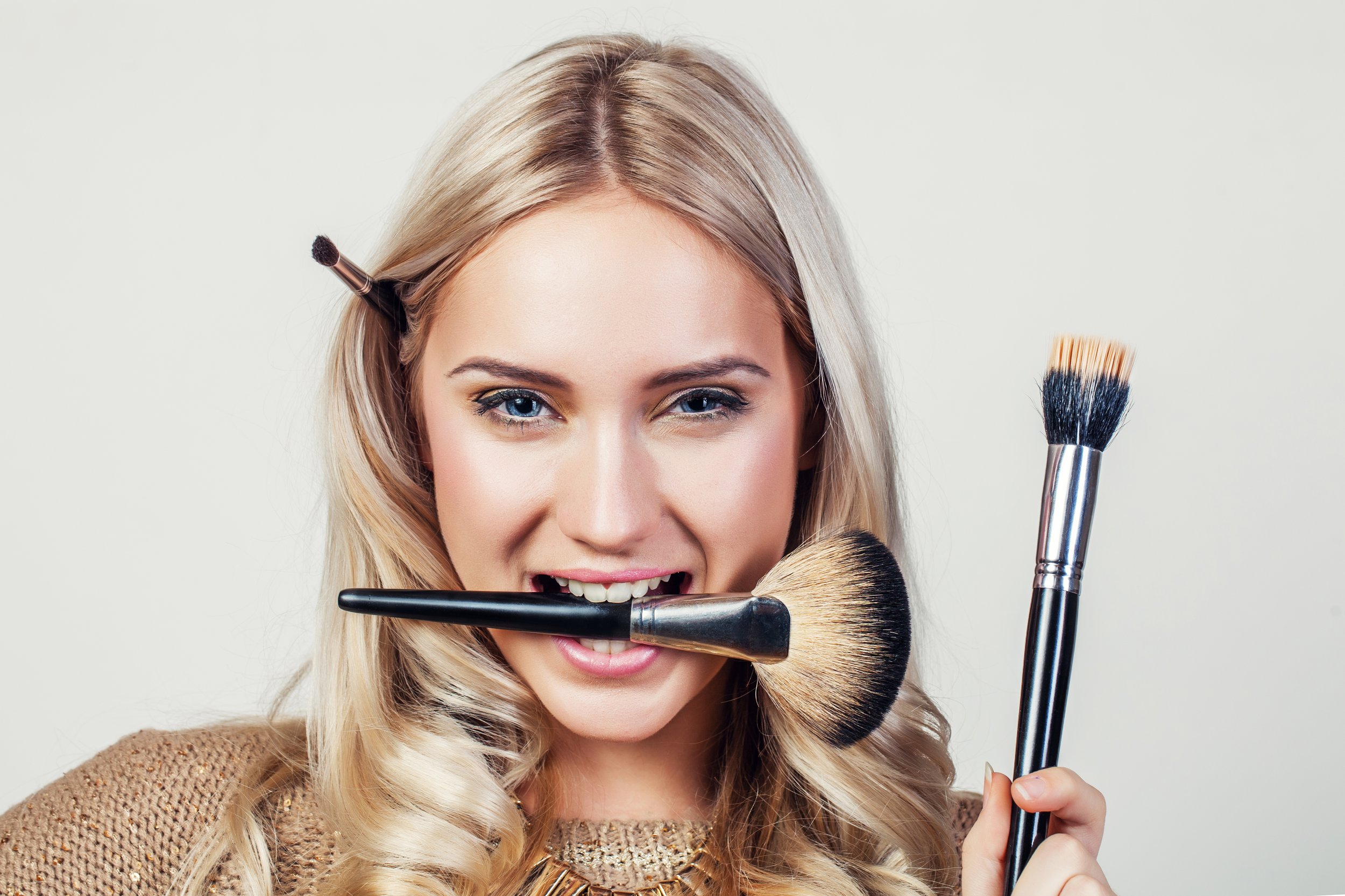 Brighten up your day with an exceptional offer for the perfect look and well-being. When you wish to pamper yourself with your favorite cosmetics or need a hairdresser because you simply can no longer tame your wild hair, you will always find a solution that will emphasize your beauty in the wide range of beauty treatments, fragrances, decorative cosmetics and care products.
Visit the richly stocked drugstores at Supernova Novo mesto, where everything for excellent care against the first wrinkles, oily skin or annoying facial imperfections is waiting for you. Products from renowned brands, natural cosmetics and stunningly scented creams and lotions for all skin types will help you achieve the beauty ideal you have wanted for a long time. Emphasize your personality with an exceptional perfume or eau de toilette from the best brands, such as Hugo Boss, Chanel or Dior, and find your new distinctive 'look' in the latest makeup trends from L'Oreal, Max Factor, Maybelline, Catrice and other renowned brands.