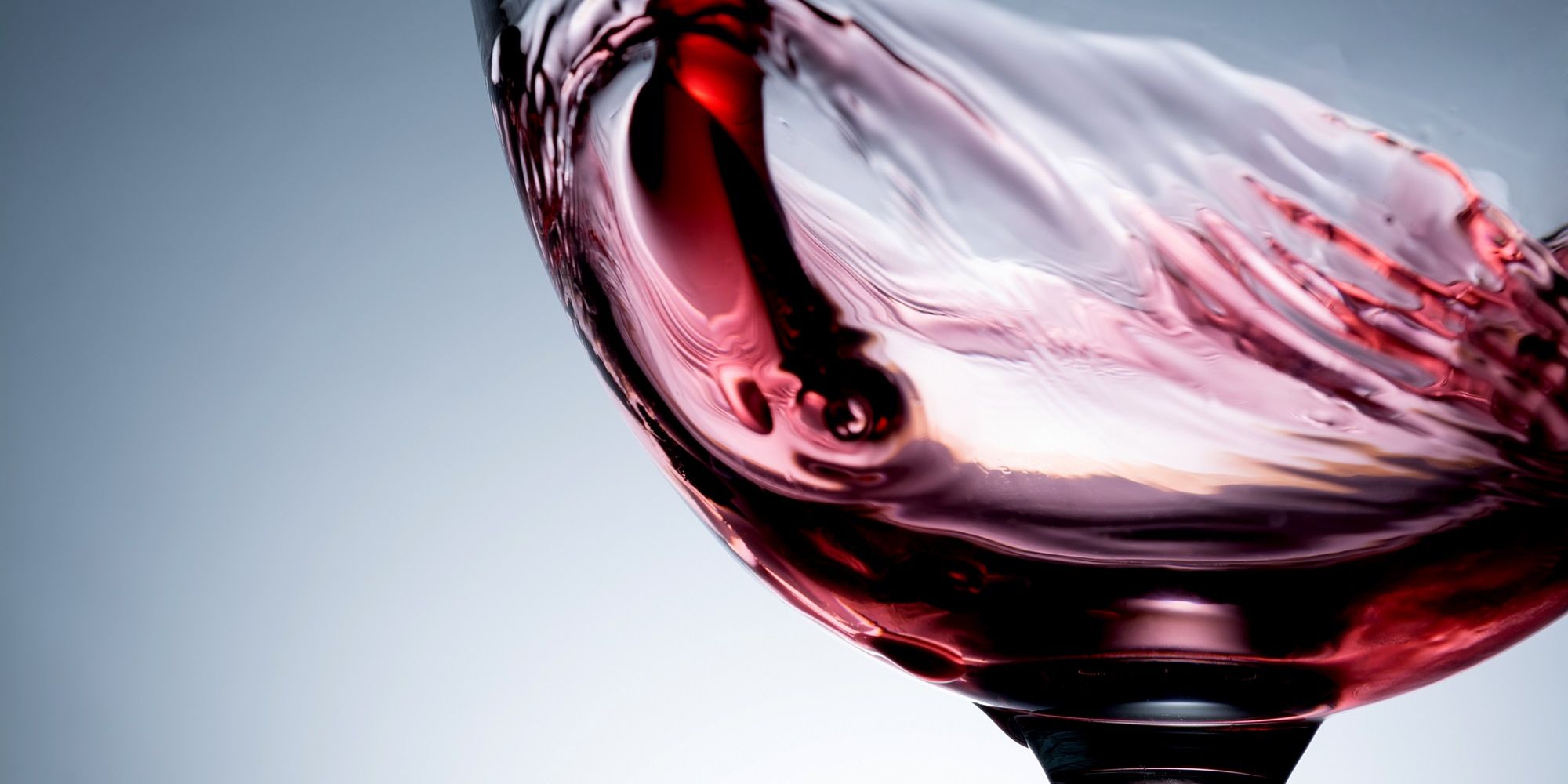 A rich offer of wines, tastings and purchase of wine to take home. At Vinoteka Šturm time stops completely with a glass of top-quality wine.
Relax with a glass of good wine at Vinoteka Šturm
Wine lovers surely know the top wines of the Bela Krajina region from Šturm wine cellar. You can also enjoy the rich flavours of fragrant traminer, yellow muscat, blaufränkisch and delicious sparkling wines at Supernova Novo mesto shopping centre. Finish your successful shopping with a glass of your favourite white or red wine. On Vinoteka Šturm wine list you will find a comprehensive offer of wines of Šturm own brand - white, red and rosé, young and aged, dry and sweet, calm and sparkling, for everyday enjoyment and for your most festive moments.
If you don't have your favorite wine yet, Vinoteka Šturm will organize a tasting for you. Enjoy the mysterious notes of wine masterpieces and decide which wine to buy for your home. Šturm wines are also available in wooden gift packaging, while you can buy wine glasses, an opener and other utensils for serving wine to offer an excellent service at home.
In addition to its own brand, the wine shop offers a selection of other wines from the Bela krajina region, the most famous Slovenian and world-famous foreign wine brands. Along with wine, you can also order numerous soft drinks and excellent coffee.
The wine story of the Šturm family
Šturm wine cellar is the result of the successful story of the Šturm wine-growing family that has moved the borders of the wine-growing district in Bela krajina from the very beginning. The beginnings of viticulture in the family date back to 1968, when Otmar Šturm Sr. planted the first vines in the vineyard below Sveta Ana. In 1992, the wine business was taken over by his son Otmar Jr., who in 1999 built the modern Šturm wine cellar.
The peculiarity of the family is certainly boldness. Abiding the rules, they planted varieties that - thanks to them - became a pillar of today's Bela Krajina viticulture. They are, for example, yellow muscat and fragrant traminer, that until recently were not even on the list of the district permitted varieties and now they are successfully paving their way in this part of Slovenia as well.
Today, the Šturm family cultivates eight hectares of vineyards, encompassing a total of 30,000 grape vines. It offers different collections of wines, which are marked by different labels. Fresh wines from younger vineyards come on the market with a white label, a blue one indicates wines from older vineyards and from the best locations where they mature in wood, while the third line consists of predicate wines with works of art on the label. The elite black label is reserved for white wines made by the traditional process with extended maceration.