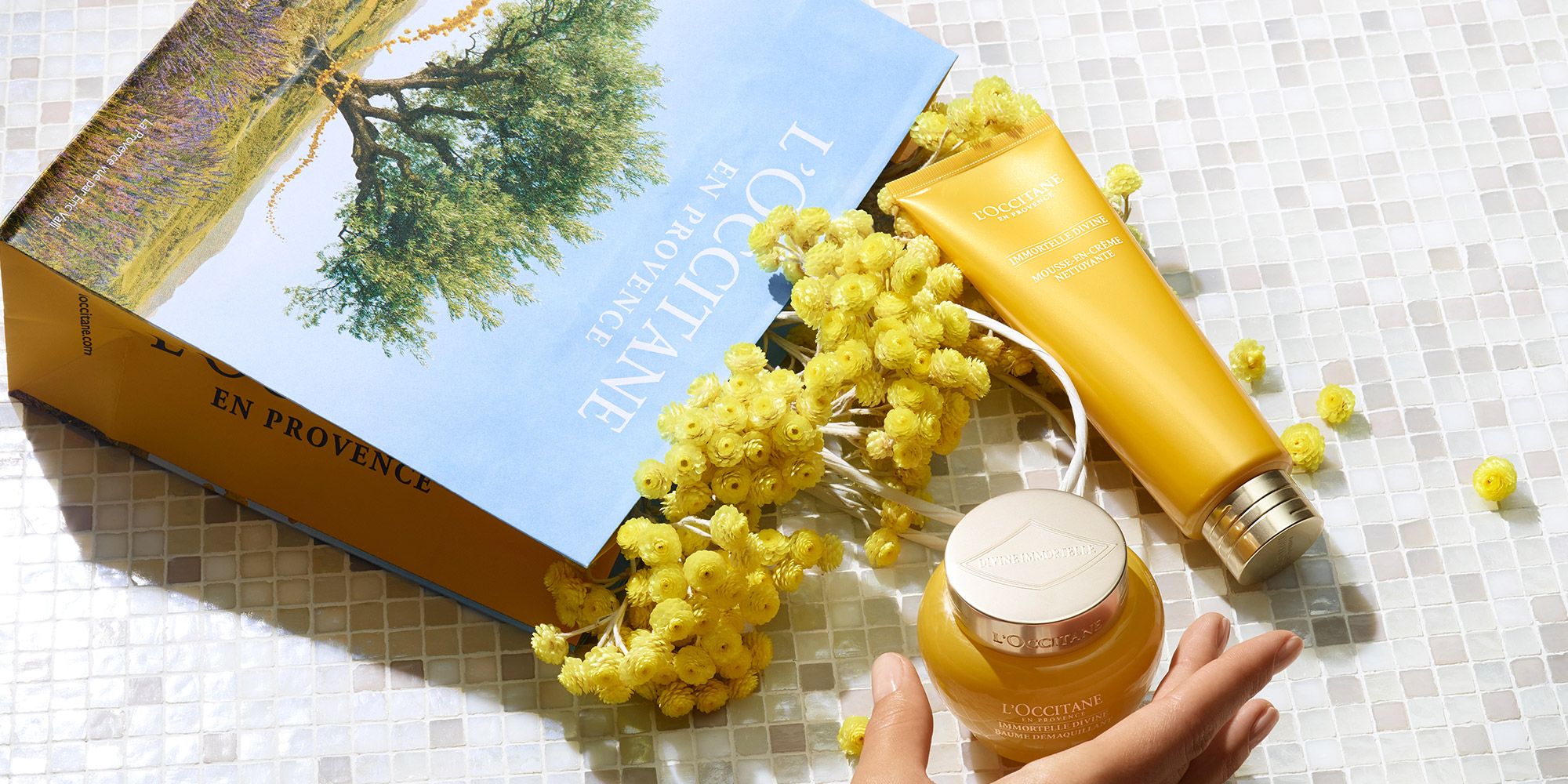 Since 1976, L'OCCITANE has been creating, developing and manufacturing care and beauty products for well-being, thus revealing the wonders of nature to the world.
Discover the scents of Provence at L'Occitane
Provencal philosophy, to enjoy life in harmony with nature, has been the heart of everything L'OCCITANE does and believes in from the very beginning. At L'OCCITANE, they actively care not only for the preservation of arable land, but also for the restoration of ecosystems. They believe that beauty transcends the limits of the visible. L'OCCITANE's approach is holistic at every step - from the seeds laid in the ground to skin care with its products. L'OCCITANE nurtures nature to create a better future. He does everything in his power to change the world for the better, and encourages everyone around him to do the same. By infusing new powers, it helps all living things around it to germinate again and man to harmonize with nature and himself.
At L'OCCITANE they cultivate good changes.
Every year, L'OCCITANE plants extraordinary plants, active ingredients that are in complete symbiosis with the ecosystem in which they thrive. Time and time again he turns to the materials of nature and looks at its fruits. The company explores its treasures and perfects its technologies until groundbreaking discoveries are made in new miraculous ingredients for its nourishing formula. L'OCCITANE does not manufacture products designed to create memory. At L'OCCITAN, they respect the planet and care about the environment, believing it that any benevolent reduction means a change for the better, no matter how big or small it is.
This wonderful story, which began in Provence and is now being written beyond its borders, has been endless and L'OCCITANE has continued to create along with you.