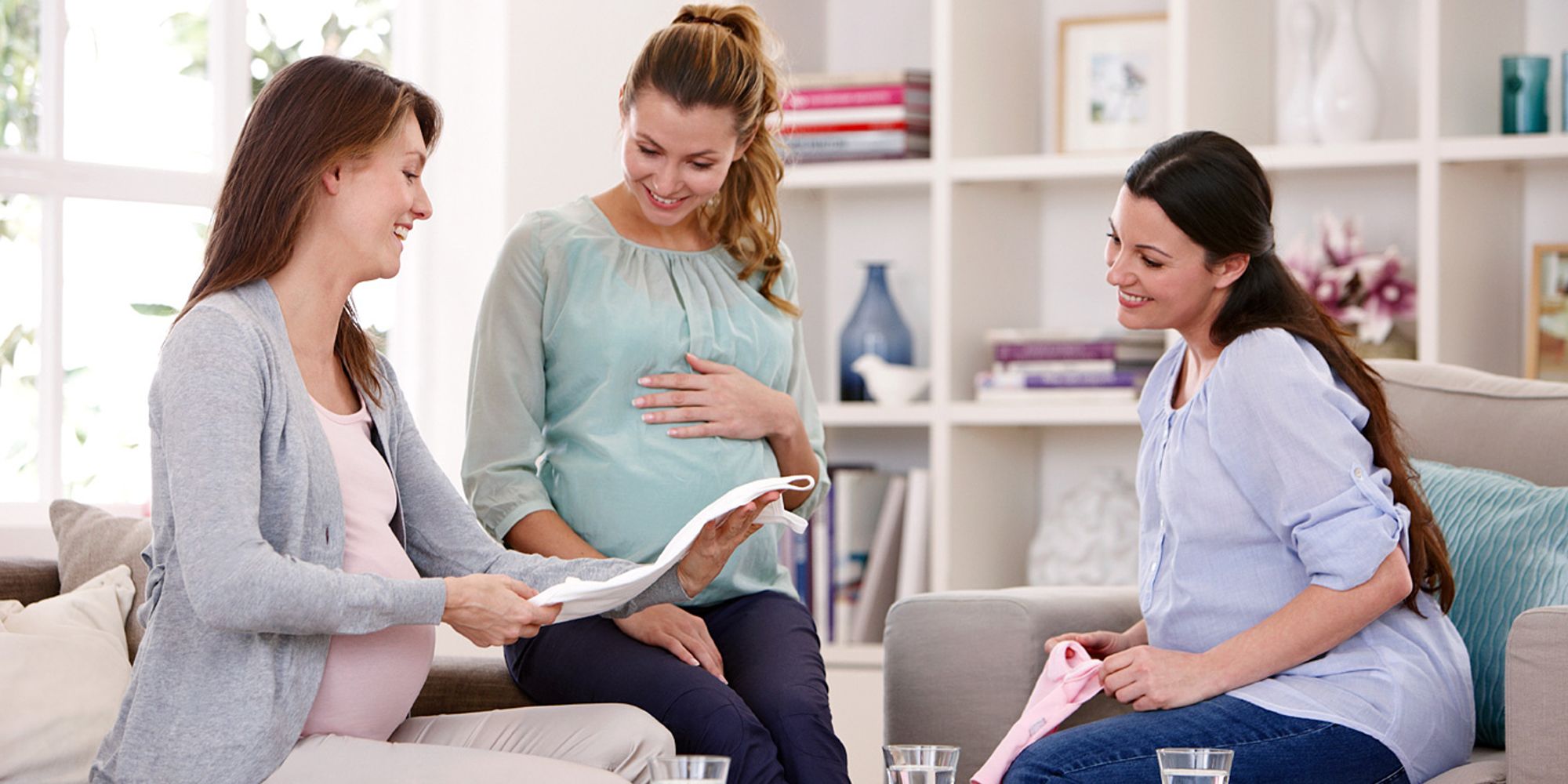 Choose only the best for newborns, babies, children and future parents. Fashion clothes, top accessories and toys are waiting for you at Baby Center.
Baby Center ensures a healthy development and a happy childhood
A child's smile knows no boundaries when he sees a wide range of products at Baby Center store. The paradise for children's creativity and joy, at Supernova Novo mesto shopping centre, offers only the highest quality proven products that will make growing up wonderful, fun and, above all, safe. Equip your children's room with the best changing table, choose a comfortable feeding chair and provide your little sunshine with safe rides in a quality car seat. In Baby Center offer you will find fashion changing bags, top-quality strollers, breastfeeding accessories and all the latest trends in the children's offer for a pleasant upbringing and fun for your toddler.
The fashion collection for children's fashion from 0 to 14 years of age will impress you with quality rompers, children's clothing sets, baggy trousers, colourful clothes, shoes and fashion accessories for babies and children. Create the perfect fashion style for kindergarten, school or play and provide gentle comfort at all times. The offer of toys for every taste is definitely what will really cheer your little elves up. At Baby Center you can find current trendy toys that children want the most, as well as a wide selection of dolls, cars, cubes, pushchairs, wooden and didactic toys that encourage the child's progress through play.
Baby Center, a helping hand for a new start
For almost three decades, Baby Center has been working to ease the difficult times that occasionally occur with parenting in order to ensure the best possible and carefree childhood for your kids. Their customers' trust and long-standing loyalty is the biggest motivation for even better customer consulting, the most sophisticated product offering and the highest level of service delivery.
Baby Center is aware of what it means to be a parent. Parenting does not always mean that the path is easy, but it certainly means stepping on a path full of surprises, unexpected happiness and joy. Because sometimes the path of parenting is tough, Baby Center always stands by your side to ensure that your parenting will be as beautiful as possible. Because sometimes we can't do everything on our own and might need an extra hand and a sincere smile, Baby Center offers you that one hand that will encourage, guide and comfort you.