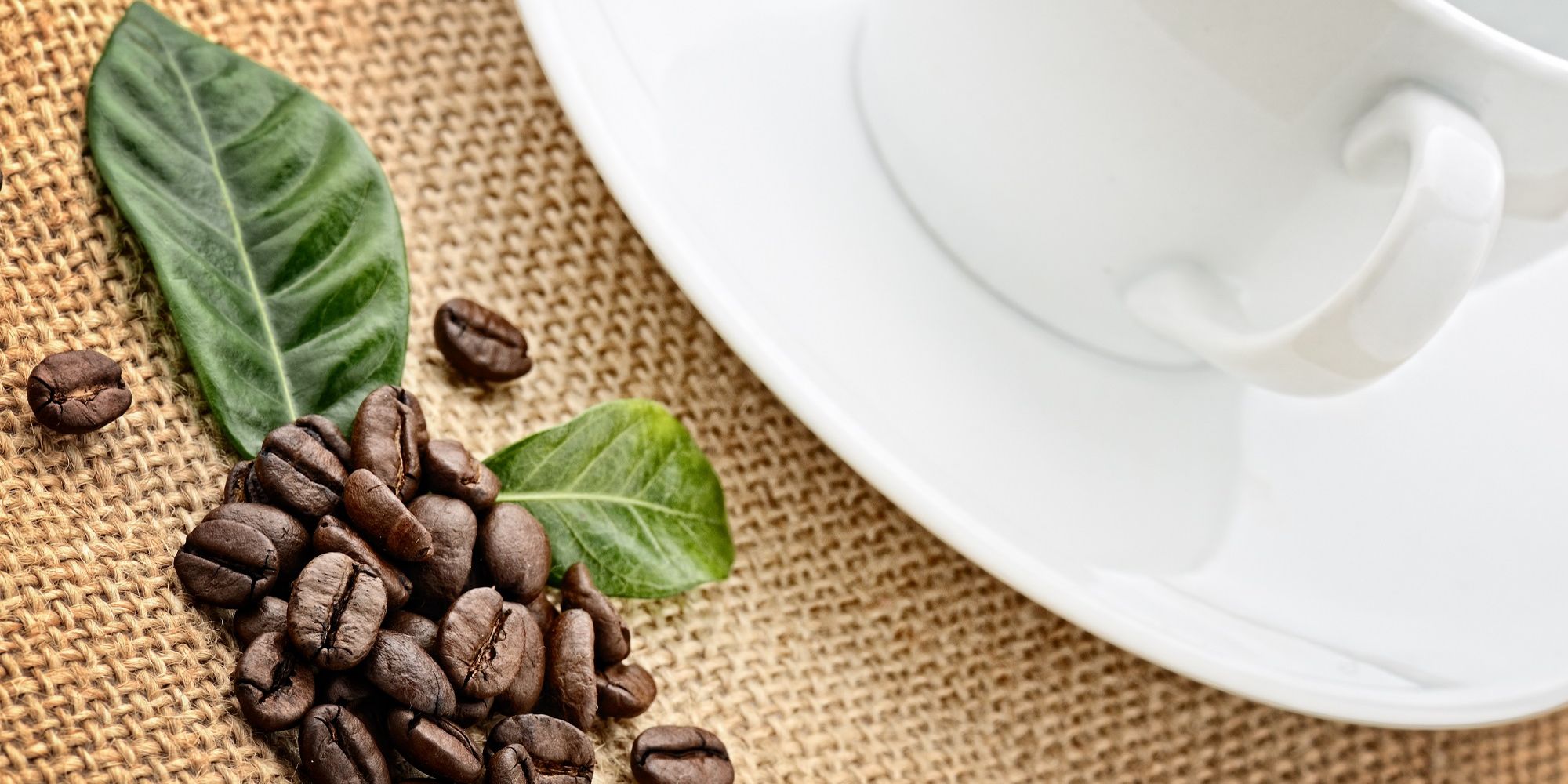 Sit on Kavarna Natura pleasant terrace, where you can be served excellent coffee or the popular Carte d'Or ice cream.
The best coffee with Kavarna Natura friendly service
We do believe that every visit to Supernova Novo mesto shopping centre can be much more pleasant if you stop for a moment, when shopping, and simply enjoy the best coffee. In Kavarna Natura calm ambience, you will immediately relax from a busy day, chat with friends and deliciously refresh yourself. Kavarna Natura bartenders are true masters of good coffee, regardless of whether you order espresso, coffee with milk, white coffee or cappuccino, they will always serve you a hot beverage perfectly prepared and with a warm smile.
In the coffee bar offer you will also find many other hot drinks and refreshing drinks. When your day isn't sweet enough, sweeten it up with a scoop or two of ice-cream, or even a whole cup of exquisite Carte d'Or ice cream. You can choose from many of the most popular flavours.
Kavarna Natura
with a pleasant ambience where time stops
Enjoy the best coffee surrounded by nature. Kavarna Natura ambience is designed in a natural style, where wood and pleasant homeliness predominate. The comforting nature of wood and its pleasant warmth will immediately take you into a positive mood and a relaxed and calm atmosphere. Disconnect for a moment from the hustle and bustle of everyday life and let yourself be pampered in a cozy coffee bar.
All the rich offer delicacies are also served on the pleasant terrace. Kavarna Natura is also enjoyed by children, as guests can use both indoor and outdoor children's playgrounds. Treat your little ones to an exciting game with friends, while you carefreely enjoy fresh drinks and the coffee bar juicy offer.