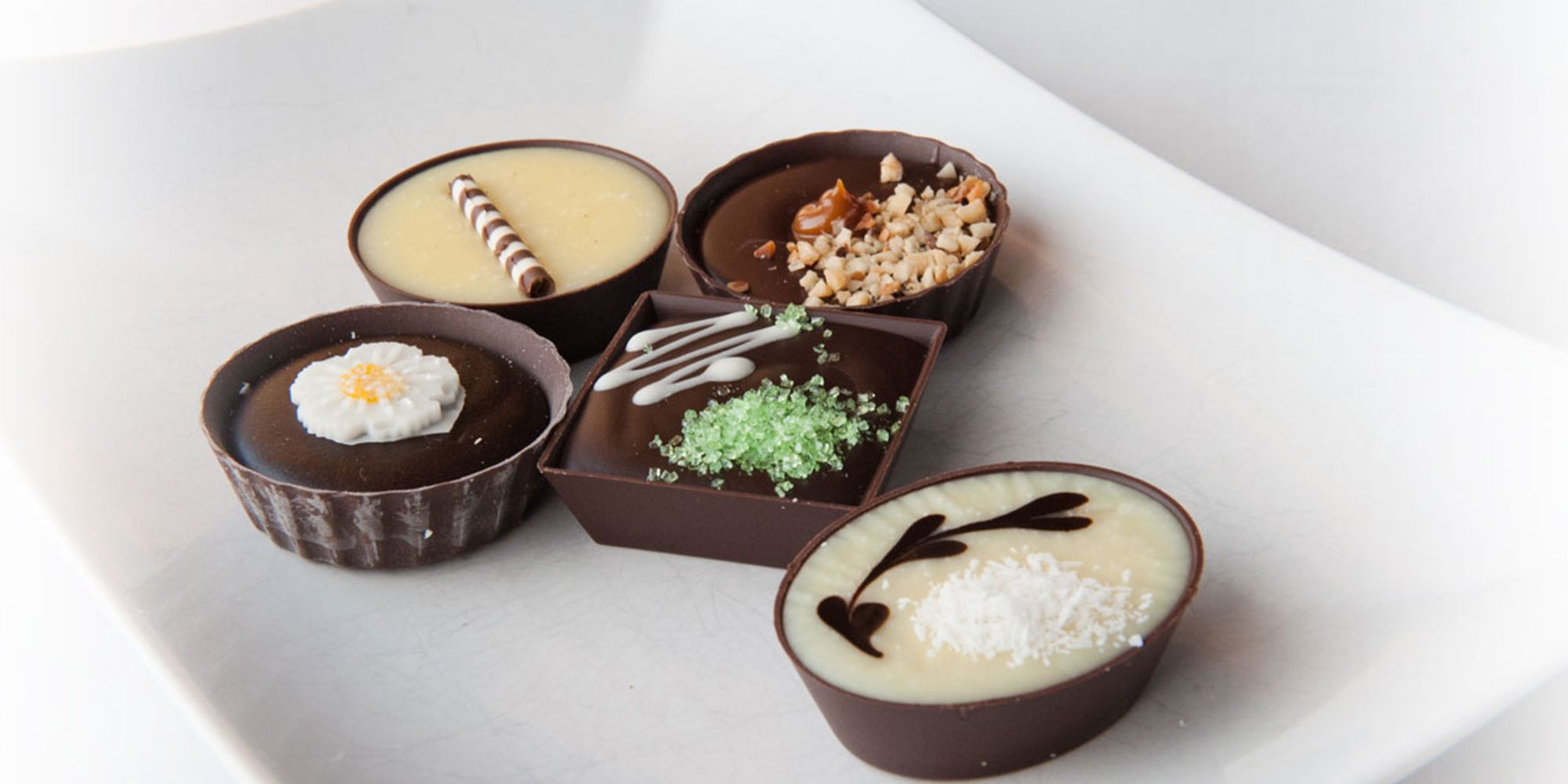 Pralina coffee bar, pastry and ice cream shop invites you to astonishing coffee, daily fresh and sinfully good cakes, ice cream and seasonal desserts.
Coffee bar and pastry shop for every taste
Pralina coffee bar and pastry shop is the right place for you when you are tired of running to get your chores done at Supernova Novo mesto shopping centre or if you are looking for an idyllic corner to chat over a good cup of coffee. It is always the right time for excellent coffee, that wakes us up and gives us a new impetus, at the same time coffee is always the best if enjoyed with friends or something sweet. That is why Pralina coffee bar has a wide selection of top-quality catering desserts and pastries that go well with astonishing hot or cold drinks and are also made-to-order.
In a wonderful warm ambience, you will be served by friendly staff who will make sure that your break, socializing or meeting will take place with exceptional delicacies that are fresh every day and taste incredibly good. The constant offer and new recipes from seasonal ingredients will surely satisfy those with a selected taste as well as anyone who always wants to discover new flavours.
Goodies for every occasion
Would you like to create an unforgettable surprise and turn a celebration into a stunning sweetening? Pralina offers a wide range of personalized masterpieces made-to-order, giving you a surprise that will make your eyes glow more than the candles on a cake. Surprise your loved ones on their birthday, anniversary or special events with a personalized cake, or turn everyday into a celebration with exceptional desserts.
Discover a place where you will always be happy to return and where your loyalty will be rewarded, as you will receive a free piece of cake with ten collected loyalty points. A great gift will allow you to discover your favourite treats faster. Do you already know which one is your favourite? Try everything in the popular land of sweet goodies.