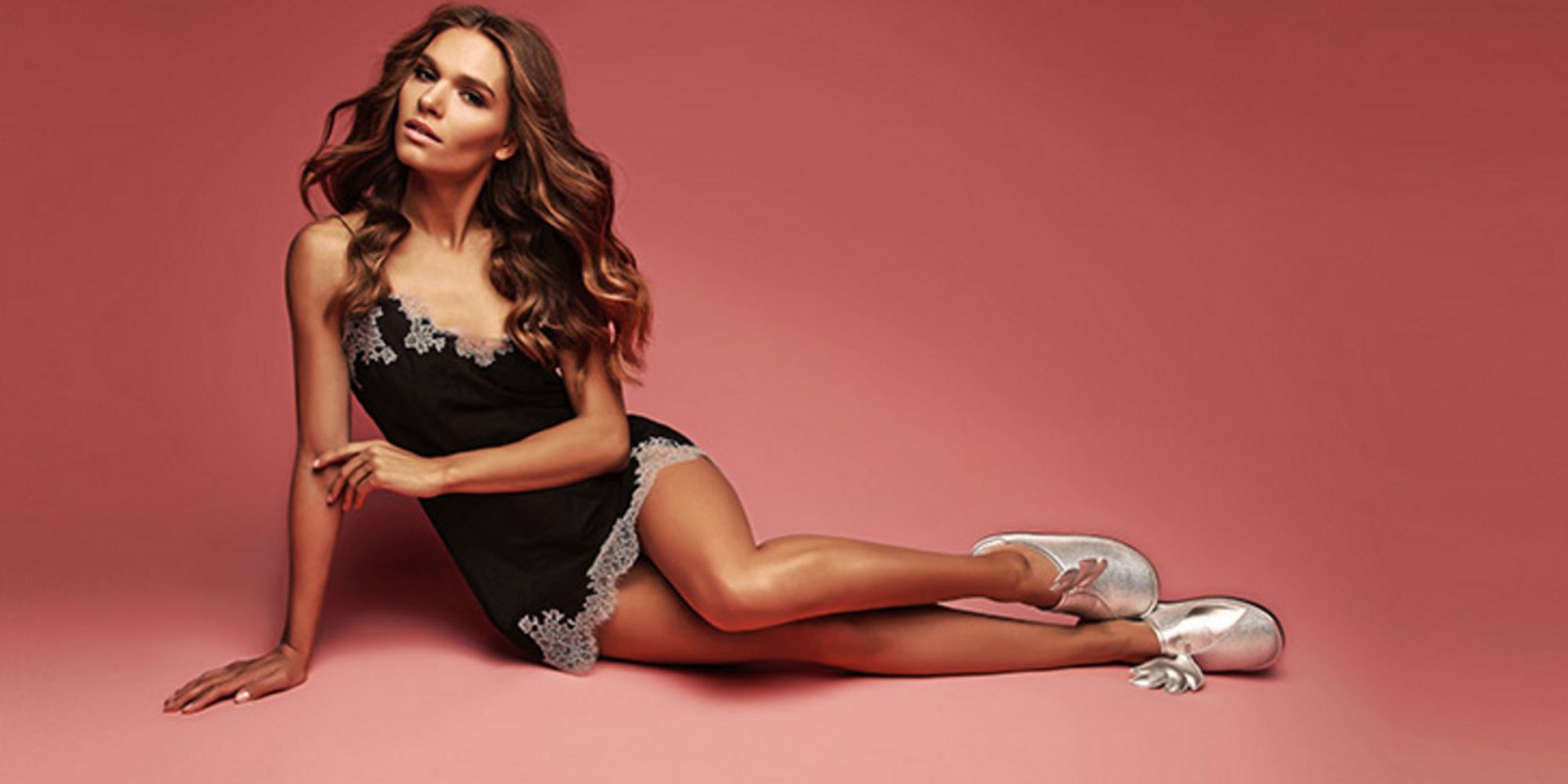 Comfortable and quality footwear for the whole family! In addition to the well-known clogs, Kopitarna Sevnica offers fashion leisure footwear, slippers and certified protective professional footwear.
Kopitarna Sevnica handmade footwear brings complete comfort to your step
Do you know the feeling of walking on a cloud? Jump into Kopitarna Sevnica top footwear and feel complete softness at every step. The wide offer of Kopitarna Sevnica is famous for carefully selected natural materials, such as wood, cork and leather, as well as thoughtfully designed shapes that provide comfort to the foot even after a long wearing time. The unique collection of handmade leisure footwear combines the latest fashion trends and quality with Kopitarna signature. Fashion footwear blends perfectly with any fashion style and makes sure you always stand out on the street. The store at Supernova Novo mesto shopping centre also offers a wide selection of house slippers, comfortable Comfort leisure shoes, light summer shoes and, of course, the legendary wooden-soled clogs. Wood is a natural material that is an excellent thermal insulator, absorbs moisture from the feet, breathes and allows a particularly soft step with its bending flexibility, while the clog anatomically shaped sole adapts perfectly to the foot.
Even doctors, nurses, caterers, hairdressers and anyone who spends several hours on their feet at work will find excellent professional footwear for comfort and safety at work. The Professional line with certified light professional footwear, protective category 2, has been the first choice of many professions for many years, as it provides airiness, comfort and a safe step.
One hundred years of development that felt every step of the way
At the end of the 19th century, the German family Winkle came up with their business idea and expanded their business activities in Slovenia. Hence, in 1886, a shoe manufacturing company was established in Sevnica, which was also aided by the nearby forests, as shoe soles were made of wood. But today the process of making soles is carried out by using modern procedures and advanced technology.
Progressively, they expanded their product offer and then their production was based on footwear made of natural materials such as wood, cork and leather. The Kopitarna Sevnica footwear is outstanding by its fashionable design for everyday use, which is suitable for different needs and purposes. They mainly make household footwear, shoes, protective professional footwear, comfortable footwear and handmade footwear, mainly various slippers, sandals and classic shoes.