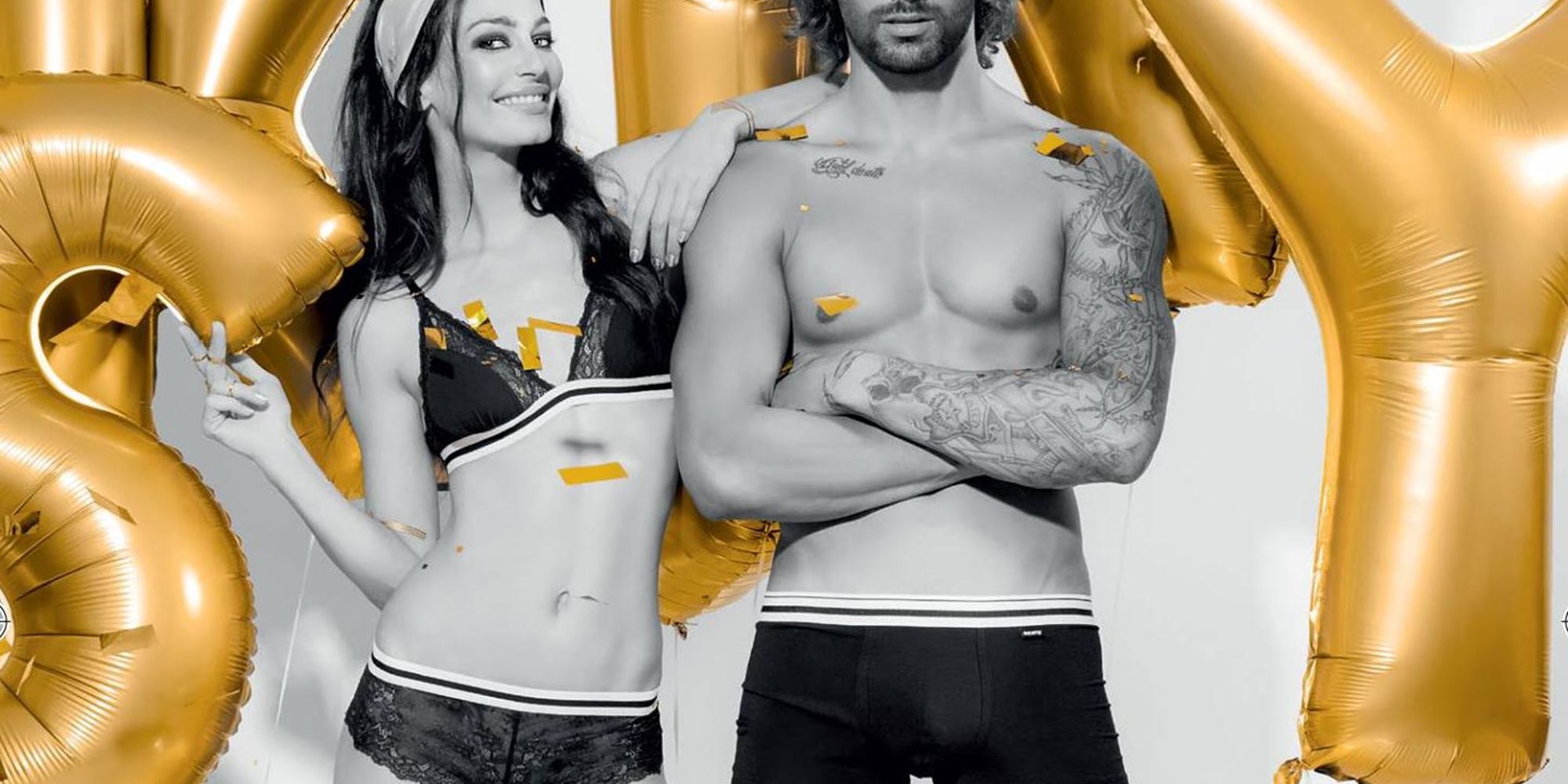 Win medals and looks with sportswear and footwear that will lead you to victory.
With comfort and quality step up to the podium
When embarking on a journey towards new challenges, it is important that you feel comfortable doing so. For every activity, it is therefore important that you are equipped with clothes adapted to your sport. Rebel store, at Supernova Novo mesto shopping centre, offers you clothes that breathe and make it easier to overcome efforts. Comfortable sneakers or slippers, one-colour or printed long- and short-sleeved T-shirts, sports and jeans found at the store can be upgraded in one place with fashion and exercise accessories such as yoga mats, water bottles and watches to follow your workout.
In the offer you will find high quality products for sports and leisure. The store offers something for everyone, especially for passionate and amateur athletes who will find clothes, shoes and accessories for their favorite activities.
Rebel: for young, rebellious souls
The company was founded in 1992 by two "rebels", as they call themselves, the siblings Zdenka and Borut Benko. From the very beginning, Rebel has been focused on products that speak both to the youth and to the generation that is always young at heart. It comes as no surprise, then, that the brands found at Rebel are also perfectly in tune with their target group. Some of the more renowned brands among them include Skiny, Salsa, Huber, Falke, Jockey, Roeckl, Capo, Magistral, and many others.
The company is known for their underwear, socks and other fashion accessories. They operate both as a wholesaler and retailer. The company consists of a young and experienced team who are well aware that it is always the customer who decides who is good and competitive in the market. For that reason, they partake in further education and training in order to better understand their customers so that they can meet their expectations and needs as best as possible.