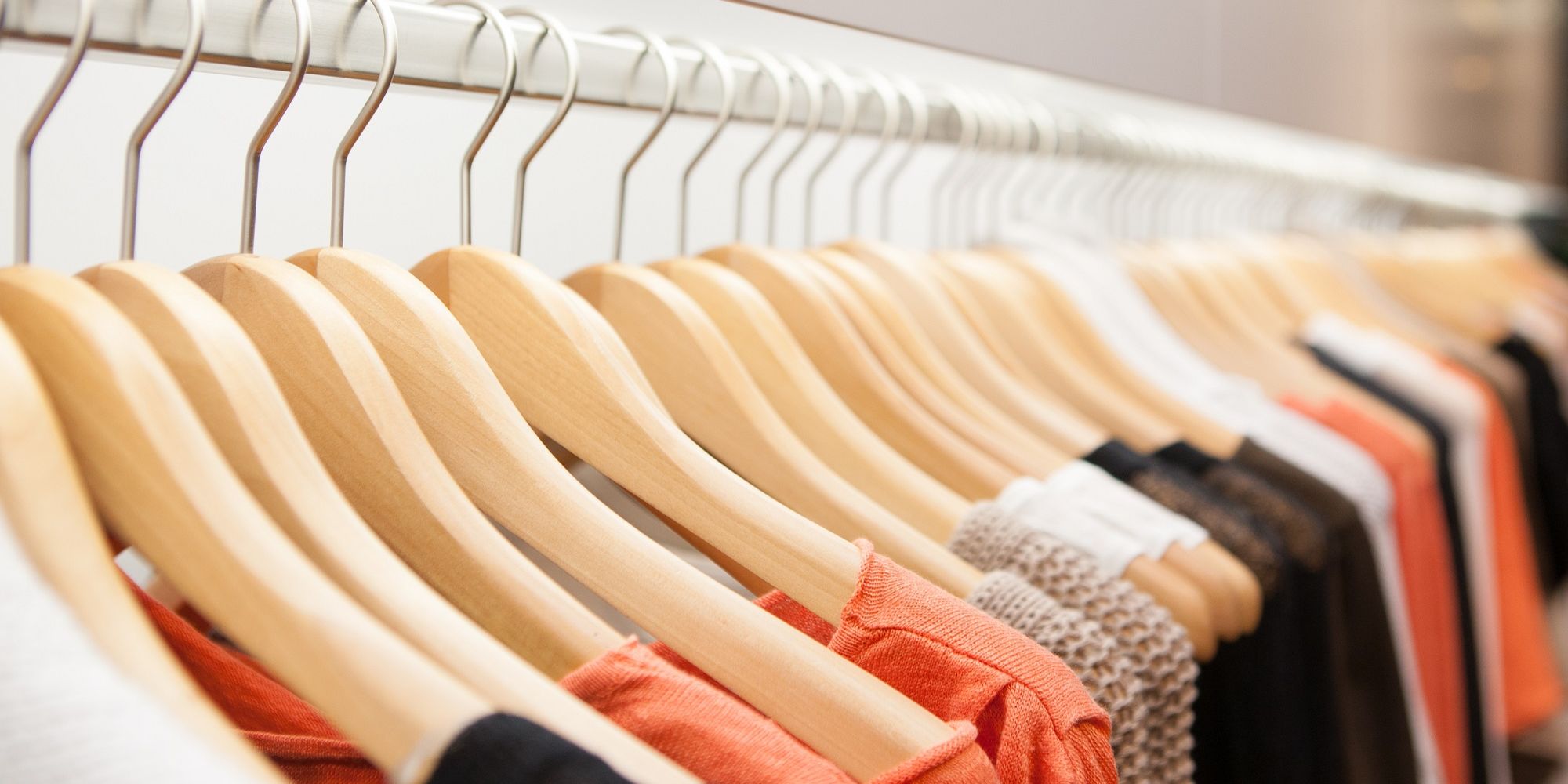 Shine in the new collection of a store with a long tradition and discover elegant, affordable dresses and fashion accessories for every figure for her and him.
You look good
The most important thing is what comes from within. However, it is therefore unique that you have at your disposal dresses that will allow you to express yourself and your unique character. This is made possible by ONAON store at Supernova Novo mesto shopping centre, where you can discover new collections of foreign and own brands. The wide range of exceptional garments from Astibo, Cabano, Canson, Cecil, HS, Junge, Jupiter, Linea, LM MODA, Luigi Morini, Luna, Scherer, Top textil, Urška and Wega is complemented by garments from ONA plus, ONA – elegance and ONAON own brands.
ONAON stores make us all feel comfortable and confident in our clothes. Therefore, in their offer we discover a wide variety of dresses of various styles and cuts that emphasize the beauty of figures of all shapes. If you swear by business or sports elegance, ONAON store is the right address for you.
A store tailored to you
Are you looking for new garments to complement your existing wardrobe or a new look to shine in? You can find everything at ONAON store. From elegant dresses to jeans and from short to long sleeves for every season. The products are affordable, but this is not reflected in their quality. ONAON stores mission is to offer quality goods at competitive prices.
Ladies can choose from a number of quality T-shirts, tunics, cardigans, coats, down jackets, trousers as well as elegant jackets, dresses and skirts that will always make them feel comfortable and look well-groomed. The store offers gentlemen everything from casual clothing to classic suits, trousers, jackets, shirts and timeless ties.