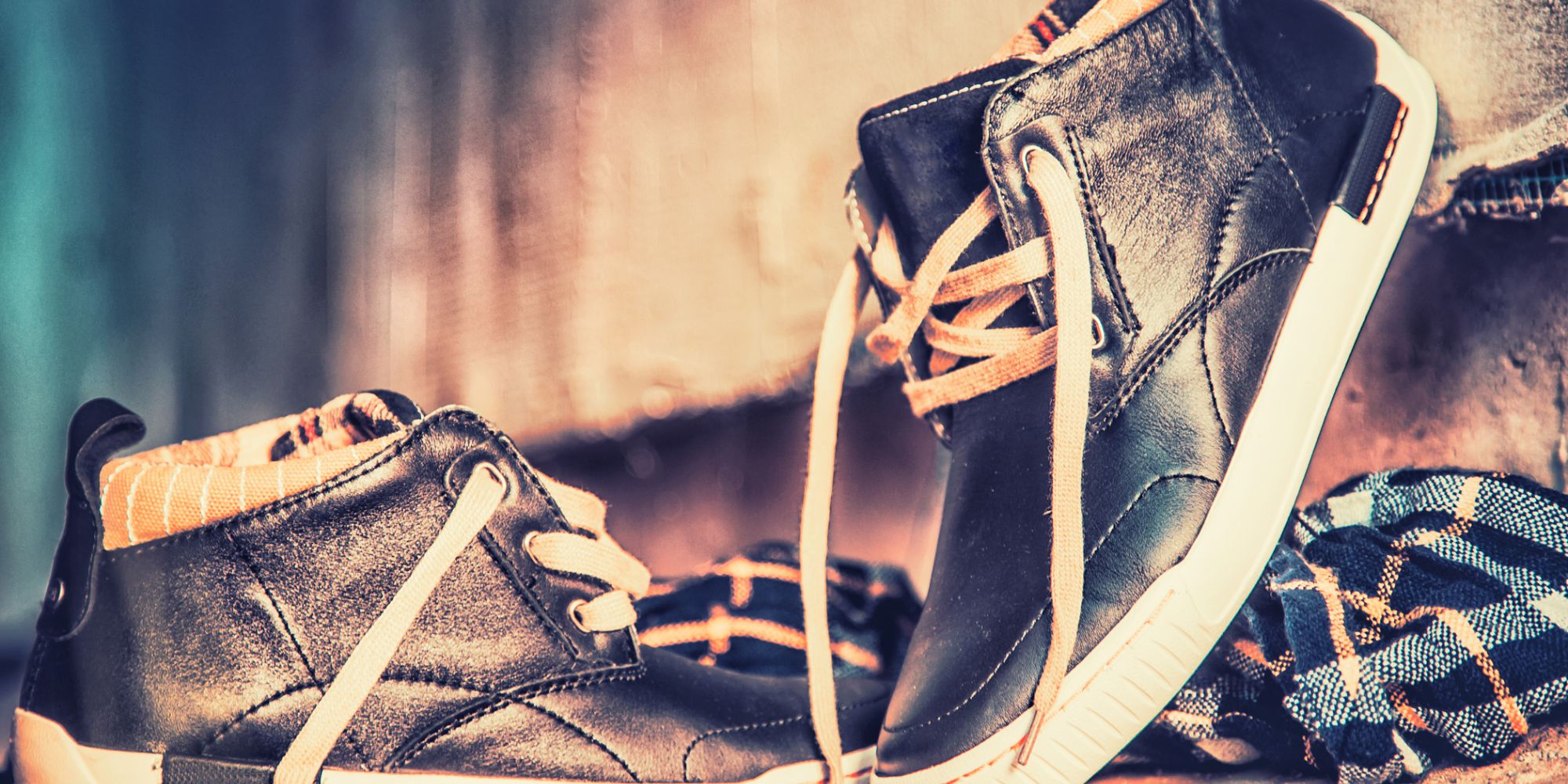 The latest world trends in footwear at an affordable price. Deichmann offers a wide range of shoes, slippers and sneakers for women, men and children.
Deichmann fashion and quality footwear for every occasion
Deichmann puts shoes on the whole family at an affordable price! The rich offer at Supernova Novo mesto shopping centre brings the biggest fashion trends in footwear, from elegant shoes and high-heeled shoes to trendy sneakers for an exceptional street style. In the warmer months, Deichmann conquers the fashion scene with footwear that makes your feet breathe, but in winter, of course, you can't do without comfortable ankle boots, rubber boots, hiking and trekking footwear. To make your style really perfect, choose a fashion handbag or backpack and attractive fashion accessories, such as a wallet, belt or special laces.
Find your perfect pair of shoes in 5th Avenue, Catwalk and Graceland women's collections, while gentlemen can discover the comfort of Borelli, AM Shoe and Venice brands. Children's footwear is especially playful with Disney, Frozen, Hello Kitty, Star Wars and Cars popular heroes. In the offer of leisure sneakers, you will find renowned brands such as adidas, Nike, Fila, Puma and many others. Pay attention to XXL and XXS labels on certain models. These are available from size 35 (XXS) to size 44 (XXL) for women, while men's XXL offer extends to size 47.
Trendy footwear for the whole family
Heinrich Deichmann opened his first workshop in 1913 and has ever since amazed with fabulous footwear. Deichmann brings to your wardrobe quality shoes with trendy designs and top production. Find the perfect shoes for the whole family at the best price in 26 Deichmann shops across Slovenia.
Deichmann designer team always looks for the newest designs, trends, colours and materials for upcoming collections. The range of brands available at Deichmann is amazing. Ladies, pamper your feet with top brands such as 5th Avenue, Catwalk, Graceland, Ariane, while your man can choose among Borelli, AM Shoe, Memphis, Gallus and Venice. And for the little ones discover kid's footwear collections like Elefanten, Bären-Schuhe, Bobbi-Shoes, Agaxy, Cupcake Couture, Disney and Cortina. Girls will simply love their new shoes from Frozen, Mia&Me, Hello Kitty and Minnie Mouse while boys will get their new style with Star Wars and Cars shoes. For a more active style find brands like adidas, adidas NEO, Nike, Fila, Puma, Victory, Vty, Highland Creek in the sneakers section.