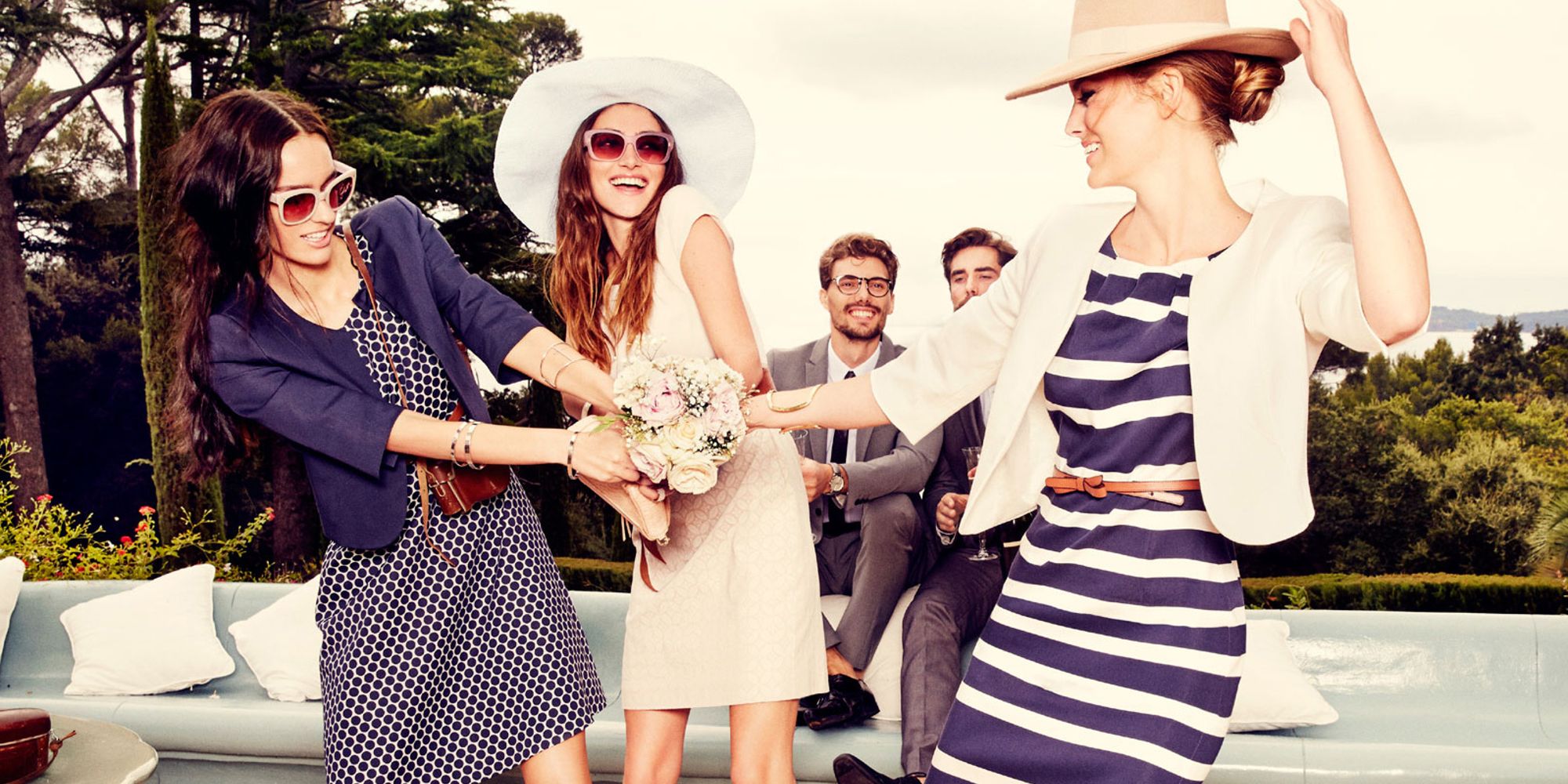 Discover beautiful women's clothing that expresses timeless elegance with modern cuts, colours and prints.
When your femininity shines
Every woman is unique and unrepeatable. That is why Comma store, at Supernova Nova Gorica shopping centre, makes sure that each woman shines in her true colors with different garments. Beautiful collections that reflect timeless elegance and sophisticated style allow you to express yourself at every step and on every occasion. You can show off your gentle side in gorgeous feminine dresses, while elegant dresses allow you to confidently face any challenge. With modern cuts of timeless leisure clothing, such as jeans and T-shirts or short-sleeved T-shirts, you can express your sporty elegance in the comfort of quality fabrics, even in your free time.
Beautiful pieces will emphasize your beauty and character, even if you wear them with high heels or ballerinas or ankle boots or sandals. Clothes for every occasion and time of the year are tailor-made for a modern woman who knows what she wants and conquers goals and views at every step. The dress is just a dot on the i that helps her to feel confident and comfortable in her beautiful skin.
Clothing for sophisticated women
Comma was founded in 1973 in Düsseldorf as a premium brand of women's business attire. Today, Comma is an international fashion clothing company offering women's fashion for everyday and for every occasion. In 2002, famous German supermodel Heidi Klum became a Comma model, and in 2008 the company merged with the German company s.Oliver, which also sells clothes. Comma remains their subsidiary to this day.
Comma represents a modern, feminine and insightful style that is confident, positive and inspired by the fashion capitals of the world. And no matter whether your fashion style is largely tailored to the business environment or whether you're heading to a special event, you will find the right outfit for every occasion at Comma. Comma's casual identity represents a casual urban style as well—relaxed, unique, classy, and always on trend.