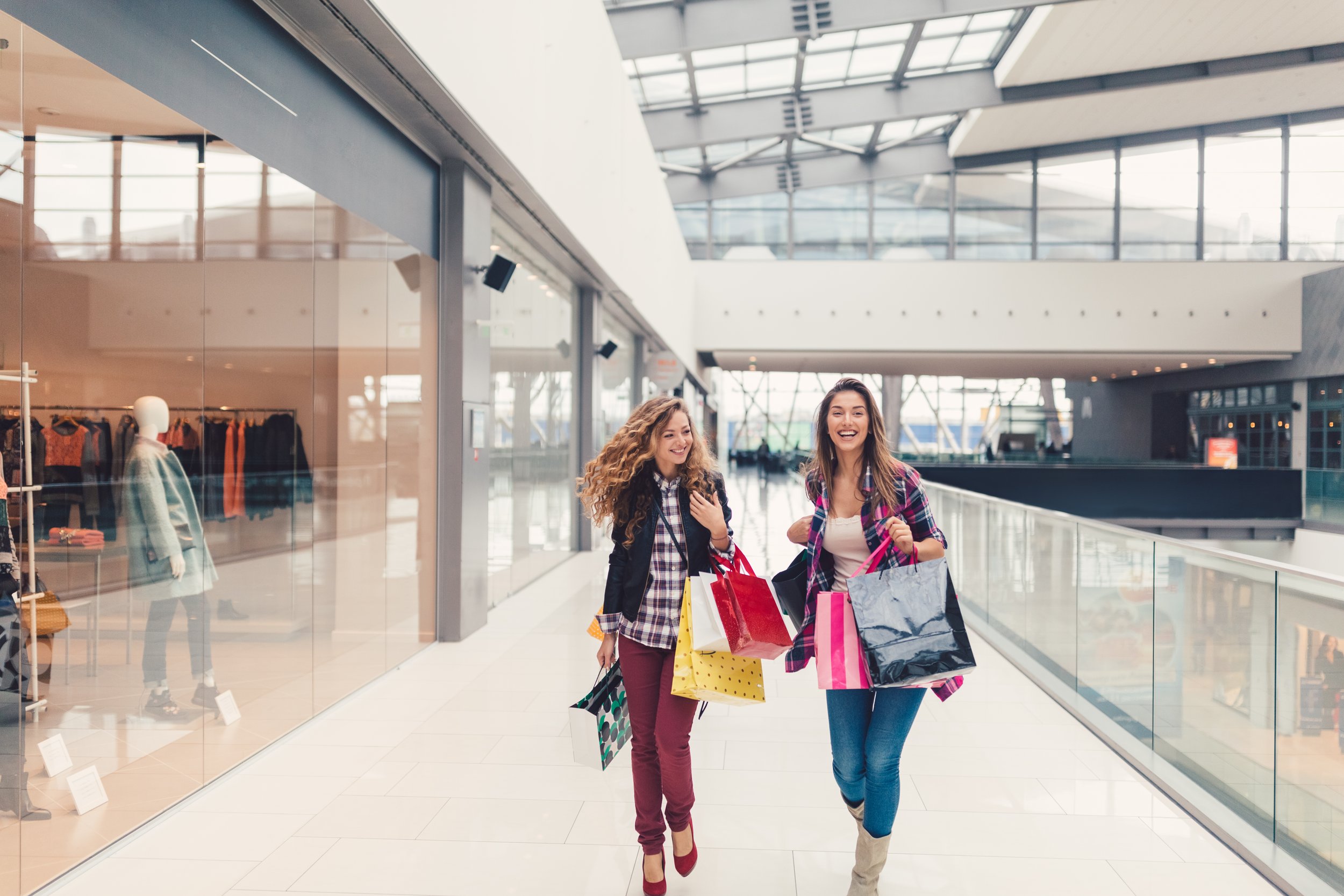 Other Facilities
The shopping centre with a really wide offer. From banking services, shops and gifts to even a car wash! Find everything for reading, health, entertainment, pets and many hobbies.
You can quickly make your daily purchases at the richly stocked Interspar store with an always fresh offer of food and renowned brands at an affordable price. Of course, don't forget to pop into Mr. Pet shop to buy food for your cat and dog or delicious treats for your little pets. Or buy everything you need for school, creation, summer reading and various hobbies in richly stocked bookstores, stationery stores and specialty stores.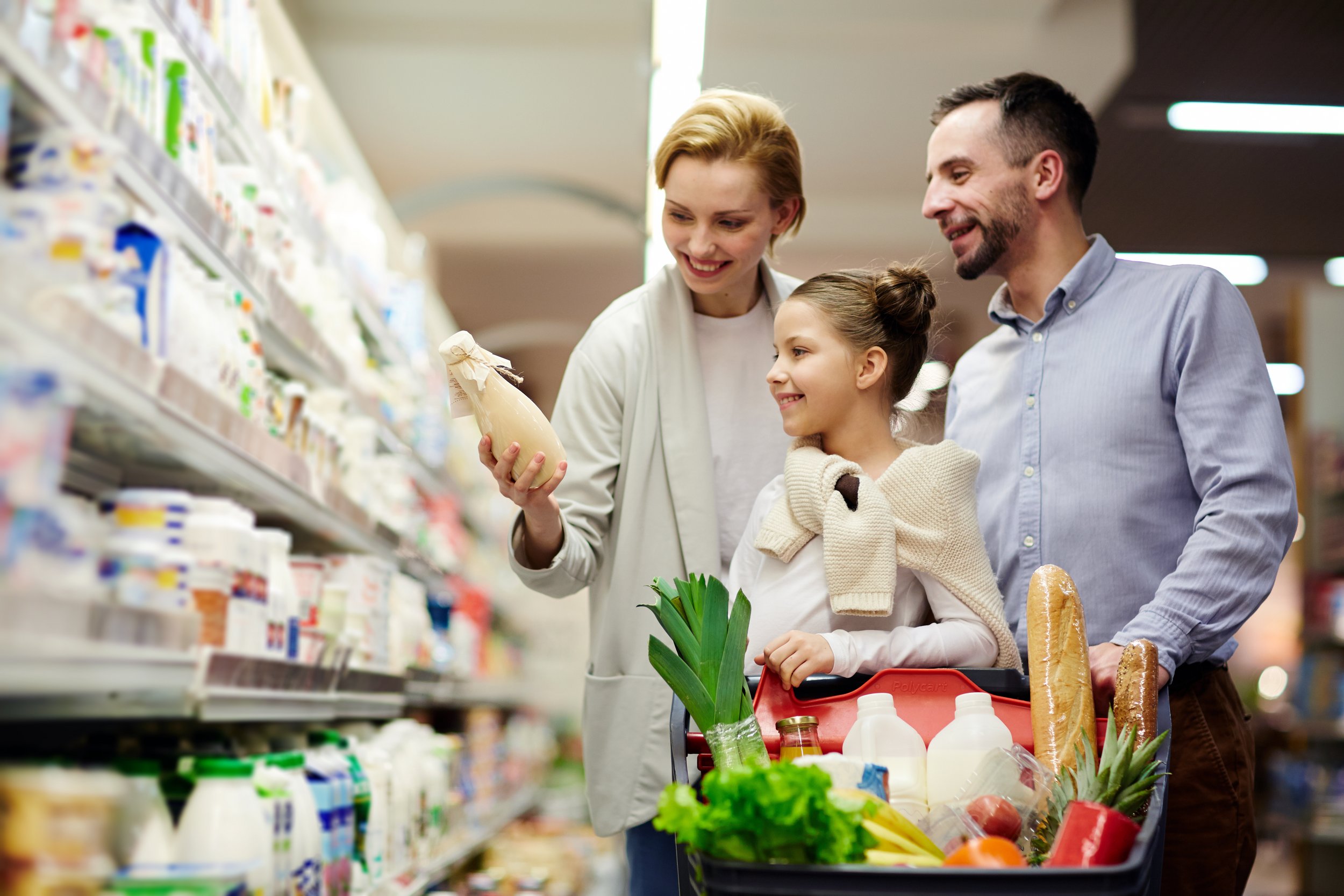 When every visit to the shopping centre becomes a real experience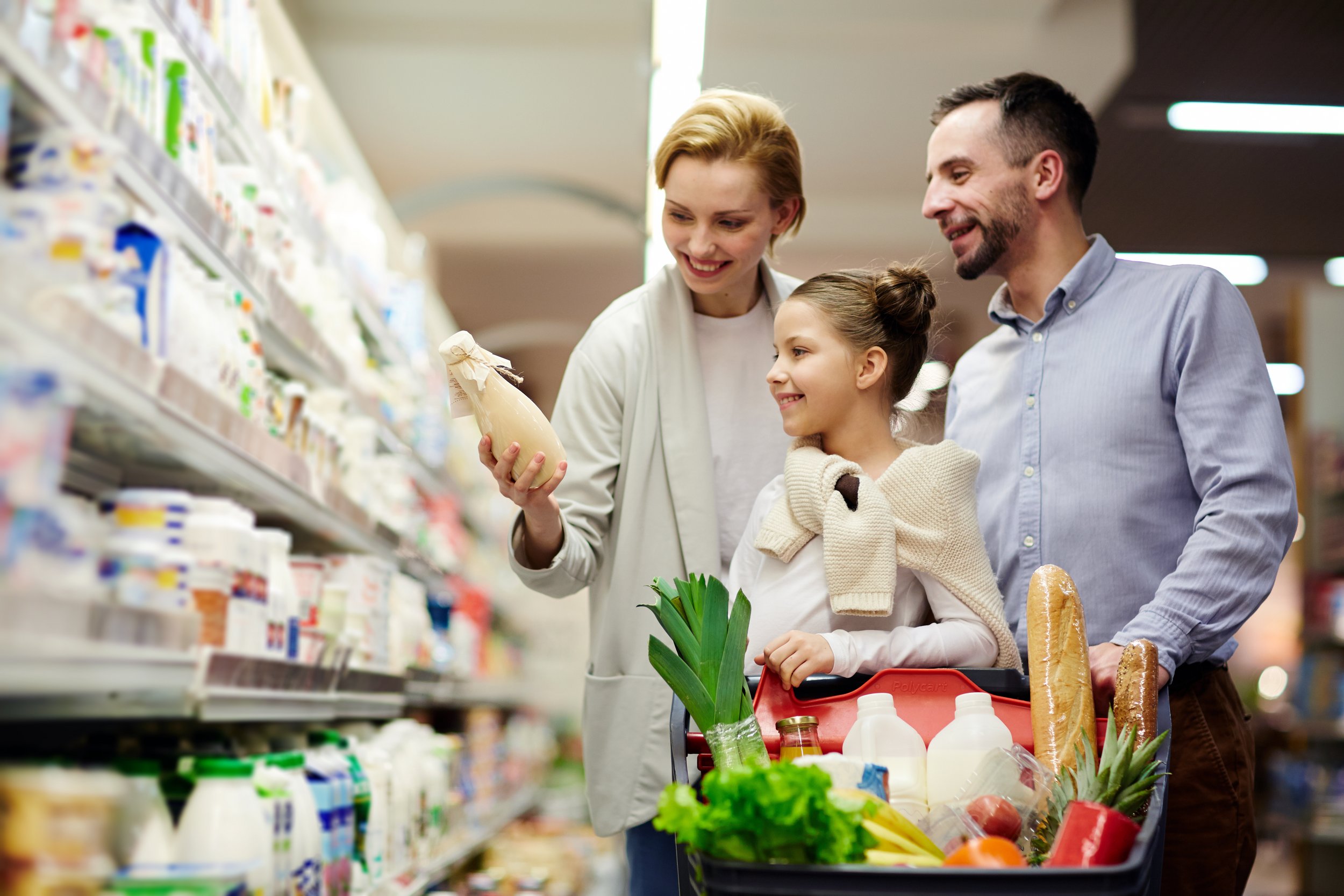 While shopping, the youngest ones will be happy to wait for you at Bumbar Park children's playroom, where new friends and unforgettable adventures await them every day. Allow them to jump into the world of entertainment while you take care of all your chores, go to the hairdresser or pamper yourself with the rich offer of the shopping centre stores and restaurants. Before going home, take your car to the car wash and have it washed, thoroughly cleaned and brilliantly polished. Don't you have time to do it? Drive to the self-service car wash.
Every visit to Supernova Novo mesto shopping centre can quickly become a way to make all your wishes come true. The variegated range of shops offers a comprehensive shopping experience, ranging from world-famous brands to small local pearls. Because of this you can indulge in a dream world of endless shopping possibilities with a Supernova Gift Card. You cannot resist the offer.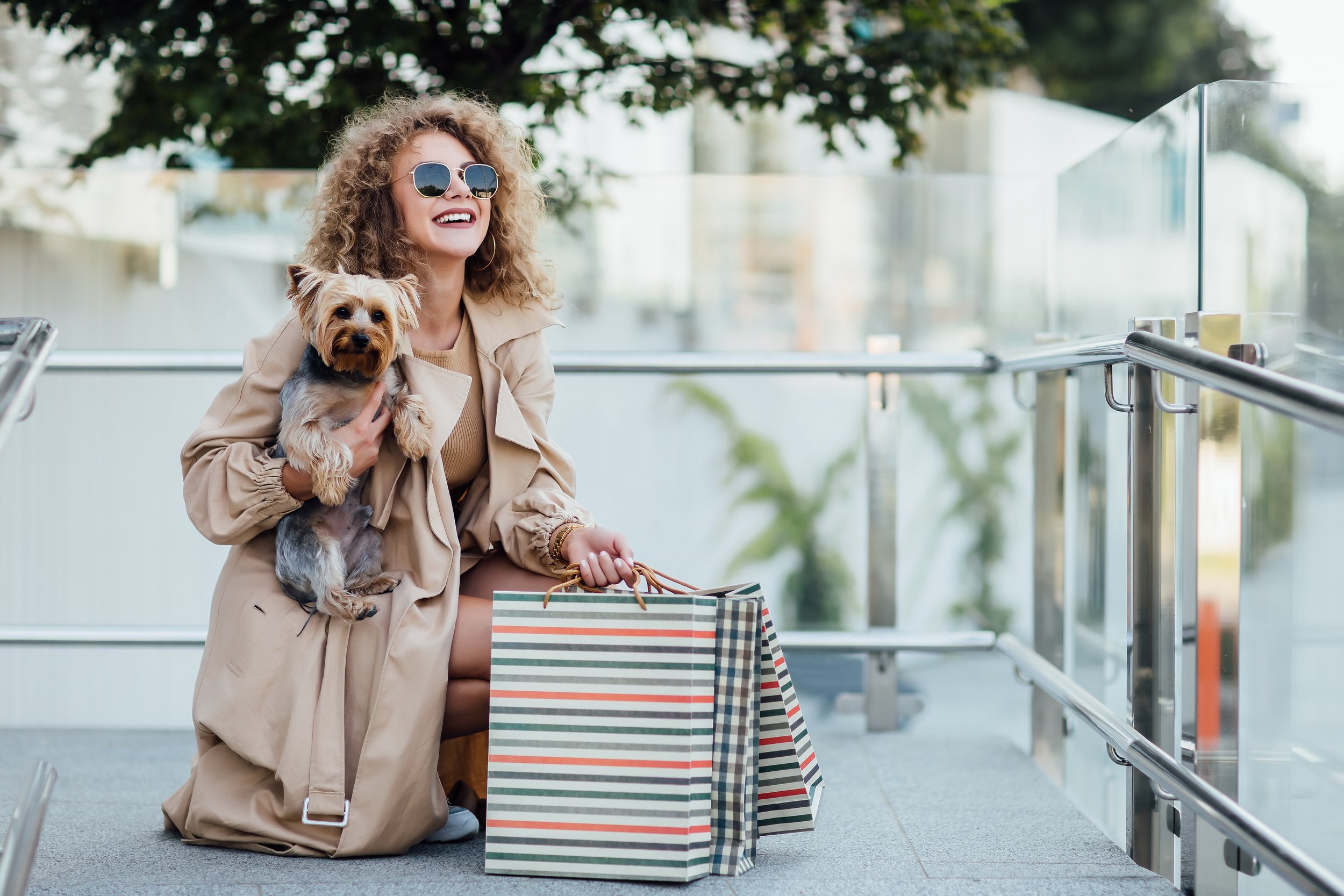 A rich offer for all your purchases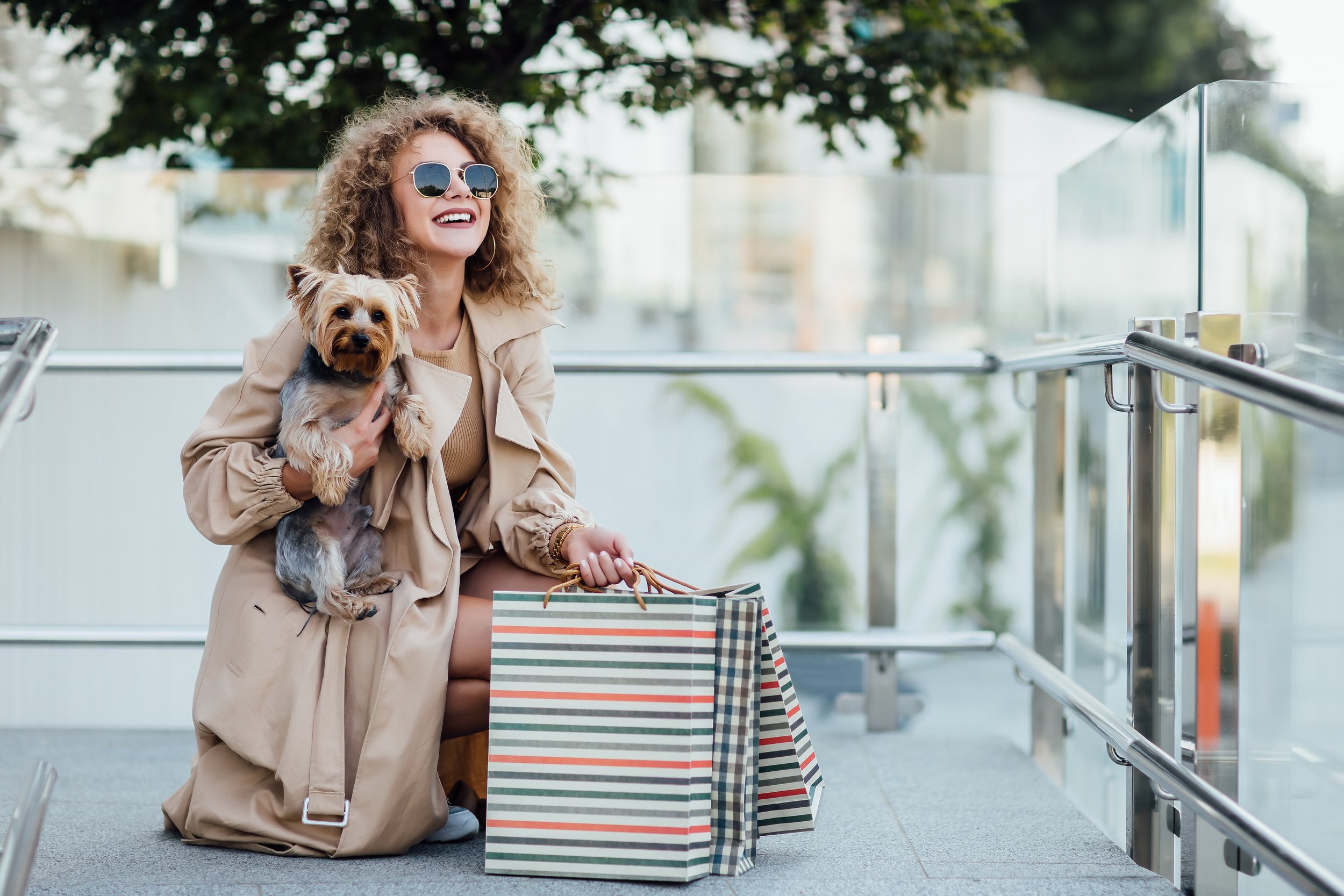 Why run wildly around the town, from store to store, when you can do all your shopping in one place! At Supernova Novo mesto shopping centre, you can comfortably park your car in one of the more than 1,000 outdoor and indoor parking places and enjoy shopping in a relaxed way. You will really find everything you need on 28,400 m2 of shopping space.
Arrange your finances with Sparkasse Bank top banking services, choose a gift for a wedding, graduation or birthday, and accompany it with a lovely bouquet of fresh flowers. Find a rich offer for your health, decorate your home with an oriental touch, make spare keys and, why not, try your luck at the lottery game or with a scratch off tickets at Loterija Slovenije. At the conveniently located Bitnik ATM, you can even buy bitcoins, the digital currency of the future, with euros, and thus enter the world of cryptocurrencies!