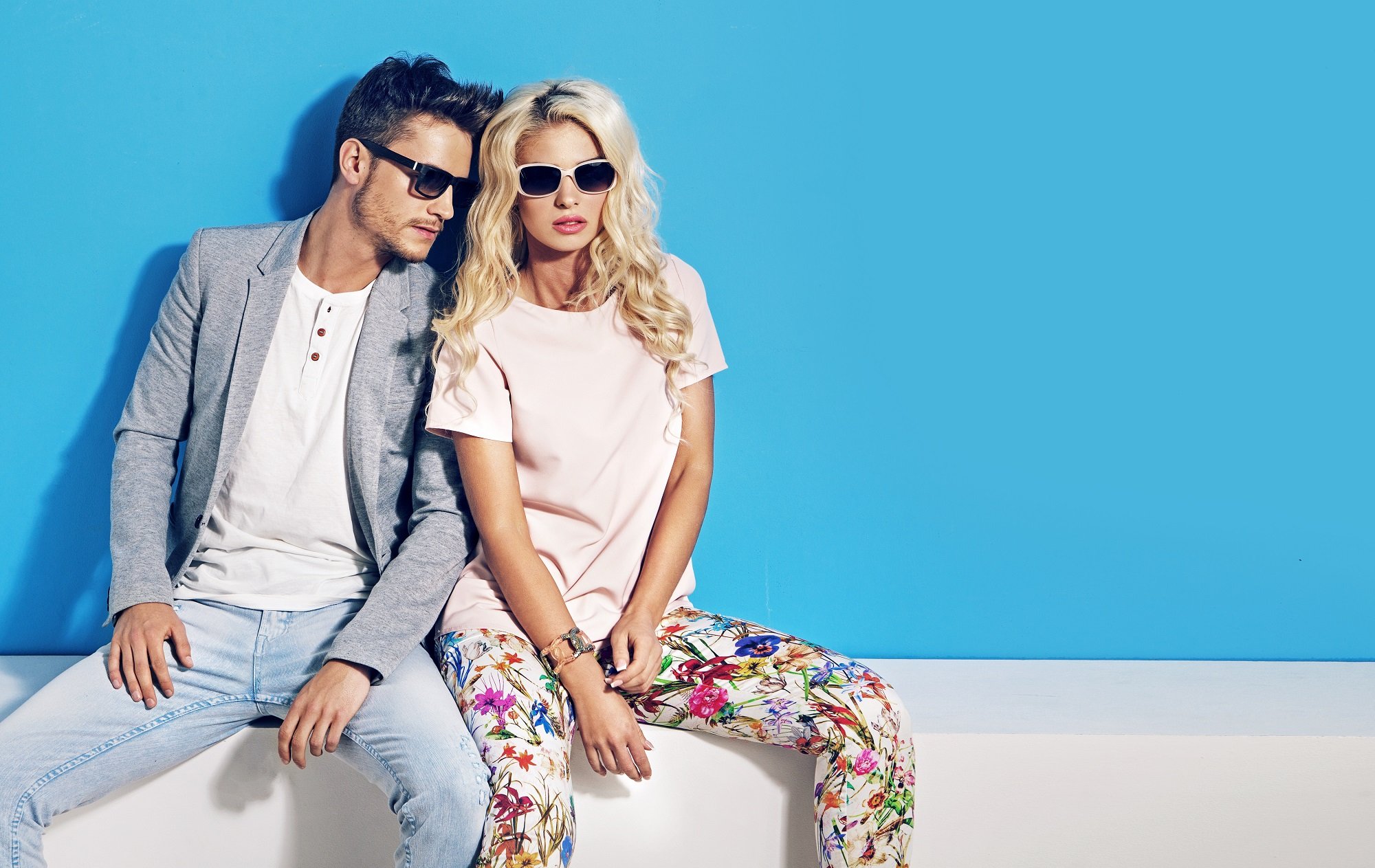 Smart fashion shopping for the whole family at an extremely affordable price. Takko Fashion offers attractive and quality clothing as well as fashion accessories for comfortable wearing.
Find your fashion style at an attractive price at Takko Fashion store
Takko Fashion store brings quality clothes and fashion accessories to your wardrobe at a low price. When looking for the best choice for the whole family at Supernova Novo mesto, just stop at Takko Fashion, where you are always delighted with an exceptional offer for women, men and children that combines perfectly and is suitable for any occasion.
Ladies, greet summer with a light dress, combine soft jeans with an iconic white T-shirt, for cold winter days treat yourself to warm knitwear and complement your style with a scarf, hat or playful earrings. The men's collection impresses with many classics, such as elegant trousers, shirts and comfortable jackets, while the youngest will be impressed by the playful and extremely comfortable children's collection. Even when you need large sizes, at Takko Fashion you will find an attractive selection of 'plus size' fashion for stronger figures and complement all your fashion purchases with comfortable underwear, pyjamas, socks and swimwear.
The characteristic of all Takko Fashion clothing and fashion accessories is that they satisfy a wide range of fashion tastes and can be beautifully combined in different fashion styles. With one purchase, you can bring into your wardrobe timeless fashion pieces that always make you look exceptional, and, with original combinations, give you the feeling of wearing something new every time.
Takko Fashion - a fashion discount with its own fashion brands at a low price
Takko Fashion stores have been among the most successful fashion retailers for more than 30 years. With more than 1,900 stores in 17 countries, Takko Fashion is one of the largest fashion discount stores in Europe. In Slovenia, cheap fashion stores can be found at 18 locations.
At Takko Fashion store, customers can always find genuine fashion that matches their lifestyle. All clothes and accessories of Takko's own brands are designed by in-house fashion designers who take inspiration from both current trends and their customers' vibrant lives. Individual collections are complemented by a large selection of fashion accessories and underwear. The entire offer focuses on good quality, attractive prices and fashion diversity. Takko VIP Club members receive additional benefits, discounts and many surprises upon purchase.