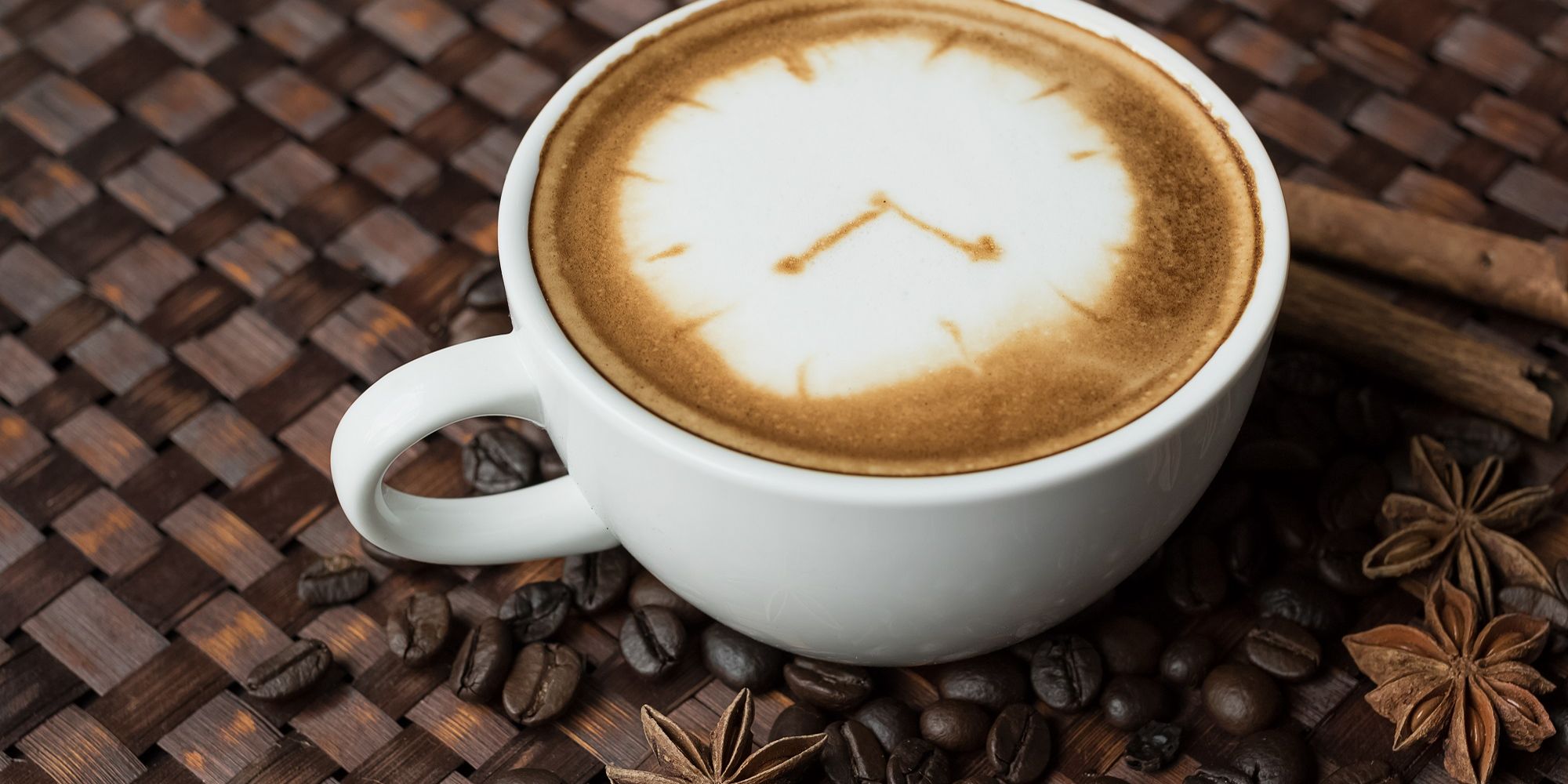 When it's time to take a break, take a moment for yourself and your loved ones at a coffee bar, where you will be served a great cup of coffee or a drink to your taste in a pleasant atmosphere.
You are invited for coffee
As we run around to take care of our business every day, Time out cafe is the quiet place where we can stop the fast pace of life for a moment. It offers a variety of excellent coffee types that will satisfy even the most passionate coffee lovers, while a rich selection of cold drinks will refresh even the hottest. With a drink to your taste, you can relax, talk or read the latest news in magazines and newspapers at the coffee bar at Supernova Novo mesto shopping centre. The great offer does not end here, as Time out cafe always offers new seasonal drinks to satisfy the wishes of each season.
During the visit, you can expect a warm ambience, hot and cold drinks of alcoholic and non-alcoholic beverages. Because of the various new offers, the rich menu will never leave you cold, but eager and thirsty to discover more.