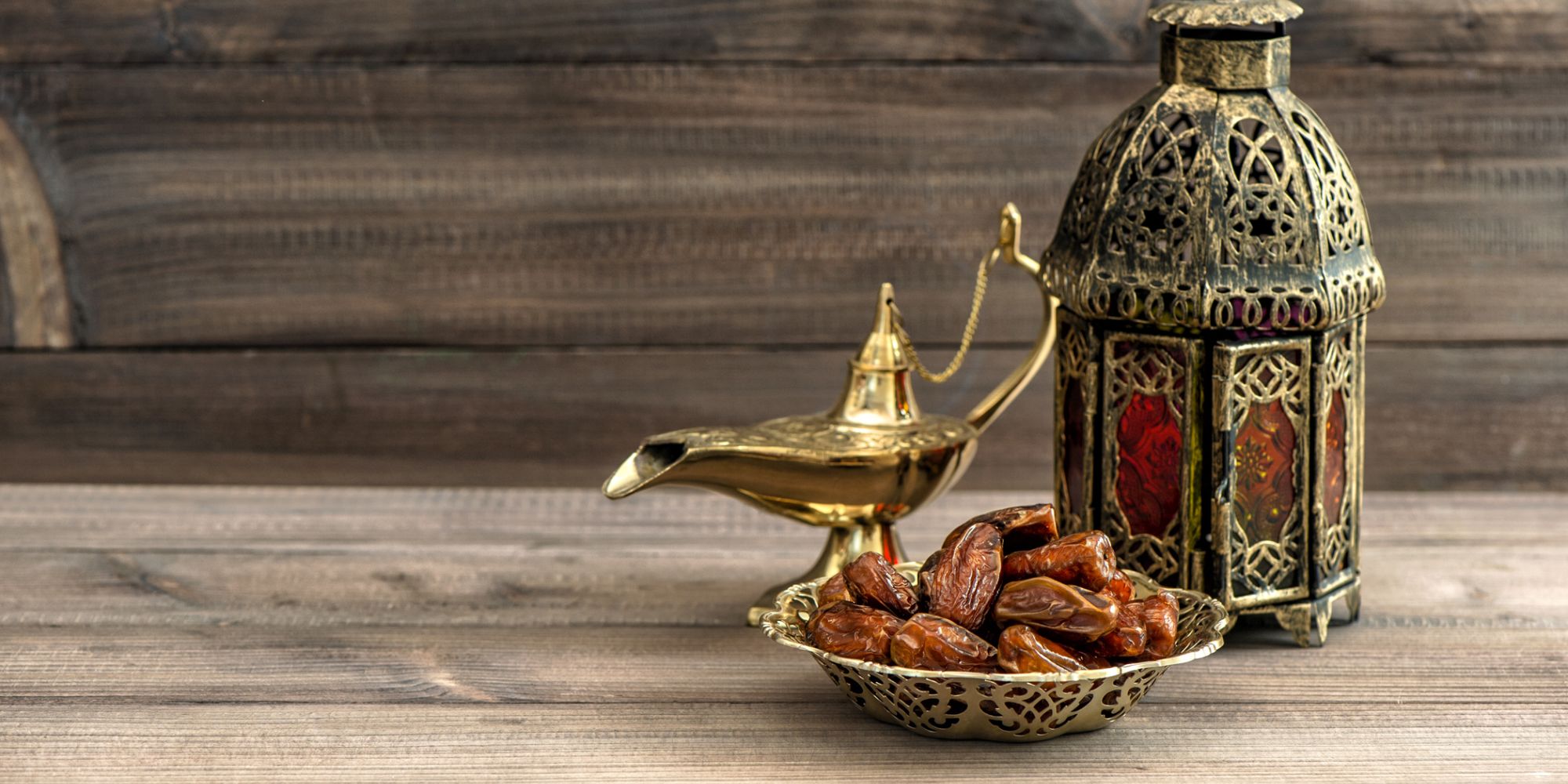 Bring into your home and everyday the unique colourfulness, patterns and shapes of magical Asia with products from India, Nepal, Thailand and Indonesia.
Travelling from India to Slovenia
More than 50 years ago, Koki Veber arrived from faraway India. The energetic Indian lady fell so much in love with this green land that she decided to stay here forever. At the beginning, she presented her homeland colourfulness on a stand at the New Year's Fair in Ljubljana, where she enchanted visitors with Indian products so much, that she soon opened her first store on Petkovškovo nabrežje. The rest is actually history. Today, Koki Veber is the owner of Sariko chain, that offers Indian products in Slovenia's major cities and at Supernova Novo mesto.
India is a breathtaking country overflowed with colours, unique patterns and the serenity of culture. However, you don't have to travel far away and bargain in the bazaars chaos to bring its spirit into your life. Sariko stores offer you a wide selection of gift boxes, light clothes, soft scarves, stunning fragrances and essential oils, beautiful jewelry, that only Asia has, and irreplaceable furniture that will leave an ethno touch in your home and bring warmth to it, even when it is still too cold for sandals.
India is a state of spirit
If you adore India or wish to bring a touch of it into your life, visit Sariko store and step into another world, where you will definitely feel India's pulse. You can bring it to your home by choosing gorgeous solid furniture made of brass, leather and wood, with which you can create a peaceful meditative corner. In addition, you will discover a variety of wooden statuettes, wall art and charming decor that will turn your home into your temple. All this would not be complete without the incense sticks that you can find in the wide variety of scents at Sariko store.
Because ethno is not just a style, but for many a bohemian way of life, Sariko also boasts a unique selection of light outfits to enjoy even the heat of Indian summers. If you want to shine in oriental fashion, you can complement your clothes with Indian fashion accessories that can also be worn on their own, spice up your wardrobe with colourful handbags or jewelry made of metal and stone, and make sure no day is monotonous.