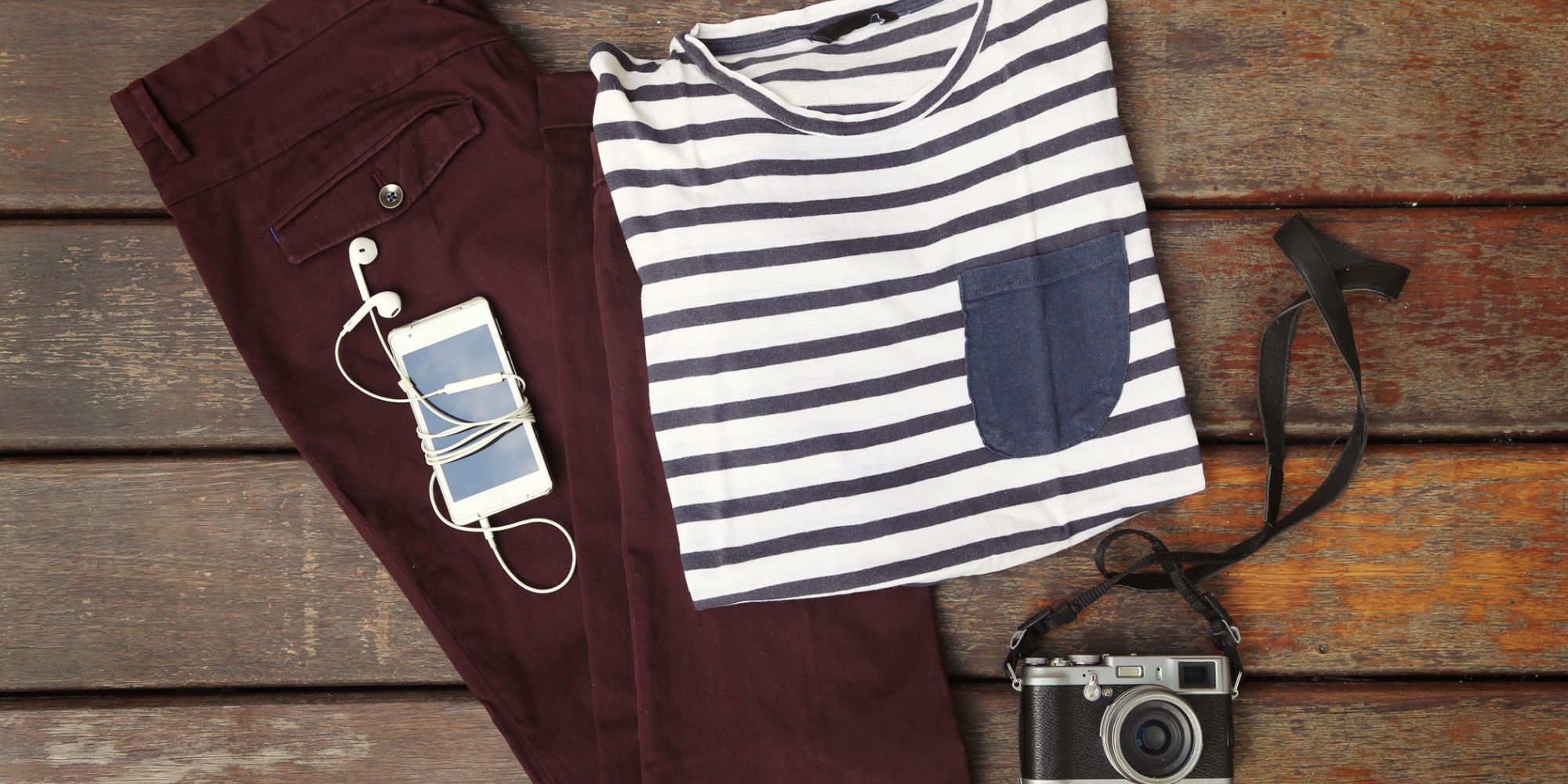 H&M fashion brings the latest trends in clothing and fashion accessories at the best prices. Discover fashion collections of quality materials and a touch of durability for women, men, teenagers and children.
The perfect street style starts with H&M clothing and fashion accessories
Choose a fashion style that will make you feel absolutely fabulous! H&M original street fashion collections bring the latest fashion trends to your wardrobe at an affordable price. Treat yourself to more shopping, more excellent fashion garments and more combinations for an exceptional personal style. At the store, at Supernova Novo mesto shopping centre, you will find top fashion selections for just about any occasion. Discover the wide denim collection with jeans for every taste and figures, find an elegant dress for special occasions or pamper yourself with a comfortable basic collection with t-shirts with short sleeves, jackets, trousers and knitwear that combine beautifully into different fashion styles. From selected elegance to comfortable clothing for sports and leisure - H&M will immediately become your favourite fashion store with a great choice. And, best of all, you will get all the latest trends at H&M store at the lowest price.
The wide range of women's and men's fashion is complemented by a rich selection of legwear and underwear. Seductive lace or the soft comfort of sustainably sourced cotton? H&M quality underwear satisfies every taste. Panties, boxers, thongs and bras, even in larger sizes, at very affordable prices will impress you. H&M store pays special attention to the youngest with a playful collection of children's clothing and fashion accessories. Children's clothing sets, jackets, down jackets, rompers, tights and naughty T-shirts create the perfect children's style and are also a great idea for a wonderful gift.
H&M – fast fashion with a sustainable vision
H&M with over 4.700 stores in over 50 countries all over the world has become a recognized icon of quality fast fashion at the best price. The brand aims to create high-quality top fashion, bringing the latest fashion trends to everybody at an affordable price. Clothes and accessories from H&M help individuals create their own personal style and are tailored to their everyday life. The inspiration for H&M comes from the streets and urban culture, while also developing collections in collaboration with big fashion names like Balmain, Giambattista Valli, Erdem, Kenzo, Moschino, Karl Lagerfeld, Versace, Jimmy Choo and many more.
H&M is very proud of its sustainable development. Products from the Conscious collection are already made of at least 50 % sustainable fabrics like organic cotton and recycled polyester, but H&M always strives for more. The brand actively researches new efficient uses of sustainable resources. H&M is introducing a cleaner, fair and transparent manufacture and is promoting changes in the way we consume clothes with advice for better care, repairs and recycling. You can bring to H&M at Supernova Qlandia Nova Gorica a bag of your old clothes and get a reward – a discount for your next purchase.