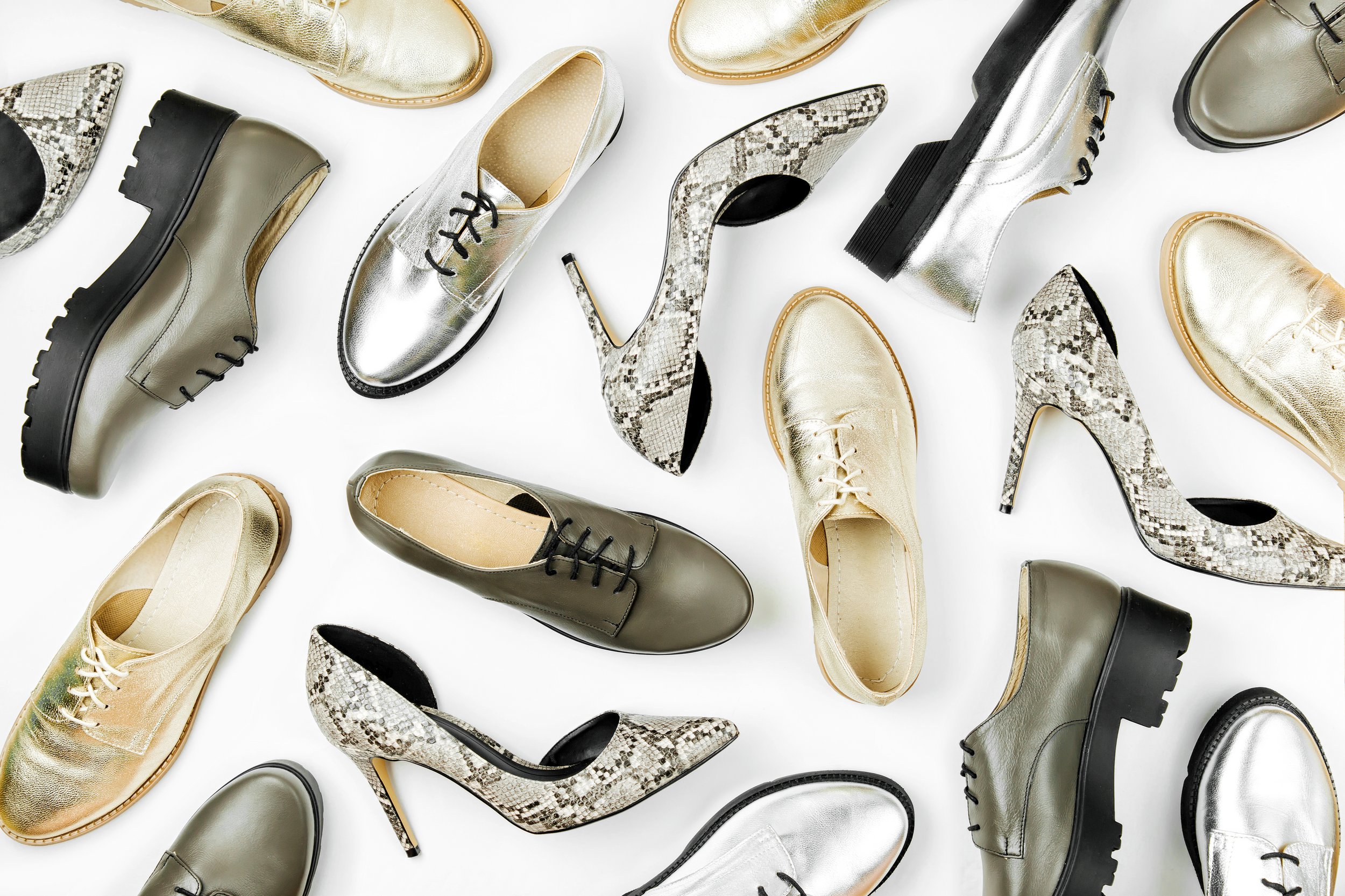 Shoes
In the rich selection of fashionable footwear even the most picky will find the perfect pair of shoes. Give your feet the comfort and quality of renowned footwear brands.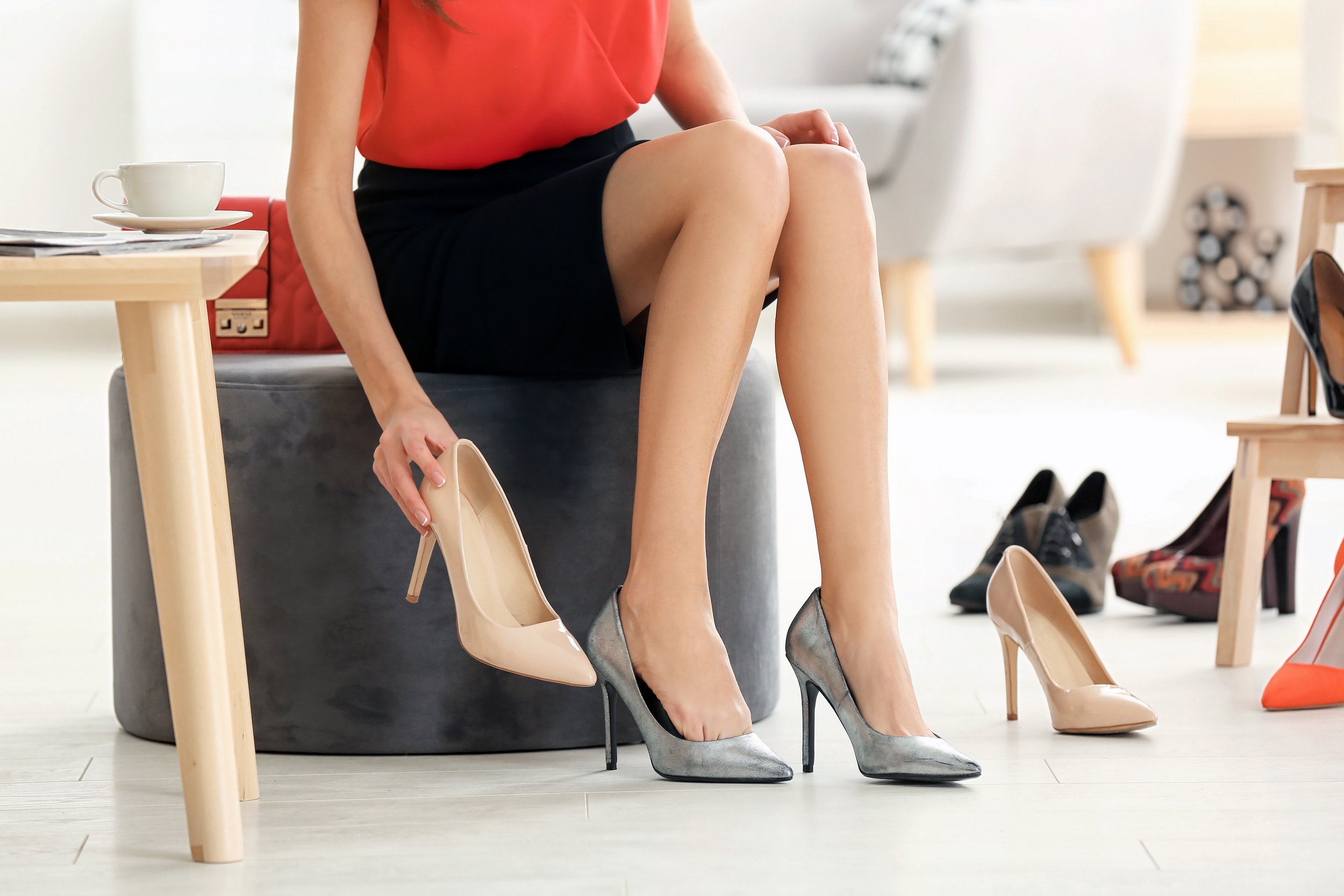 All the most popular brands in one place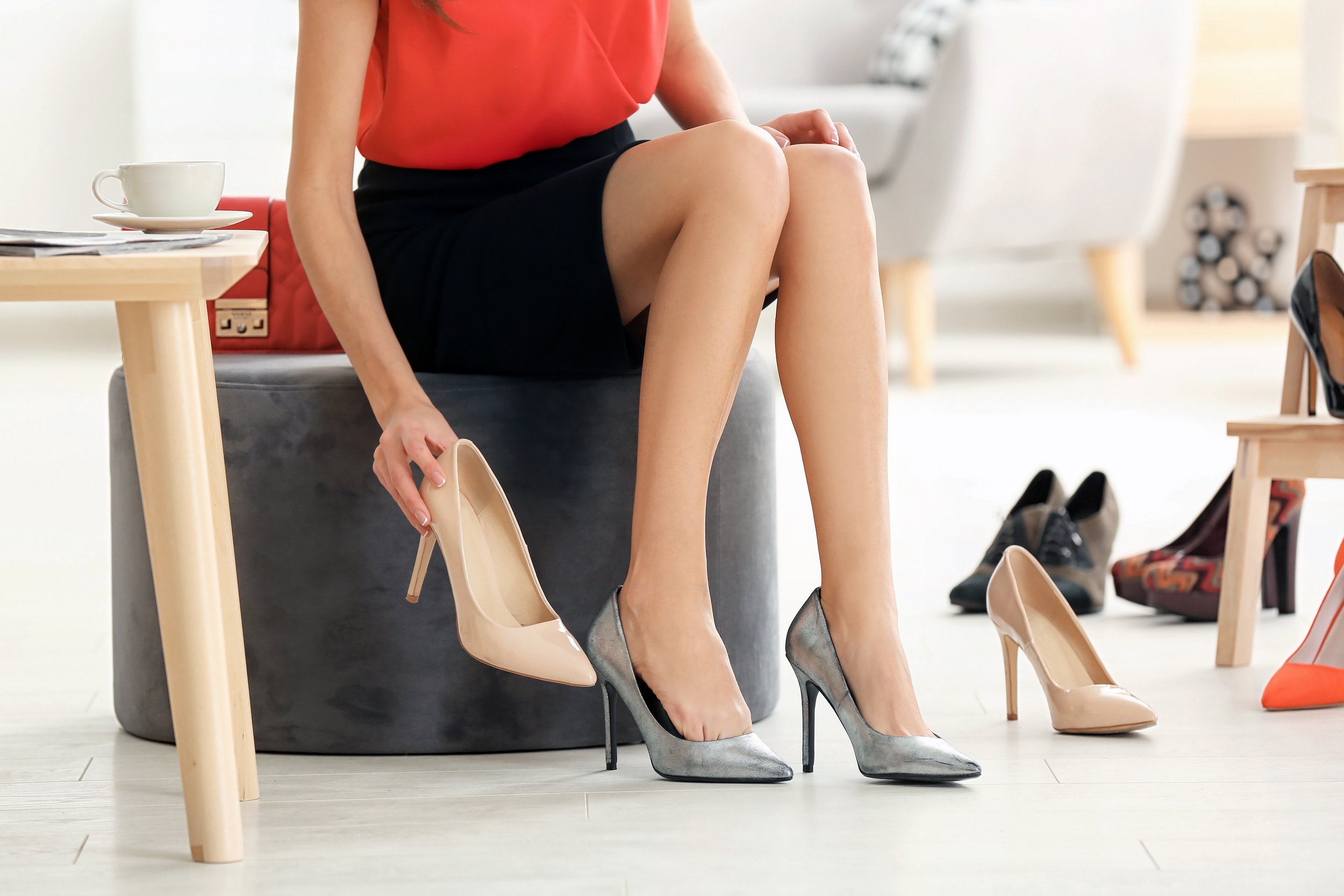 From 'high street' brands to quality footwear offers at an affordable price - Supernova Novo mesto is a real paradise for shoe lovers. Find the latest trends and combine them in endless fashion styles tailored to your personality. And don't worry, even when you're looking for very large or small sizes, the Supernova Qlandia offer of fashion footwear won't let you down.
Shoe the whole family at a friendly low price with quality and comfortable footwear from CCC, Deichmann and Humanic stores. For popular world's brands visit Mass and Office Shoes with a wide selection of Guess, Lacoste, Vans, New Balance, Tommy Hilfiger, adidas, Puma, Converse, Dr. Martens, Skechers and other brands. Find the innovative comfort of footwear in the new Geox store collections while Kopitarna Sevnica store is here for all enthusiasts of legendary clogs and other handmade leather footwear.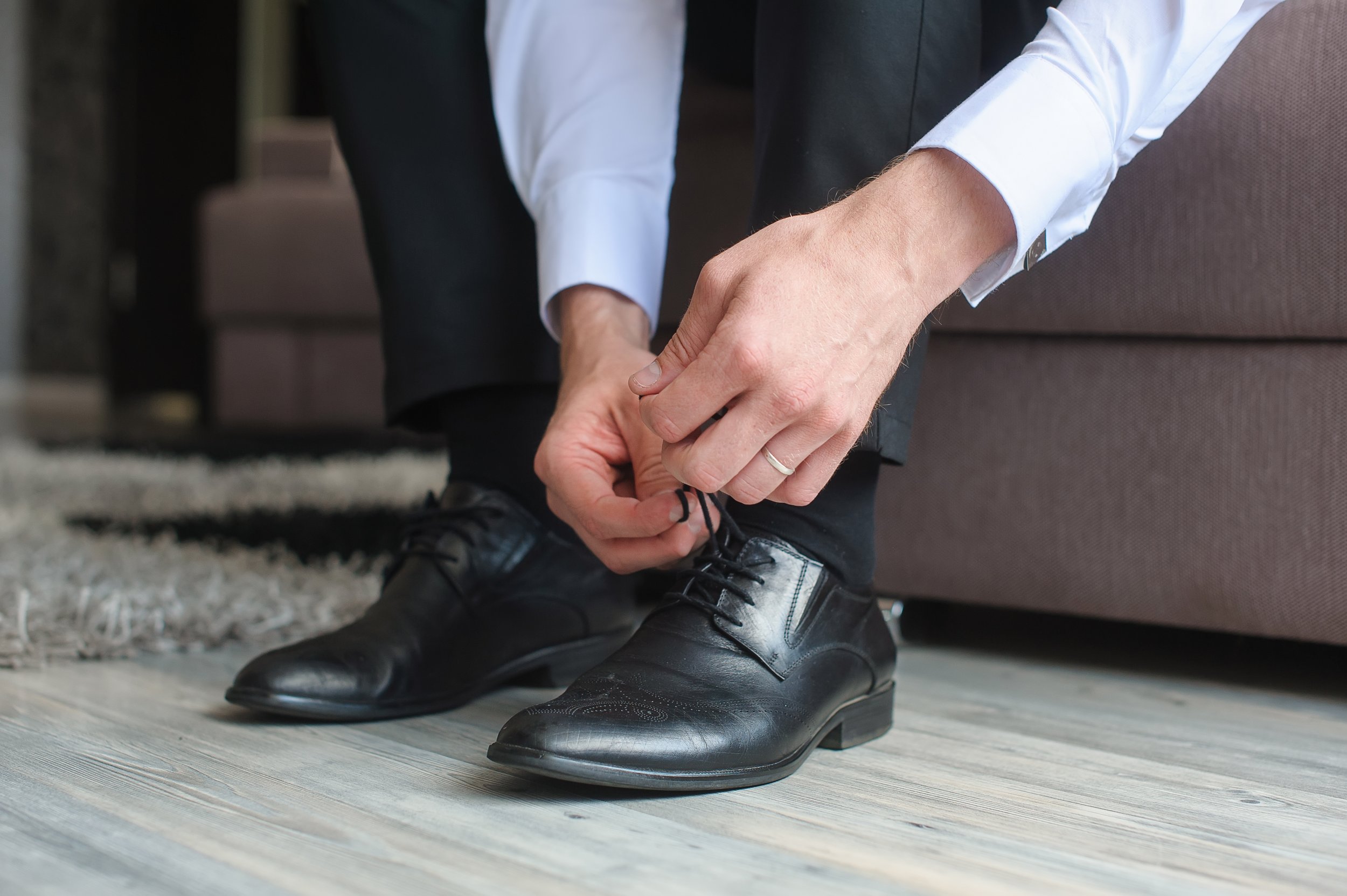 From elegant high-heeled shoes to sneakers - the perfect fashion choice of footwear for every taste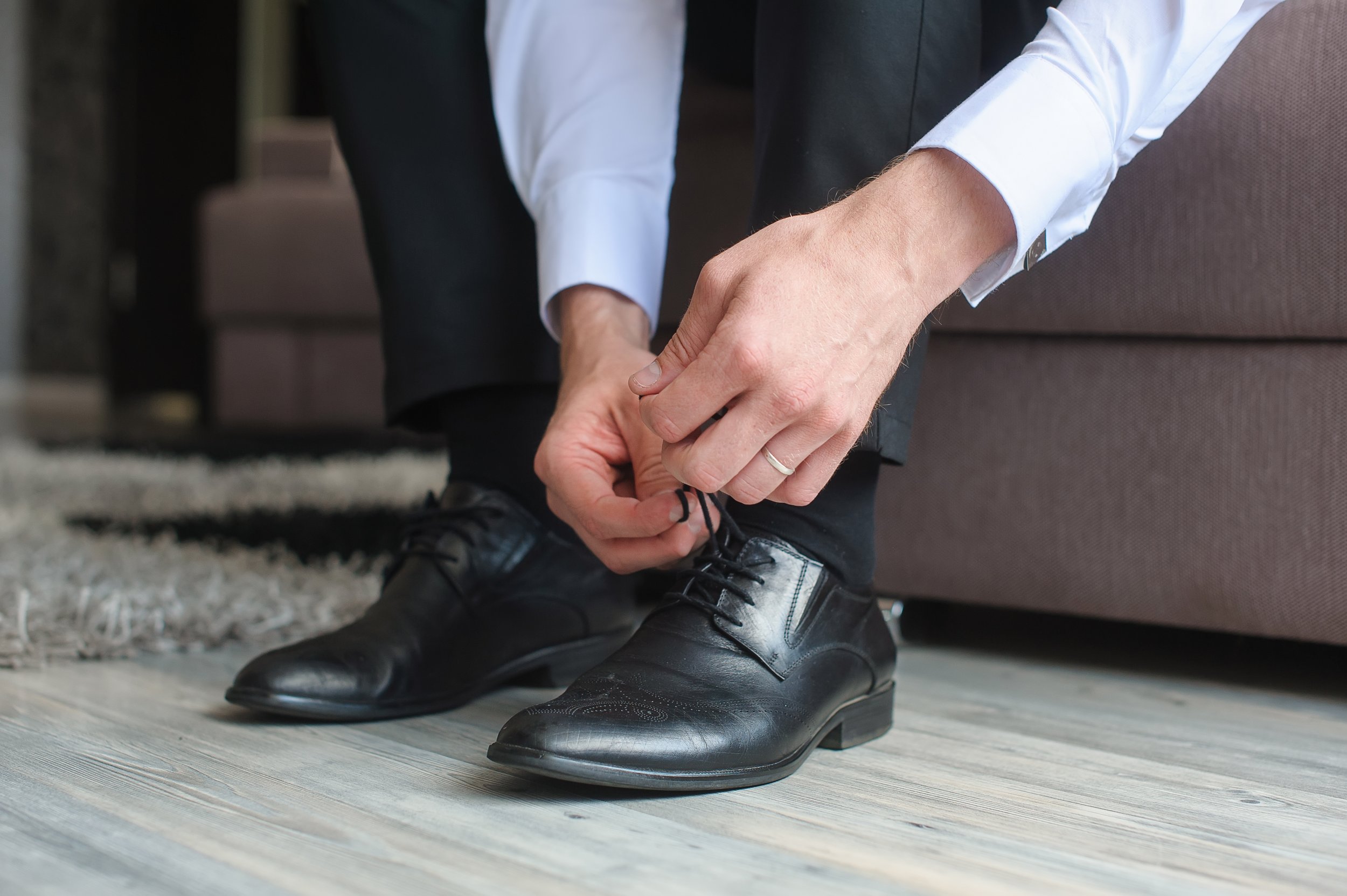 They say shoes are a reflection of the perfect style, so just choose those you will be happy to wear! At Supernova Novo mesto shopping centre, the footwear top offer for every occasion provides the world's biggest footwear trends, as well as the proven quality of timeless classics. Let yourself be impressed by the wide choice of models, fashion styles, natural materials and original details. Of course, don't forget about comfort that makes your step really relaxed and confident, regardless of whether you are walking around the park in light sandals or in elegant heeled shoes to achieve success in business meetings.
In the variegated offer of shoe stores, you will find everything from relaxed slippers and flip-flops to breathtaking elegant high-heeled shoes that always leaves a real impression. Are you a street fashion enthusiast? You will surely be impressed by legendary sneaker classics such as adidas Stan Smith or Converse All Star. Gentlemen and children will be thrilled with the offer, as both men's and children's offers are always tailored to modern times and bring an easy step for every occasion and every fashion style.