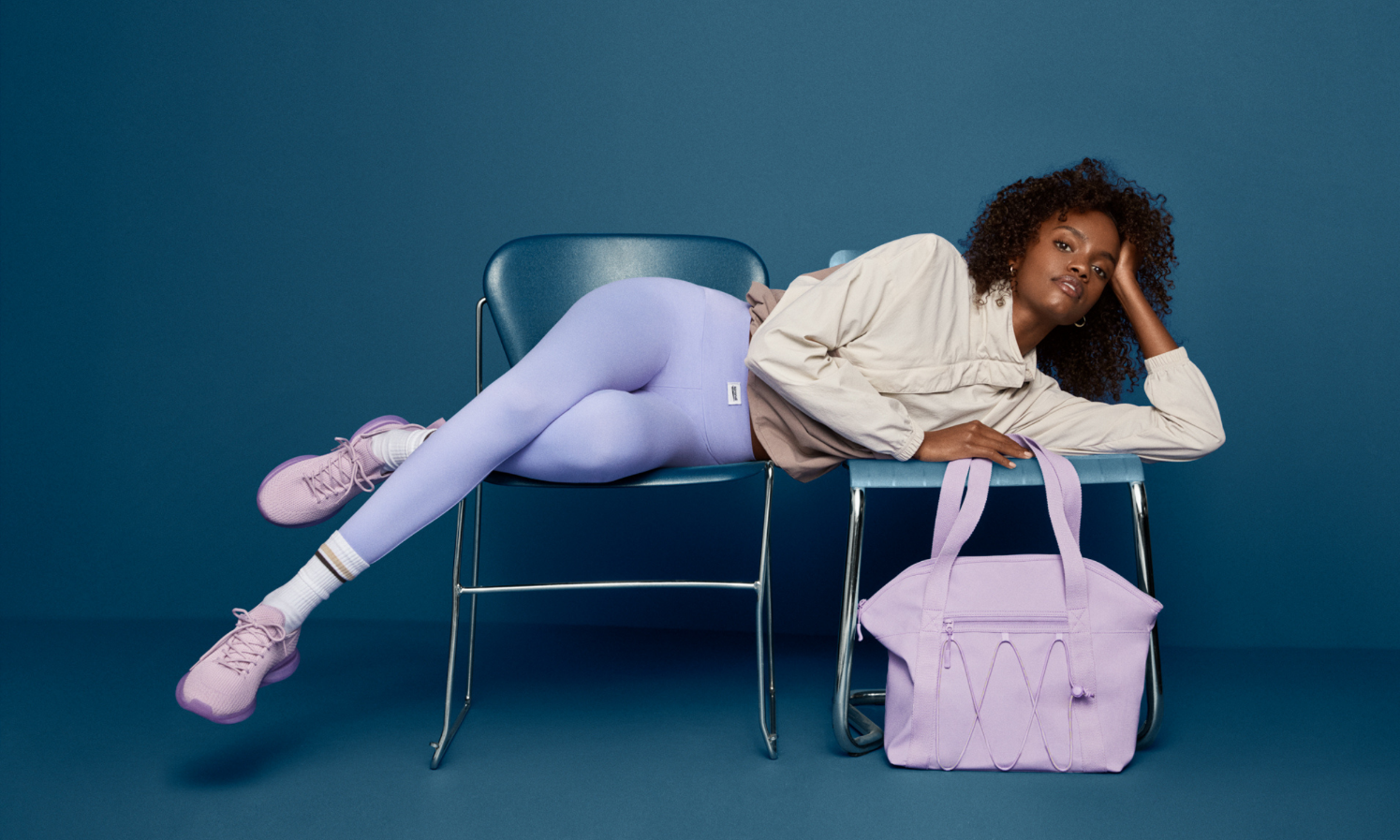 CCC means the most fashionable shoes, the most stylish bags, functional backpacks and tasteful accessories. In one place, especially for you, the hottest trends from the world of fashion and the latest inspirations straight from the catwalks and city streets!
Quality footwear at an affordable price at CCC shoes&bags store
Finding the perfect shoes for any occasion has never been so easy. At CCC shoes&bags store in each seasonal collection, you will find an original offer of various models of women's, children's and men's footwear at an affordable price. On the store shelves, at Supernova Novo mesto shopping centre, you will find from top-quality leather shoes to trendy sneakers, fashion and comfortable footwear for special occasions, the office or leisure.
Ladies who adore beautiful shoes will be impressed by the rich women's collection. High-heeled shoes, platform sandals, buller boots, ballerinas, ankle boots, summer slippers, sneakers and even more current models will take your fashion style to a whole new level. Attention to details and comfortable wearing are key to your well-being and confident step, qualities that always come first in CCC offer. In the top selection of men's shoes, gentlemen will find footwear that completely blends in with their feet without tightening them. The youngest ones will be thrilled with the offer of sneakers and shoes. The children's collection always offers footwear with the characters of the most popular cartoons.
Complement your style with a large bag, a fashion backpack or an elegant handbag, and match the chosen footwear with a belt, legwear and other selected fashion accessories.
CCC brands
Our stores are dominated by brands for true style enthusiasts: Gino Rossi, Lasocki, Jenny Fairy, Sprandi, DeeZee, Badura, Quazi, Rage Age, Simple, Togoshi and Americanos. In CCC customers will also find cult sports brands such as adidas, Reebok, Puma, New Balance, Converse and Skechers. And for the youngest we have shoes and accessories with characters from Disney movies!