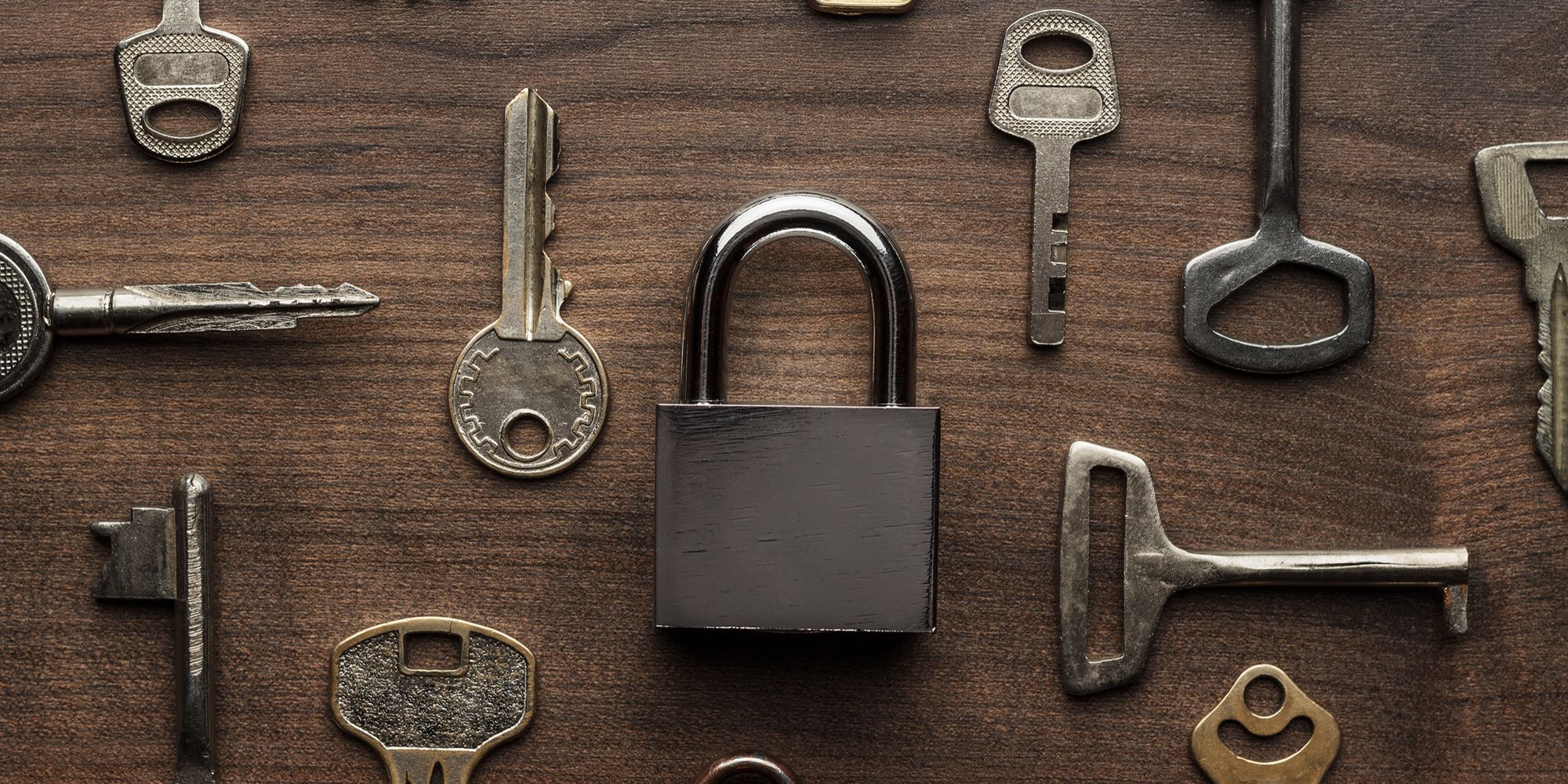 A family business with a tradition that duplicates keys, sells locks and fittings, offers engraving and photocopying services.
At Krpan, the door is always open for you
The keys are something we have in hand every day, that is why Krpan services are always at hand. At Supernova Novo mesto shopping centre, Krpan is not only available from Monday to Friday, but also on weekends. In the same way as you receive guests into your home with hospitality, at Krpan you receive the professional service of friendly employees, who will make you feel at home. With the experience and knowledge that only a long tradition brings, they will take care of making the keys for everything you need. They can make a key duplicate for your home in the shortest possible time and take care of your wishes and needs regarding different types of locking systems. The latter can be provided for business and multi-apartment buildings too, so the employees will advise and help you choose the best solution and installation.
Krpan also offers printing and photocopying services and allows you to digitally print and photocopy catalogues, final reports, brochures, price lists, leaflets, posters and thesis, that can be bound into the desired brochures. You can send the documents for printing to info@krpan.si or put them on a CD, USB key or on paper and bring it in person at their branch. If you need engraving, they can take care of it in one place, while, at the same time, they can offer you unique products that will be wonderful gifts and products for everyday use.
The key to success
Krpan is a family business that boasts more than 25 years of tradition. From this comes professionalism that not only provides the highest quality services, but also expertise advice. Krpan is distinguished by kindness and personal approach that makes you leave with a positive experience. The knowledge and experience that can be provided only by tradition are upgraded with the latest technology that enables quality comprehensive solutions at an affordable price.
If you need unique products or professional services related to printing, engraving, key duplication or locking systems for your home, business or apartment building, Krpan is the first and right address for you.