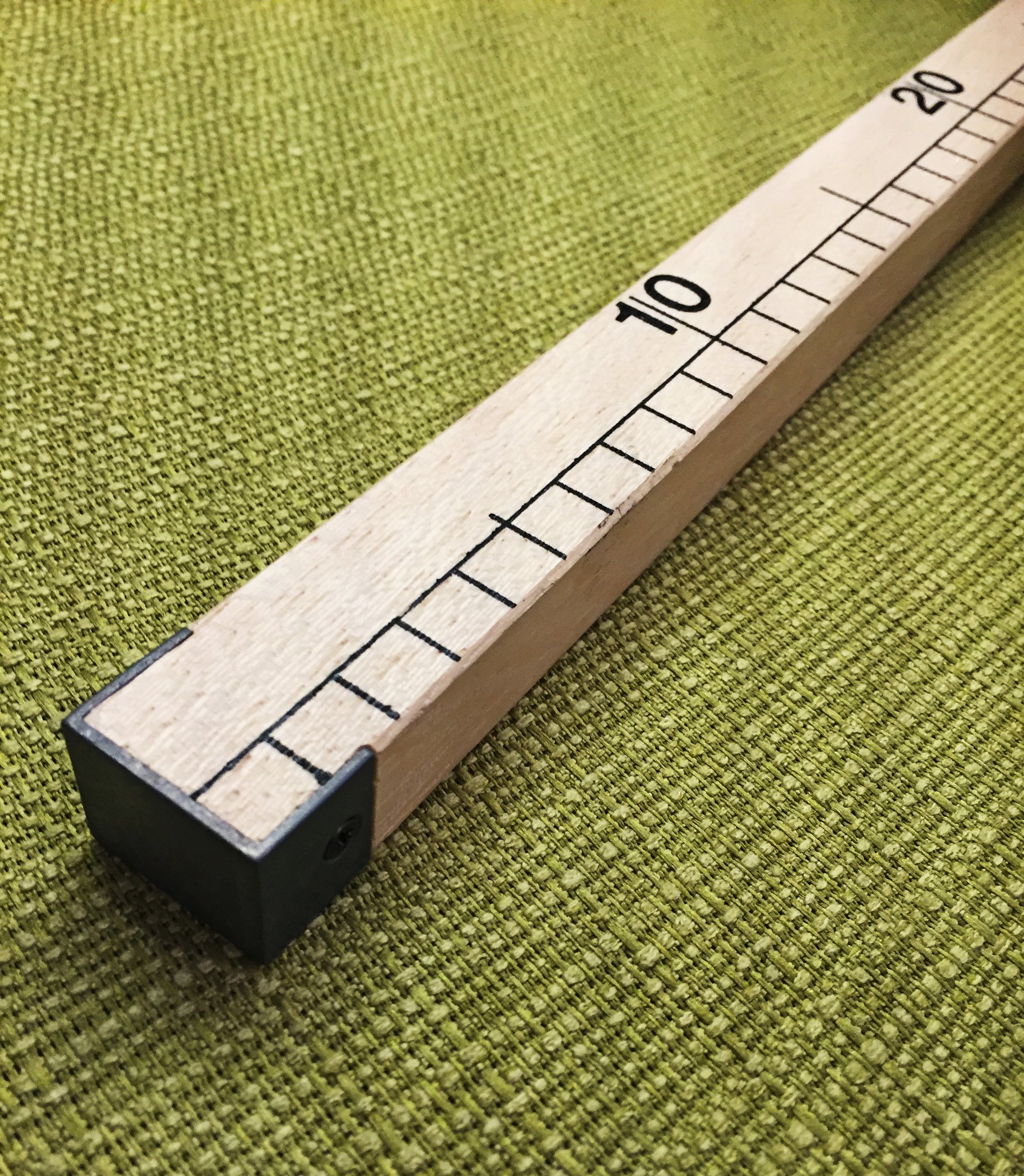 A specialized shop with a wide selection of fabrics for different purpose and occasion. Find the perfect fabric for your creations, décor and sewing equipment at Svet metraže.
The right fabric for your unique tailored clothes
If you love sewing and creating garments by hand, Svet metraže will take you to a whole new world of fashion choice. The new shop at Supernova Novo mesto shopping centre will amaze you with the wide choice of fabric for your fashion creations, drapes, table cloths, home décor and much more. Take a look at the variety of materials, colours and patterns you can mix and match. From exclusive designer fabrics to the most common cotton, wool, jersey or jeans – create the dress of your dreams, business suit or the most creative carnival or Halloween costume! At Svet metraže you will also find a vast selection of accessories and sewing equipment, so you can make every single creation shine. Ask the experienced fashion designers and advisers for help regarding fabric choice and little tips.
Sew and enjoy with the rich offer at Svet metraže. Besides fabric by the metre, the shop offers sewing accessories, fillings, tapestry, everything for crochet and knitting and much more to fulfil your passion. Let your imagination and creativity run free!
Svet metraže – sew and enjoy!
Svet metraže is a specialized shop with fabrics by the metre and sewing accessories. Here you will always find trendy fabric for every day, fabrics from top brands for casual, sports and business fashion and a wide selection of decorative fabrics for home décor and special crafts. It is a precious little spot for all sewing lovers, as Svet metraže will always go the length to find the best fabrics that sparkle creative new ideas.
The shop is known for its long tradition and love of sewing. Satisfied customers are always happy to return to the amazing offer of high quality fabrics, while another key factor is of course the kind, professional and knowledgeable staff, ready to help you with your sewing endeavour from start to finish. You can find Svet metraže at eight locations across Slovenia, while for creative insights, sewing patterns and precious advice you can also visit their webpage.