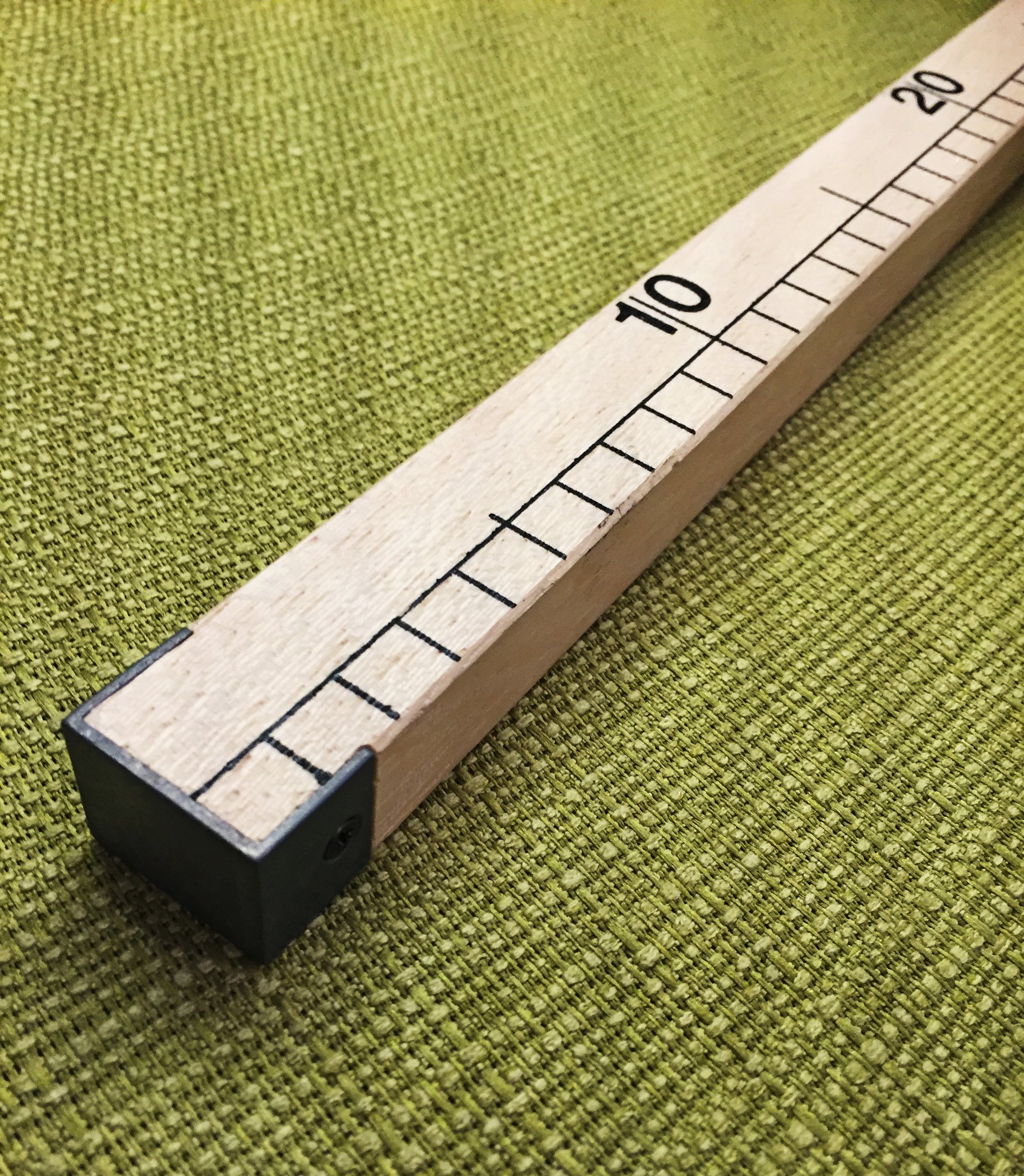 A specialized shop with a wide selection of fabrics for different purpose and occasion. Find the perfect fabric for your creations, décor and sewing equipment at Svet metraže.
The right fabric for your unique tailored clothes
If you love sewing and creating garments by hand, Svet metraže will take you to a whole new world of fashion choice. The new shop at Supernova Novo mesto shopping centre will amaze you with the wide choice of fabric for your fashion creations, drapes, table cloths, home décor and much more. Take a look at the variety of materials, colours and patterns you can mix and match. From exclusive designer fabrics to the most common cotton, wool, jersey or jeans – create the dress of your dreams, business suit or the most creative carnival or Halloween costume! At Svet metraže you will also find a vast selection of accessories and sewing equipment, so you can make every single creation shine. Ask the experienced fashion designers and advisers for help regarding fabric choice and little tips.
Sew and enjoy with the rich offer at Svet metraže. Besides fabric by the metre, the shop offers sewing accessories, fillings, tapestry, everything for crochet and knitting and much more to fulfil your passion. Let your imagination and creativity run free!
Our story
Our story began to be written in 1992 and has evolved, perfected and upgraded to this day. In all the years of business, you, the consumers, are still in the first place for us and we always like to meet your wishes. Our mission is to offer the highest quality goods and continue to support you, and encourage or inspire you to sew and create. To this end, we like to share with you new ideas, educational content and tips that you can find on social networks and our blog. We are also always available for a consultation online or in the shop.
You are invited to browse our shelves or visit our website.