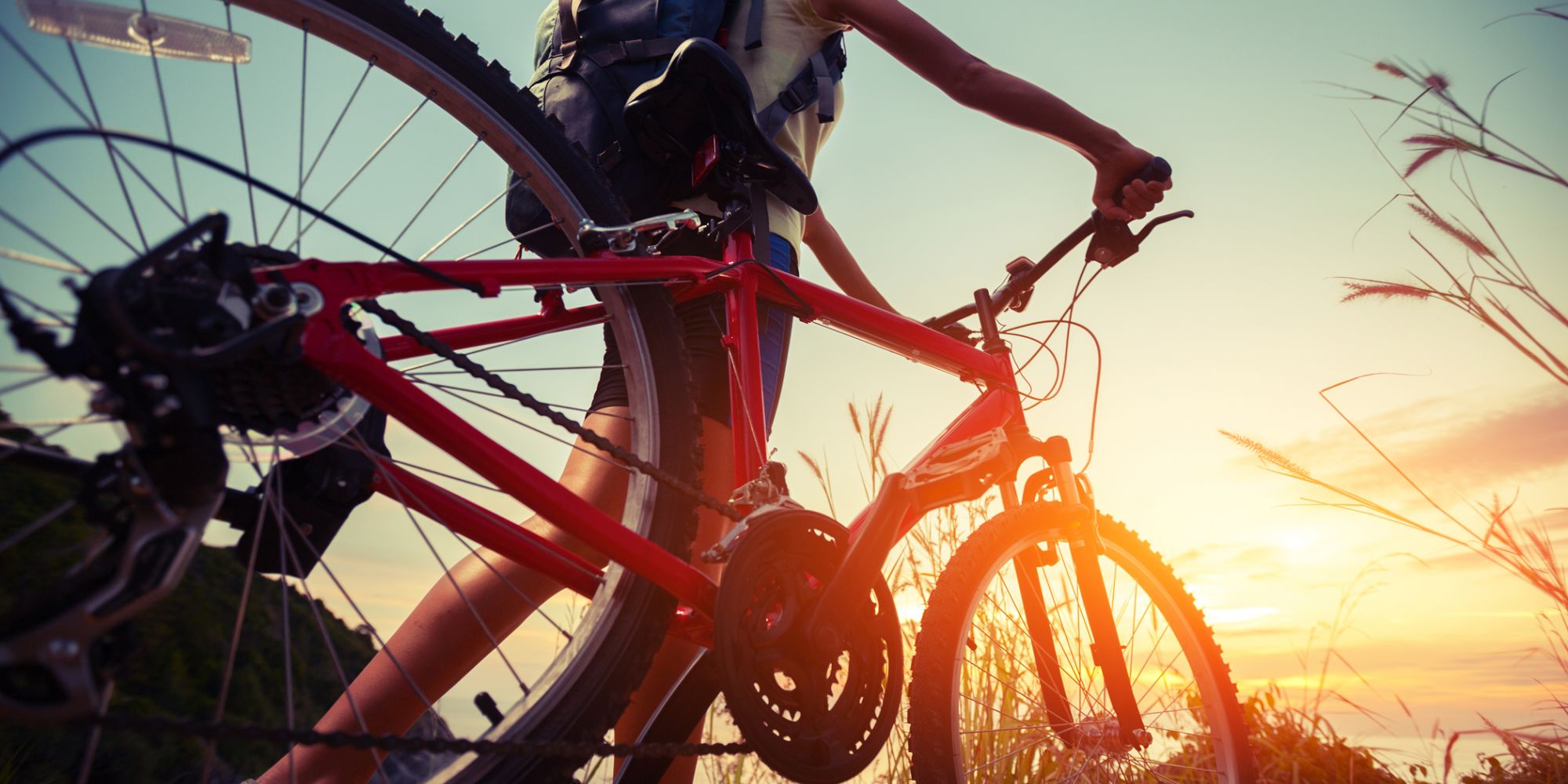 Running, biking, hiking, fitness or skiing - Hervis equips you with quality sports equipment, clothing and footwear for your favourite sport.
The largest offer of renowned sports brands at Hervis
Treat yourself to top-quality sports equipment for an active life! Hervis store at Supernova Novo mesto shopping centre brings a wide selection of sports equipment and accessories for training and leisure. Get the perfect fashion style with new active fashion trends. Sports T-shirts, shorts, leggings, hoodies and even more sportswear and footwear from popular brands will bring sport into your day.
Trends in running equipment will take you to a new running dimension. Along with the running shoes wall, recreational runners will also quickly find the right sneakers depending on the distance, the terrain and the way of running. From top quality bikes for city or mountain riding to complete cycling equipment, bikers get everything for their cycling tours at Hervis. Enthusiastic hikers should definitely turn to the hiking equipment department to find everything from hiking boots, hiking trousers and practical windbreakers to spacious hiking backpacks and camping equipment. Are you more attracted to indoor sports? Find everything for your home gym in the offer of fitness equipment, weights and accessories for Pilates, functional training and yoga, or choose a quality ball for volleyball, basketball or football and impress the whole family with group sports.
During the ski season, Hervis offers you top-quality ski equipment for alpine skiing and cross-country skiing, you can also rent skis at an affordable price! Do you prefer summer sports? At Hervis, you can rent your favorite SUP during the summer season and paddle towards new adventures.
Hervis – Get movin'
Hervis, with the "Get movin'"philosophy, embodies the joy of movement and a better, more positive outlook on life. With an in-depth market insight and recognition of consumers' needs, Hervis creates a top selection of sports equipment and comfortable workout and casual fashion from popular brands at the best price.
At Hervis you will always find the latest trends and equipment from brands like adidas, Nike, Under Armour, Asics, Converse, specialized professional gear from Salewa, Mammut, Salomon, Elan, Head, Atomic and top choice bikes from KTM, Kettler and X-fact.
Top products, first-class services and expert advice put Hervis at top of mind when it comes to sports shops in Slovenia. The shopping experience at Hervis is always backed up with an active promotion of healthy and active lifestyle with the intention to keep people moving and enjoying being active.