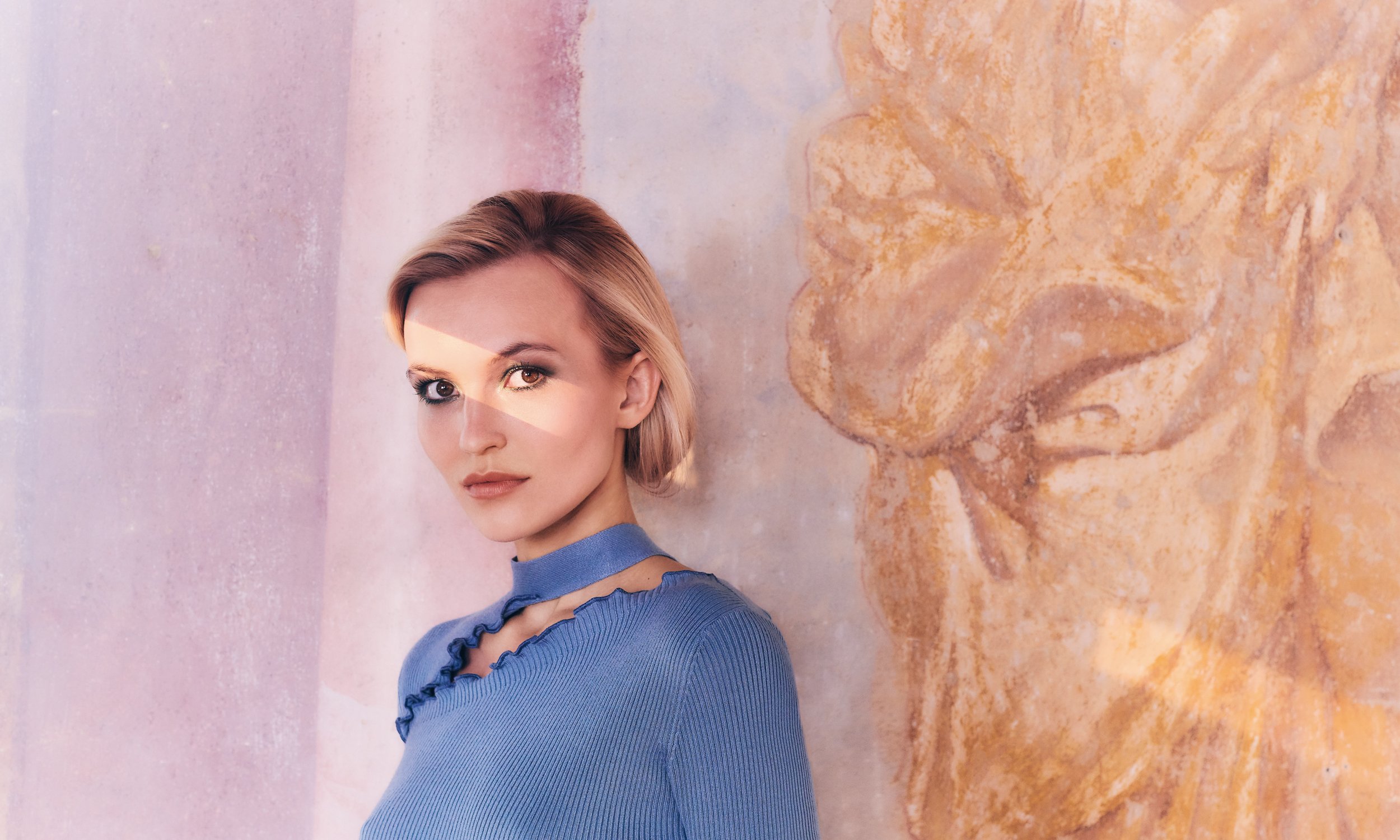 At dm drogerie markt, you'll find everything in one place: from beauty, health, photography and household products to medical devices and products that will make child care easier.
Excellent value for money
At the dm store in Supernova Mercator Novo mesto, you'll find up to 15,000 different products, including more than 4,300 products from their own dm brand. You can find dm products on shelves with cosmetics, hygiene products, medical devices, food supplements, child care products, animal products and household products. They also offer a great variety of healthy diet products. Their selection is based on the quality of leading brands, while dm products offer great prices for amazing savings.
Loyal customers can also collect points on their dm loyalty card with each purchase. The points can be spent at any time and redeemed for incredible benefits available only at dm stores. Browse the latest flyer to discover amazing promotions and new products. Or ask the friendly sales assistants about current offers and sweepstakes. Visit dm at Supernova Mercator Novo mesto and try your luck to win amazing dm prizes!
Let every visit to a dm store be an experience!
Is your skin oily or dry? Every day, the staff at dm carefully fill the shelves with products that are made especially for you. Anything you or your loved ones need, you'll find it here. Discover special products for oily skin or a dry scalp, or experience the large variety of fragrances and natural cosmetics. Browse the shelves full of household products, cleaning products and gentle cleaning powders that will turn your home into an oasis of fragrances!
Transform your life into a world of sensual scents and indulge in quality, affordable products from the dm branch in Supernova Mercator Novo mesto! Health and comfort should never be conditioned on price—this is where dm comes in, offering you renowned brands at amazing prices. And should the receipt ever contain a different price than the one on the item's shelf label, you will be charged the same price found on the shelf—because at dm, the customer always comes first!
I do my shopping where I'm worth something - at dm drogerie markt
dm drogerie markt company is represented in 13 European countries, in Slovenia with 84 stores, and at the same time it is one of the largest drugstores in Central and Eastern Europe. The offer includes around 21,000 different products, including over 4,300 products of its own brand. dm offers 33 own brands in the field of body care, cosmetics, hygiene and medical products, health, children, corrective devices, household, textiles, photo services and pets.
dm own brands follow the quality standards of the leading brands present in its offer, but these products are about 30% cheaper in price. The excellent price/quality ratio of dm brand products, including Balea, alverde, Dontodent, jessa, s-he stylezone, sundance, trend IT UP, Visiomax, babylove, Seinz, was rewarded by its loyal consumers that gave excellent reviews within the Consumers Association of Slovenia testing and dm own tests.