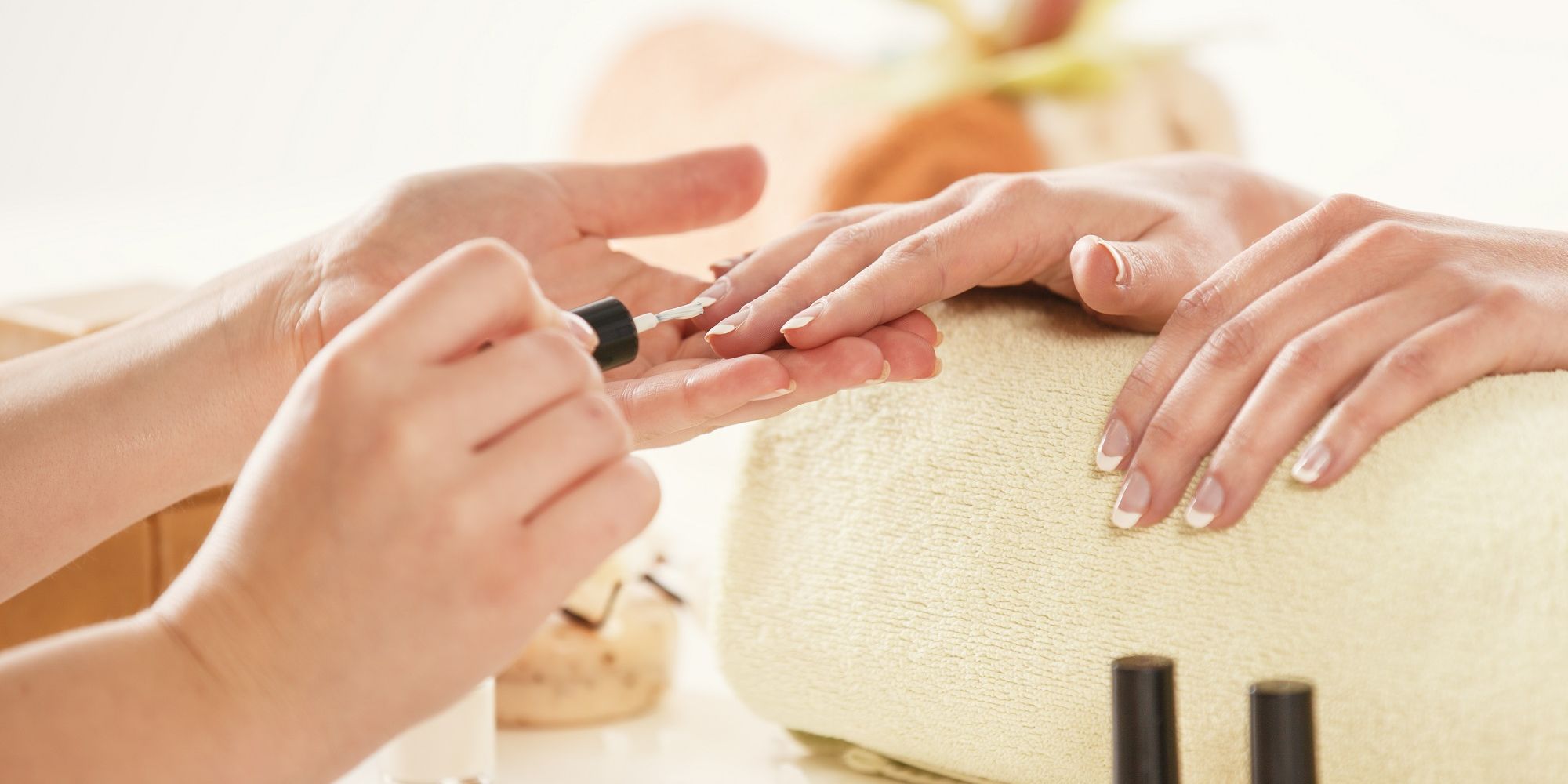 Treat yourself to a great manicure, nail extensions, permanent varnishing, facial care, pedicure, hand massages or waxing. Manikira Urban Spa pampers you with professional products and top beauty services.
Relax with Manikira Urban Spa top-quality cosmetic services
Even a very thoughtful style does not achieve its effect if we do not take care of beautifully arranged nails and well-groomed hands and feet. At Manikira Urban Spa, top-quality cosmetic services will ensure that you are well-groomed at all times and cast true self-confidence. You are sure to find your true beauty in the rich selection of care treatments for women and men. Treat yourself to a classic or French manicure, permanent nail polish or deep hand care. For a perfect trendy look, the beauticians, at the salon, also paint and decorate your nails with Swarovski crystals. Your feet will clap the professional aesthetic or medical pedicure that will restore their life and beautiful look. You can also opt for depilation of legs, mustaches and armpits, as well as colouring and shaping eyebrows.
All services at Manikira Urban Spa, at Supernova Novo mesto shopping centre, are professionally performed, fast, efficient, with high hygiene standards and, above all, at a competitive price. The beauticians use quality professional products in their work. In addition to top-quality care, you will also receive practical advice on how to take care of your hands and nails at home. For complete convenience, you can also order through the new Naroči.me application and book your appointment.
Full body care at Manikira Urban Spa
Amak trade d.o.o., a medium-sized company, has been involved in hand and nail care since 2000. In 2002, they opened several salons called Manikira in major shopping centers across Slovenia and became the first and most recognizable brand of this type of care in Slovenia, opening further salons in Serbia and Croatia. Later, they expanded their salon activity and created the Manikira Urban Spa salon concept, offering foot care and care for other body parts, in addition to simply hand care.
At their hand care oasis, or Manikira nail bar, they offer an innovative express manicure, which is becoming more and more popular among customers—at today's pace of life, we are always short on time. Manikira Urban Spa services have proved to be very popular among female as well as male customers who want pretty, well-groomed hands.