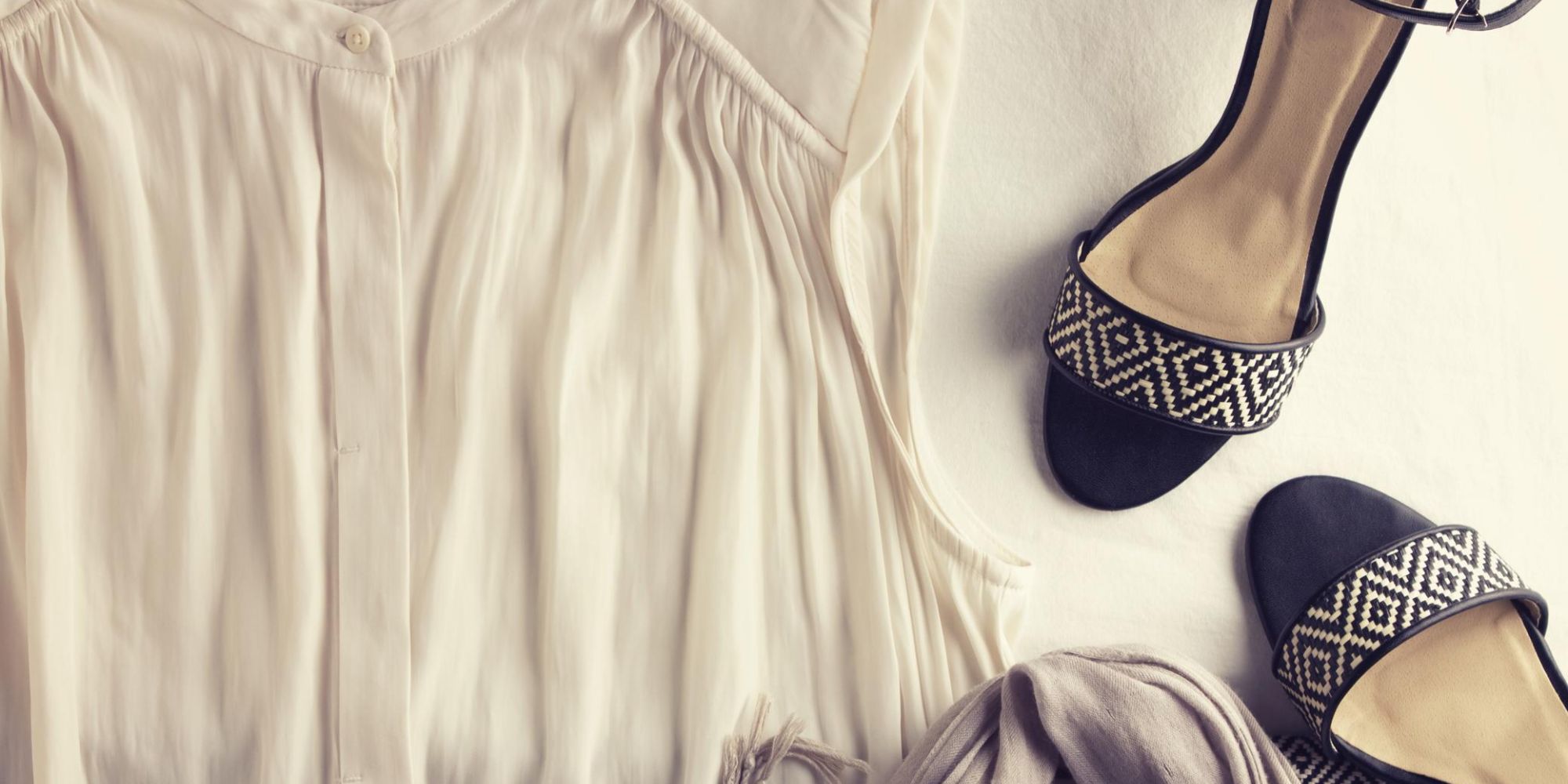 Create a fresh fashion style at the best price! The attractive C&A collection with clothes and fashion accessories for women, men and children impresses on every occasion.
C&A fashion offer for an inspiring style at an affordable price
Enjoy your body and put yourself and your charming personality first! C&A top fashion collections are designed to liven you up in a perfect fashion style, whether you're looking for 'casual' comfort or an elegant outfit for a special occasion. C&A fashion is modern, playful and tailored to the right people. Find jeans that won't bother you even if you have a few more curves, a summer dress in which you can easily spend the hottest day or an attractive T-shirt with short sleeves, that perfectly combines with an elegant blazer and or sports jacket.
At C&A store, located at Supernova Novo mesto shopping centre, you will dress the whole family with fashion at an affordable price. Explore the popular fashion collections of Yessica, Canda, Clockhouse, Baby Club, Palomino, Angelo Litrico and Westbury, that dress you fashionably and affordably for just about any occasion, from light home clothes to quality business attire. Complete your wardrobe with underwear, swimwear and fashion accessories such as hats, scarves, handbags and Six jewelry. Don't miss the original 'plus size' offer with clothes of larger numbers for stronger figures. At C&A, XL fashion is also seductive and designed according to the latest fashion trends!
C&A – fashion for real people
Fashion may change with every season, but C&A mission remains the same: to bring attractive, trendy and high-quality clothes for the whole family at the best price. With ten original store brands C&A helps you find the right outfit for every moment and occasion. C&A fashion is inspired by the beauty and energy of everyday life, offering clothes and accessories for a modern lifestyle, tailored to your day on the go. Clothes that are not only pretty and fashionable, but are also practical and comfortable to wear the whole day long.
The first C&A shop in Slovenia opened in 2007 and since then grew into a network of 14 shops across the country. Feel amazing, sexy and beautiful every time you enter a C&A shop with fashion made to feel good.