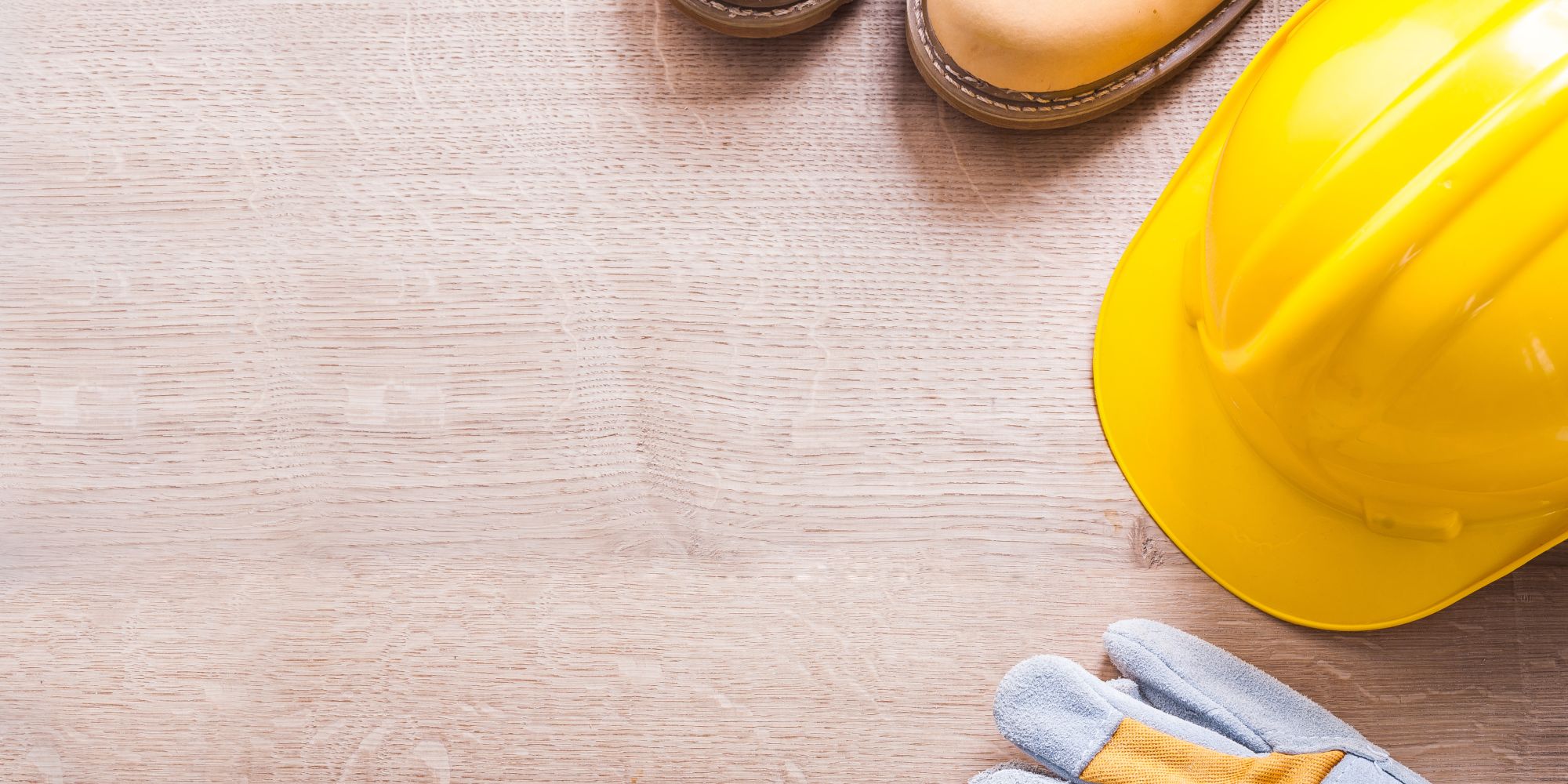 Ensure safety at work with high-quality work and protective clothing and footwear.
A store you can count on
Zavas store at Supernova Novo mesto shopping centre makes sure that you are insured with the highest quality equipment for your work. At Zavas, you can discover work clothes, work shoes, protective gloves, industrial equipment and other accessories that will make any work safe, including work at height. Namely, the Slovenian company proves its reliability in cities across Slovenia and the world and helps to ensure a safe and orderly work environment for everyone with protective work clothes. Zavas enables every job to become safe, even when carrying a tool instead of a briefcase.
Welcome to the store, where you will discover quality products from world-renowned brands. As an exclusive provider, Zavas offers you even more unique choices and a unique offer, with which even the hardest work is a safe work.
Safe at work
Work is strenuous and often dangerous if we do not protect ourselves properly. That is why Zavas takes care of the supply of work clothes, protective footwear and personal protective equipment. In addition to a wide range of protective and work clothes and footwear, it allows the printing of clothes with the desired logo. With a variegated offer, the store provides a safe and neat work environment for a wide variety of professions. The company also takes care of performing professional tasks in the field of safety at work and theoretical and practical training of workers for safe work at height, performing periodic inspections of height protection equipment and engineering of height protection systems.
Zavas specializes in the marketing of personal protective equipment and is the exclusive representative of internationally recognized brands like BP, Helly Hansen Workwear, Wortec, Virea, Skylotec, Terra, Wolf Stark, Mapa professional, Jolly, Bekina, Bolle, Abeba, Lowa, Moldex, Orka, Elten, Crocs Work and Zarges as well as a representative of Boxer, Cofra, FM, Fruit Of The Loom, Gildan, Giordani Giancarlo, Greiff, HB, Issa, Planam, Regatta, Result, Russel, Sioen, Stedman, Thinsulate, Varensi and Weldas brands.