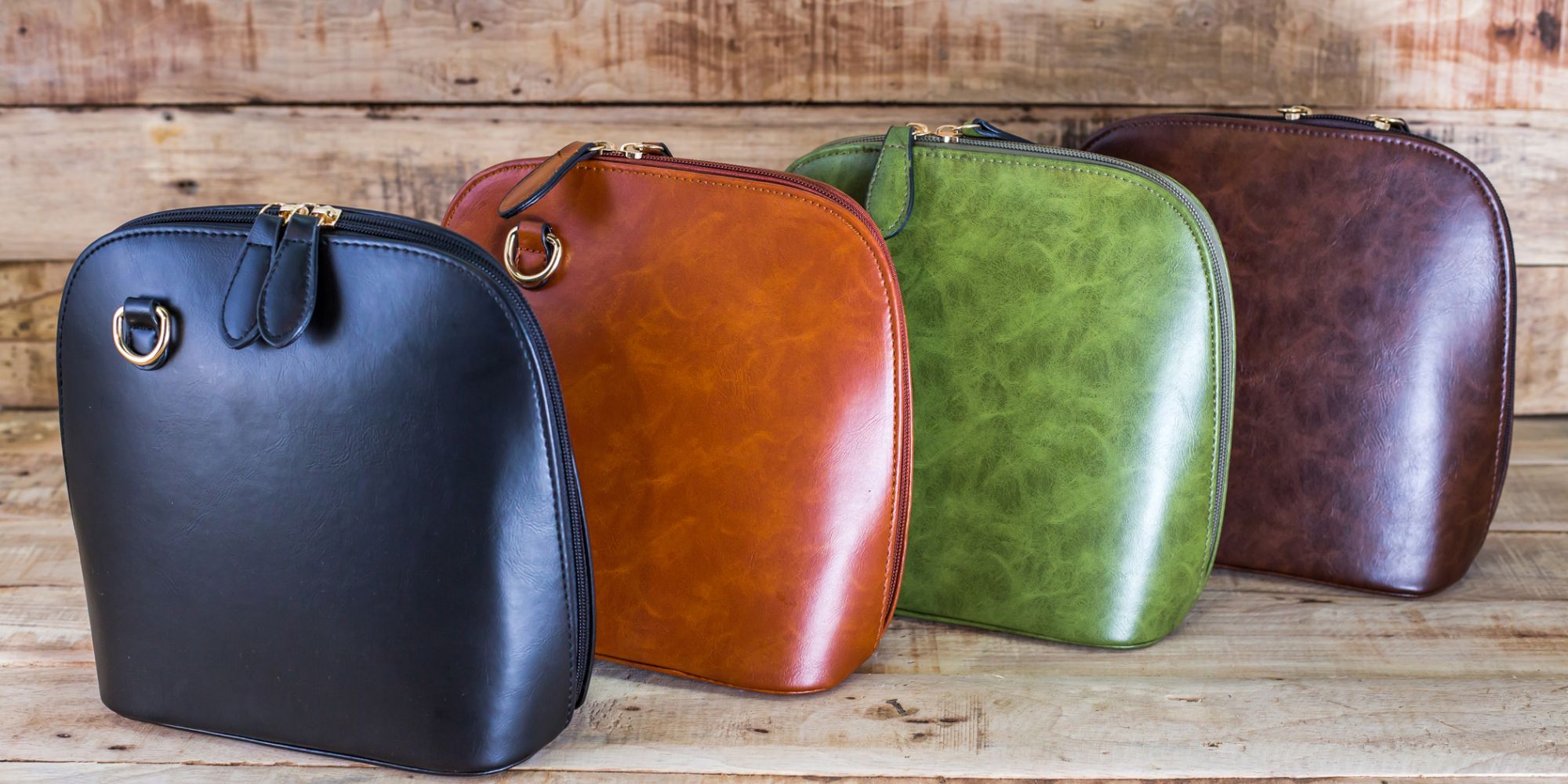 Shine in the best light with handbags, suitcases, fashion accessories and a rich selection of small fancy articles.
Look good on every journey
A purse is something we need at every step. So, don't walk around with your hands full and choose a bag that can hold everything and suit your fashion and lifestyle. If you are looking for a professional bag that protects your computer but still reflects your personal style, or a sports backpack with which you can embark on unforgettable adventures, you will find a product tailored to you at La'Mans store, at Supernova Novo mesto shopping centre. If you are looking for an elegant handbag for special occasions or a bag for every day, you can discover a wide variety of models in a wide range of colours and prints at the store.
La'Mans products are also your best travel companions, because with a rich selection of suitcase collections, they let you choose one or a whole set that will make you shine in the world's fashion capitals. At the same time, you can choose wallets and fashion accessories that will complement your unique look and make you express yourself at every step. The store also offers a selection of school bags that will make even the youngest ones shine on the first day of school and will be used for a long time.
Unique look, multi-purpose use
La'Mans handbags are not just beautiful, but also have a thoughtful design that makes the handbags convenient in all respects. They are practical and suitable to be worn in different combinations and on different occasions. If you swear by the latest fashion trends, timeless elegance or sporty models, you are sure to find something for yourself in the rich range of products. With products for special occasions, business trips, travel and leisure, you will always and everywhere look well-dressed and ready for new challenges.
La'Mans stores in Slovenia can add a final touch to your look with various jewelry, such as earrings, rings, bracelets, necklaces or soft and comfortable scarves, while offering a range of small fancy products. At the stores you can find products of renowned brands like Picard, Bodenshatz, Betty Barclay, Agatha Ruiz de la Prada, Esprit, Roncato, Nici, Oilily, Pip Studio, United Colors of Benetton, Sisley, Brunotti, Fornarina, Roccobarocco, Benzi, Travelite, David Jones, Eastpak and Pulse.