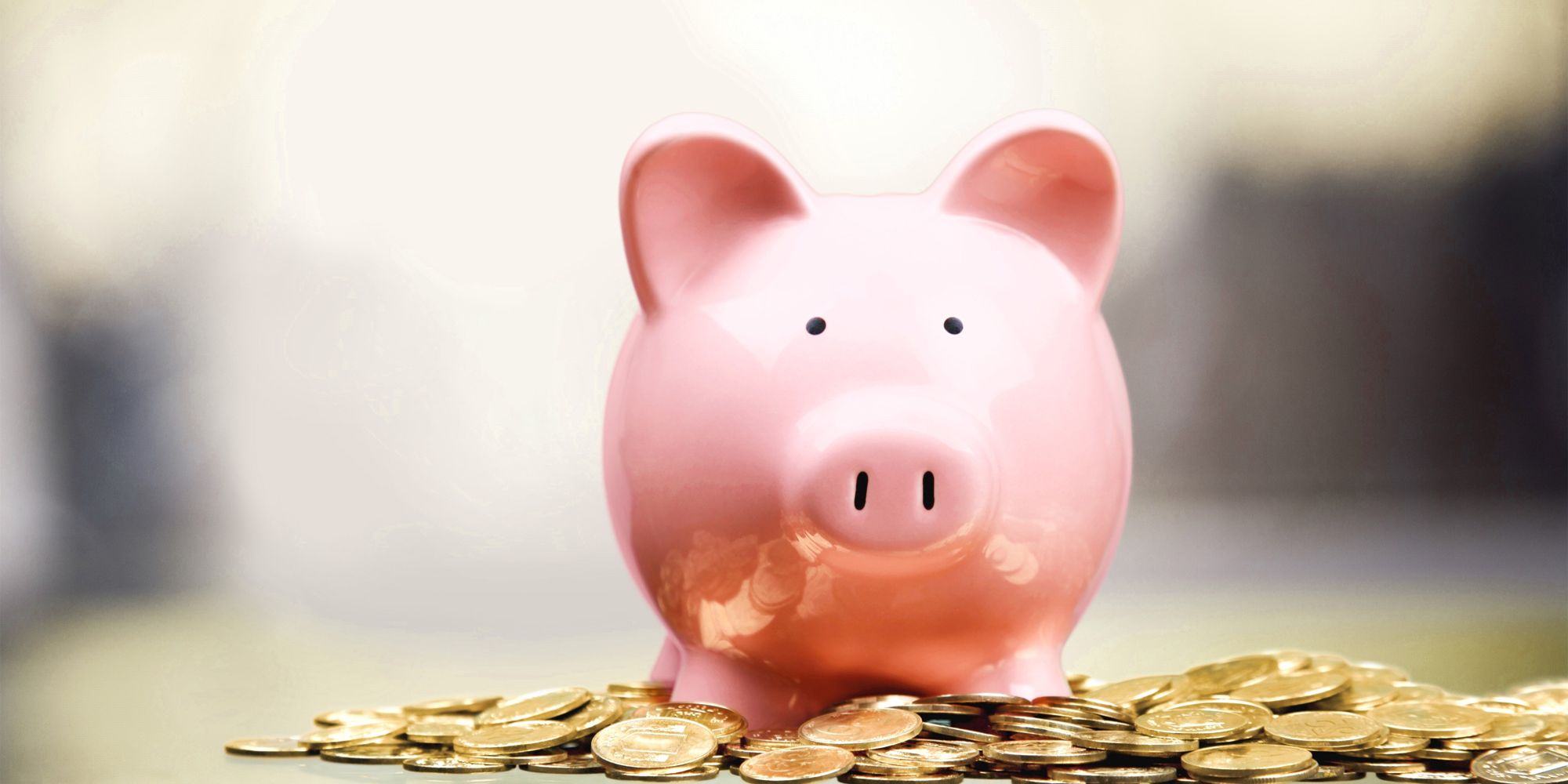 Accessible banking services, a personal advisor, the best e-commerce and great loans. Quickly manage your finances at Banka Sparkasse, while visiting the shopping center.
A wide range of banking services tailored to your needs at Banka Sparkasse
Open a transaction account with Banka Sparkasse and quickly manage all your finances while visiting Supernova Novo mesto shopping centre. The conveniently located Sparkasse branch offers a comprehensive range of banking services and favourable conditions for your financial operations. Friendly banking advisors will present you with customized packages of banking services and arrange all the necessary documentation for favourable loans. Stop at the bank and check the conditions for a housing loan, arrange unexpected purchases with a quick consumer loan or choose a Green loan with especially favourable conditions for environmentally- friendly construction or the purchase of an electric car.
You can also open a savings account with Banka Sparkasse, take out various insurances, ensure easy payment with a Maestro bank card, secure online purchases with a Mastercard payment card and easy payment in installments with a Diners Club Sparkasse card. For easy online business, opt for Net.Stik electronic bank and Flik Pay payment application to perform all banking services and payments via your smartphone.
Sparkasse - people are what counts
Banka Sparkasse is part of Erste Bank and Sparkassen, a large Austrian banking group that, together with Erste Group, forms one of the largest banking groups in South-Eastern and Central Europe. In Slovenia, it is trusted by more than 48,000 customers, who are placed at the center of its operations with professional advice and a wide range of quality banking products and services. Banka Sparkasse provides each client with a personal financial advisor and a genuine human approach as well as open communication in the management of all banking services. The core activity of the bank is to provide customized banking products for each customer's wishes and needs.
With the growing development of digital technologies, Banka Sparkasse is focusing on modern marketing channels via the Internet, telephone and mobile consultants. Sparkasse banking e-commerce system is advanced, secure and reliable, while remaining among the most favourable in Slovenia.