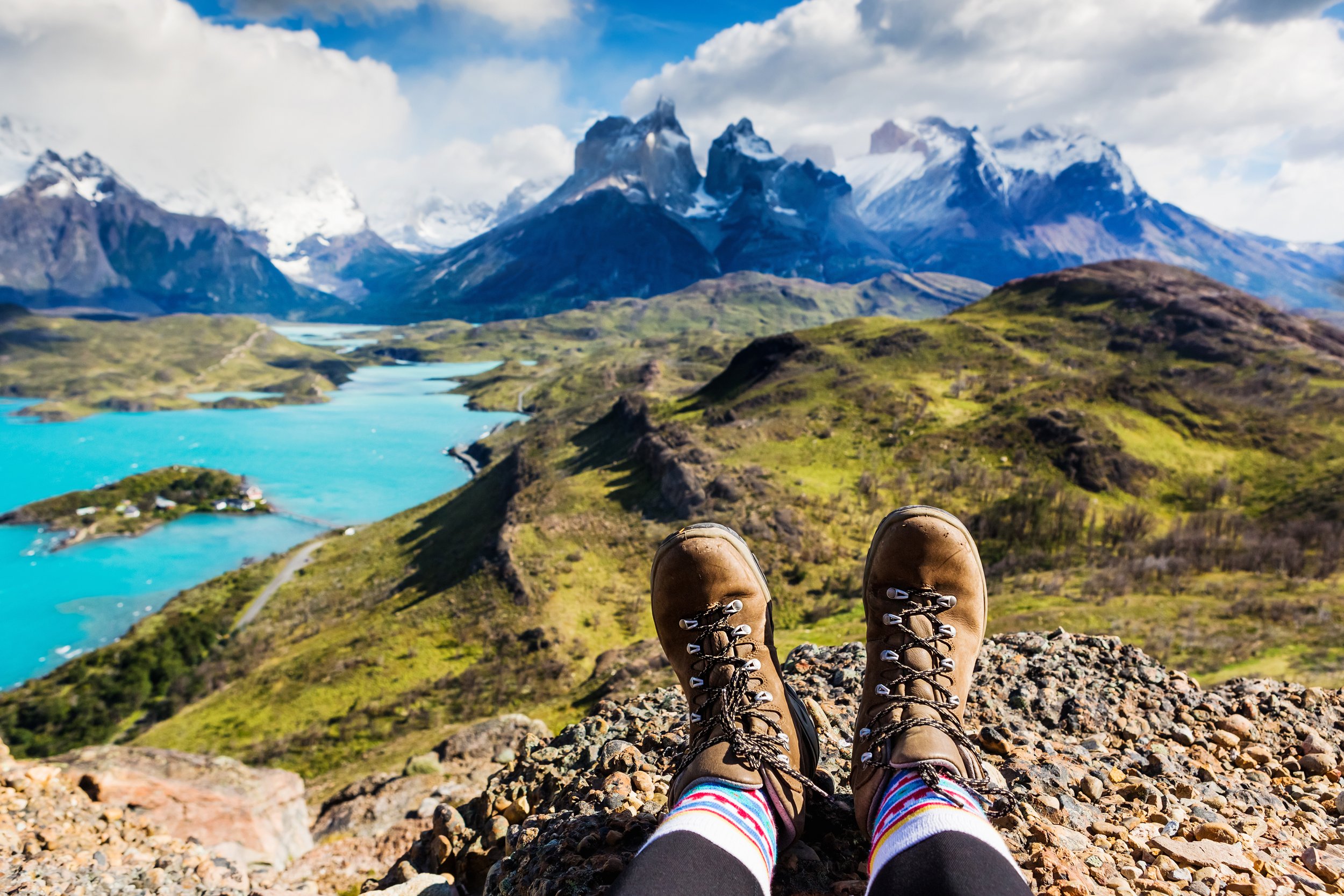 If you want quality footwear, come to Alpina! Take your pick from a huge selection offering anything from mountain boots to elegant heels.
Visit the Supernova Mercator Novo mesto shopping center for the perfect Alpina experience of movement.
At the Alpina store in the Supernova Mercator Novo mesto shopping center, there is something for every fashion style. Check out the fantastic selection of trendy, hiking, or specialized footwear and choose the ones that fit you the best.
Alpina's products are made from quality materials, which is why the products are held in such a high regard by customers. The women's, men's and children's footwear line-up offer products made of only high-quality materials. Make sure that you're always walking comfortably. The advantage of Alpina is their huge variety: ranging from high heels, rain boots, ankle boots, ballerinas, dress shoes and wedding shoes, to sneakers, hiking, and mountaineering footwear, as well as military, hunting, and work footwear.
Get ready for the winter sports season with ski and cross-country ski boots or choose comfortable sports shoes to achieve the best sports results. Complement your wardrobe with gorgeous elegant shoes and matching handbags, slippers, and other fantastic fashion accessories.
Visit the Alpina store in the Supernova Mercator Novo mesto shopping center for quality and comfortable footwear.
Quality footwear with tradition
ALPINA was founded in 1947 and has since been known worldwide as a footwear brand worn by numerous Olympic champions and World Cup winners in cross-country skiing and biathlon. But the know-how and quality required to meet the high expectations of winners also play a big part in other sports equipment and fashion footwear. With the added value being their main advantage, they are constantly researching new technologies and passionately uncovering new quality materials.
As a footwear expert, ALPINA fully supports their stores when it comes to the production, sales and distribution of footwear. Their online store Alpinashop.si manages and guarantees all deliveries. Alpina d.o.o. operates 43 stores in Slovenia and is the owner of the registered trademarks Alpina, Binom and Openzone. Alpina running shoes are used by world-class cross-country skiers and biathletes, such as Charlotte Kalla, Johan Olsson, Marcus Hellner, Jakov Fak and many others.