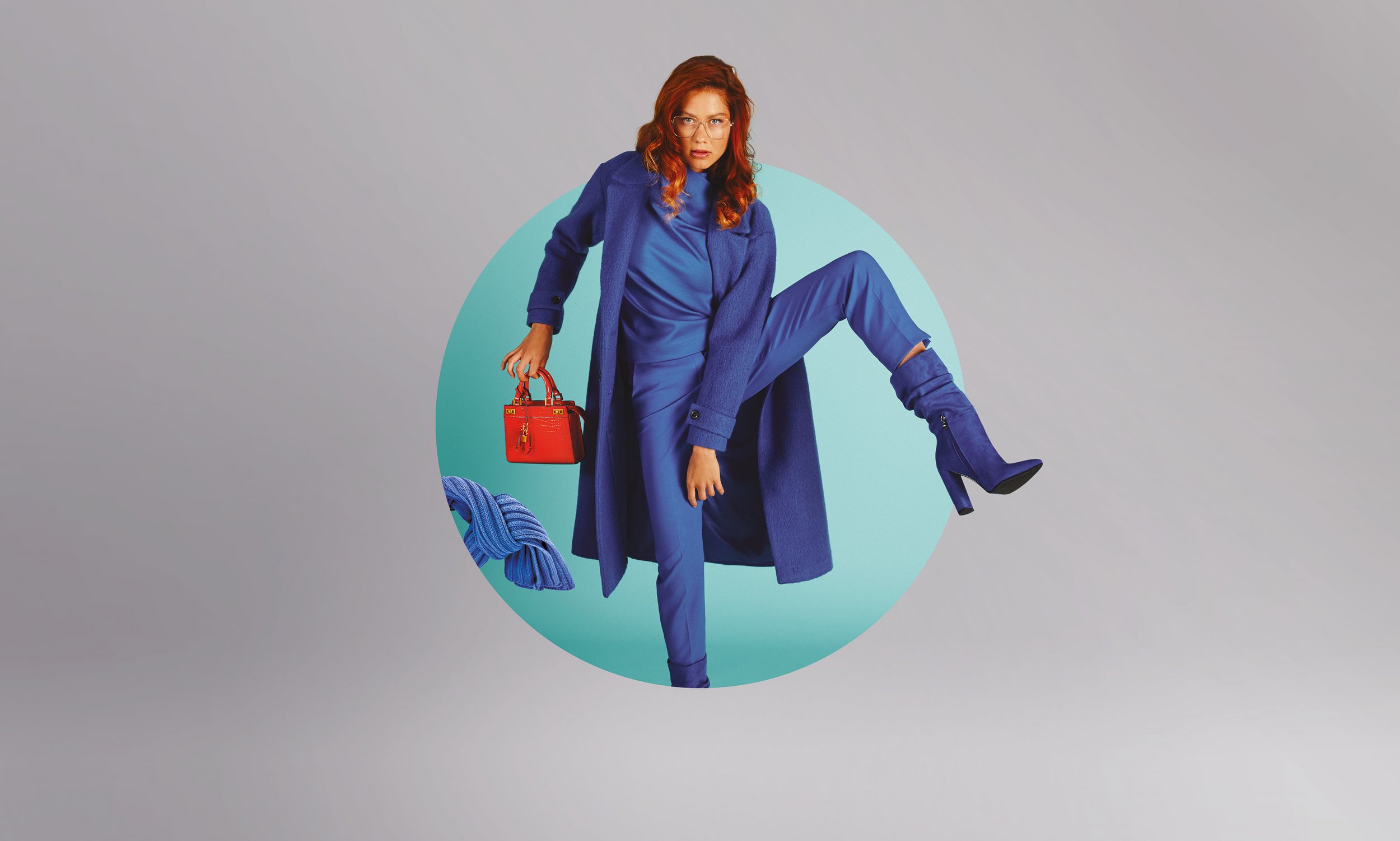 Catch the best deals during winter sales
Catch the best deals during winter sales

Everything you need for a perfect winter at reduced price. Winter sales season is here! Let the hunt for best deals begin at your Supernova.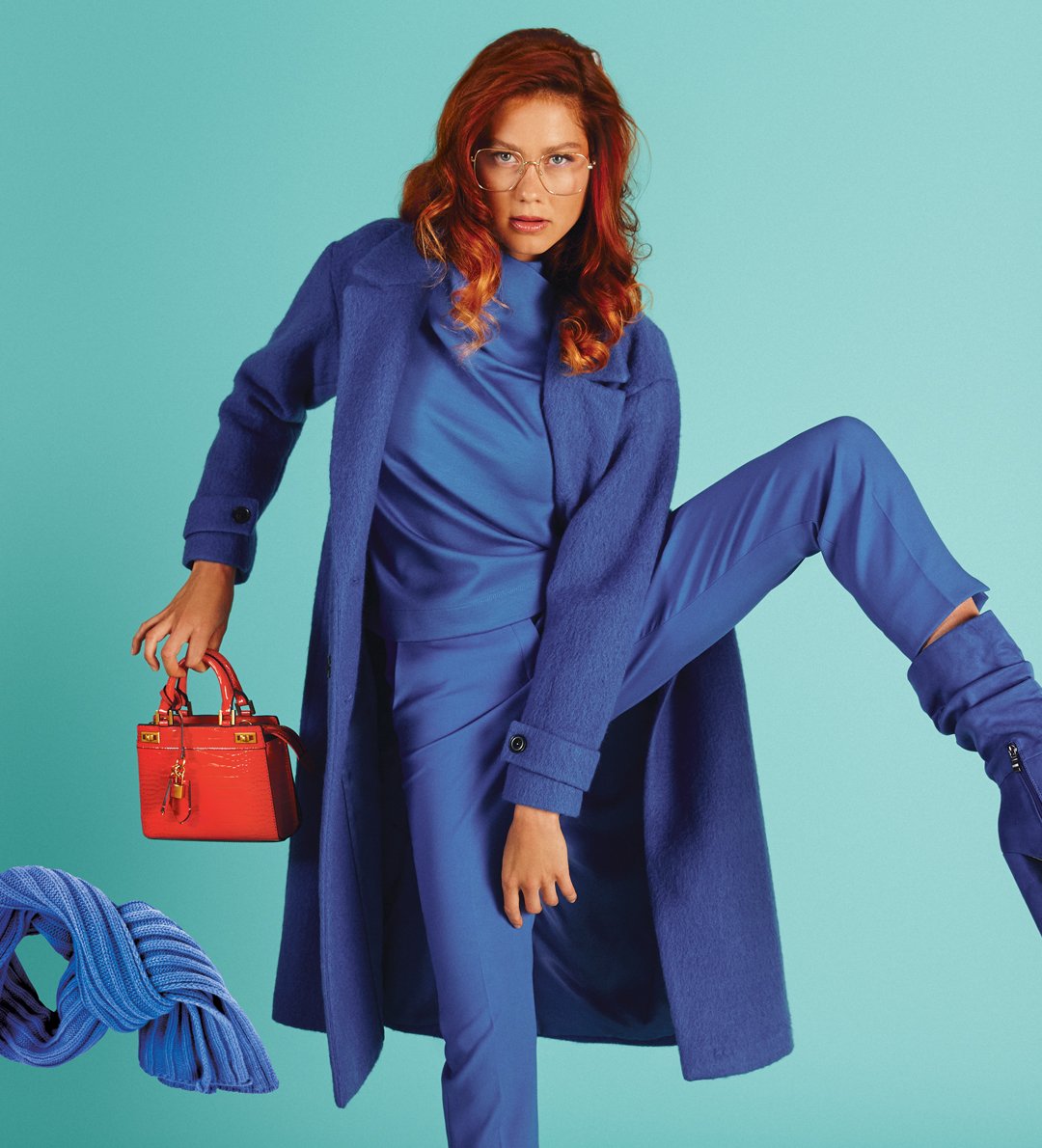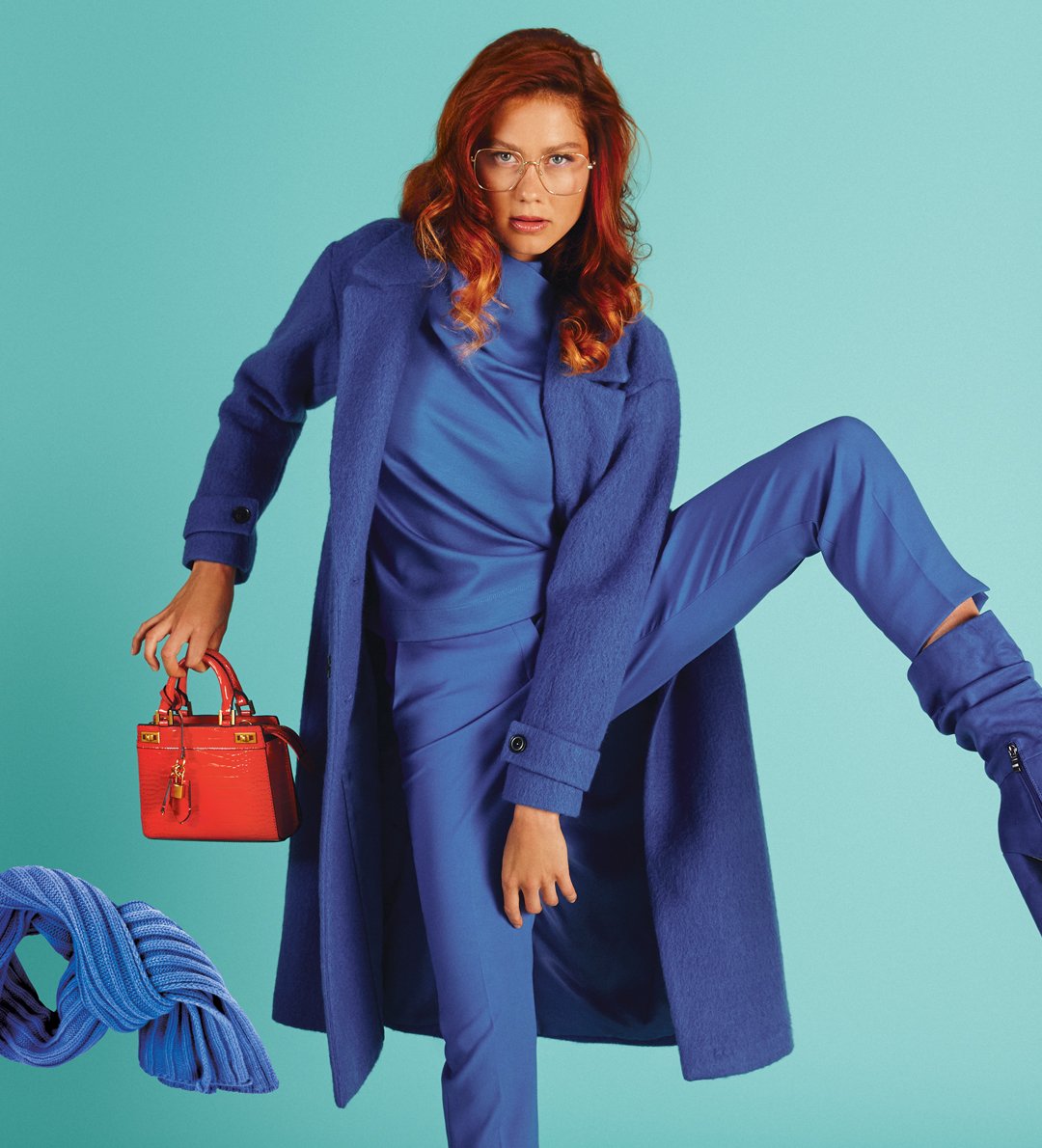 Amazing discounts on winter collections
White slopes are inviting you for a fresh dose of adrenaline, city promenades are waiting for you to rock your best style and even your living room sofa is calling into its cosy lap. Make winter yours, exactly the way you want it to be every single day.
For your winter to be perfect, catch the latest winter sales. This time even better, more inspiring, and full of carefully selected fashion items from autumn and winter collections. Indulge in a new coat, high boots, skiing equipment or a new warm blanket and softest slippers. In the wide offer at Supernova find everything you need in one place.
Discover the hottest deals and discounts in the promotion news section on any Supernova web page.
Winter sales are a great opportunity to fully take advantage of the Supernova Gift Card you got under the Christmas tree.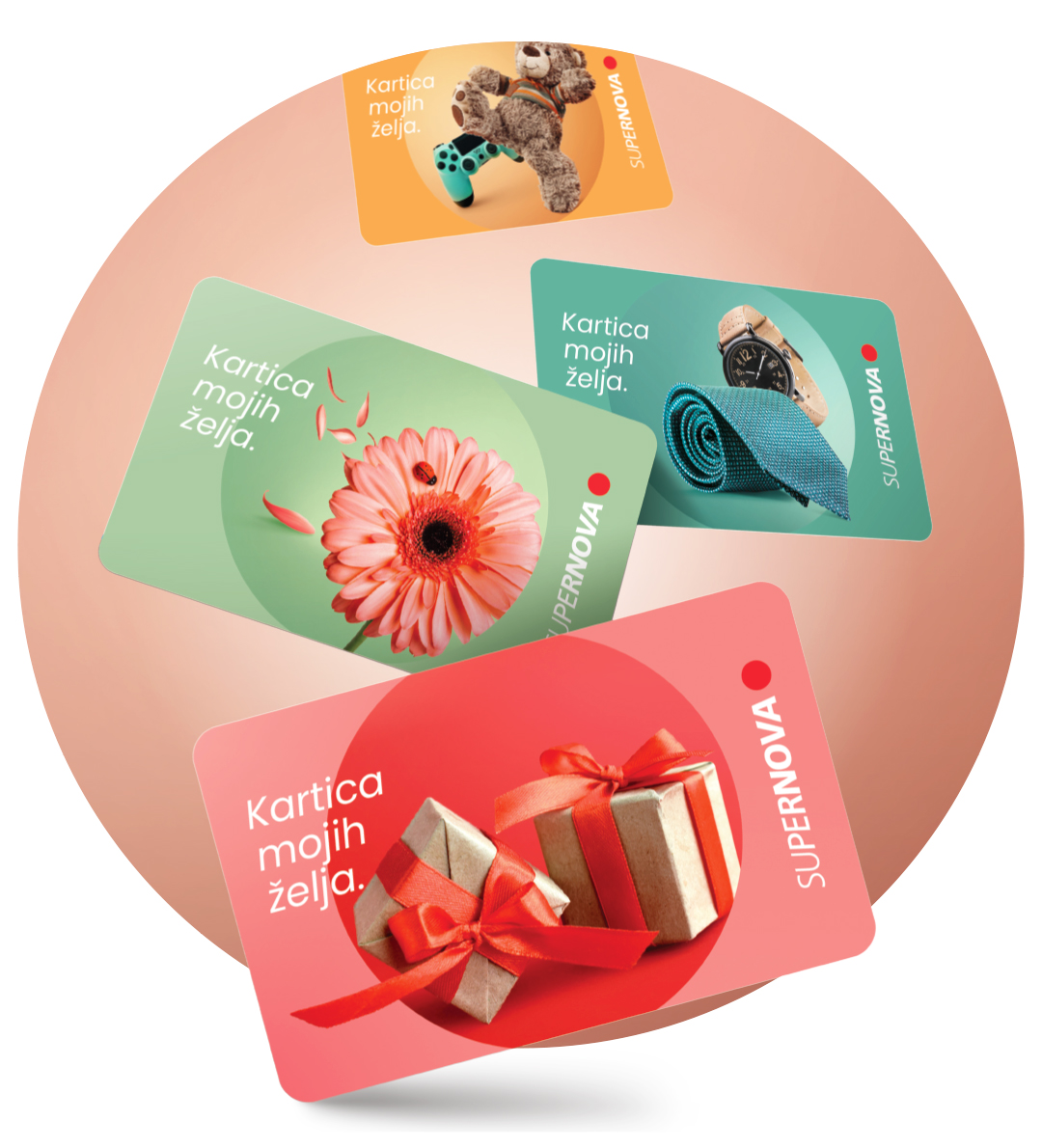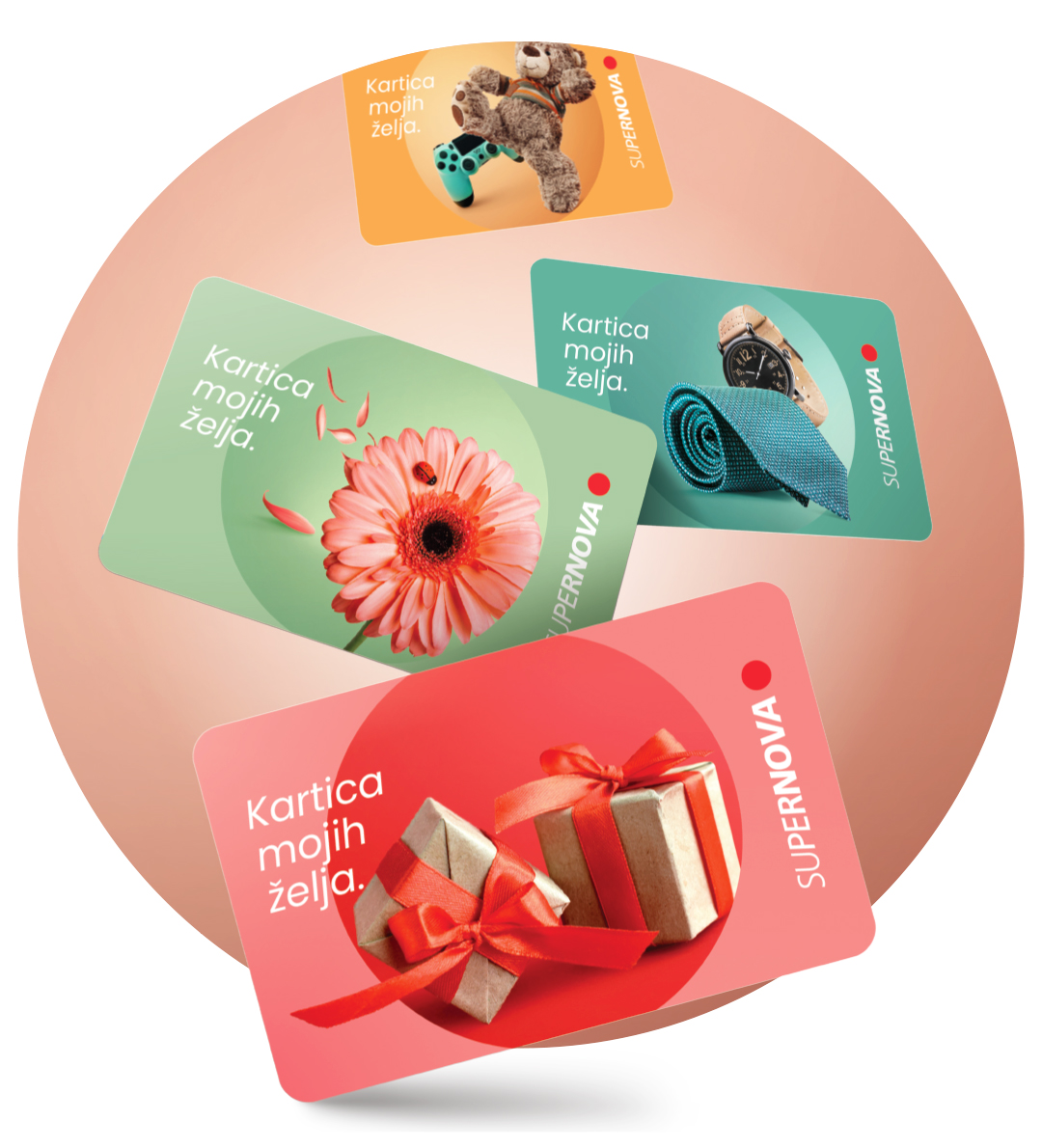 Discover new designs of Supernova Gift Cards
Have you noticed the new designs winking at you from the Supernova Gift Cards?
The new, fresh Supernova look has reached our gift card collection. Discover all seven new designs that are even more fashionable and playful, ready for every occurrence and any wish to come true.
Do not worry, the old Supernova Gift Cards are still valid, and you can use them until their expiration date.
Give the gift of happiness and amazing shopping.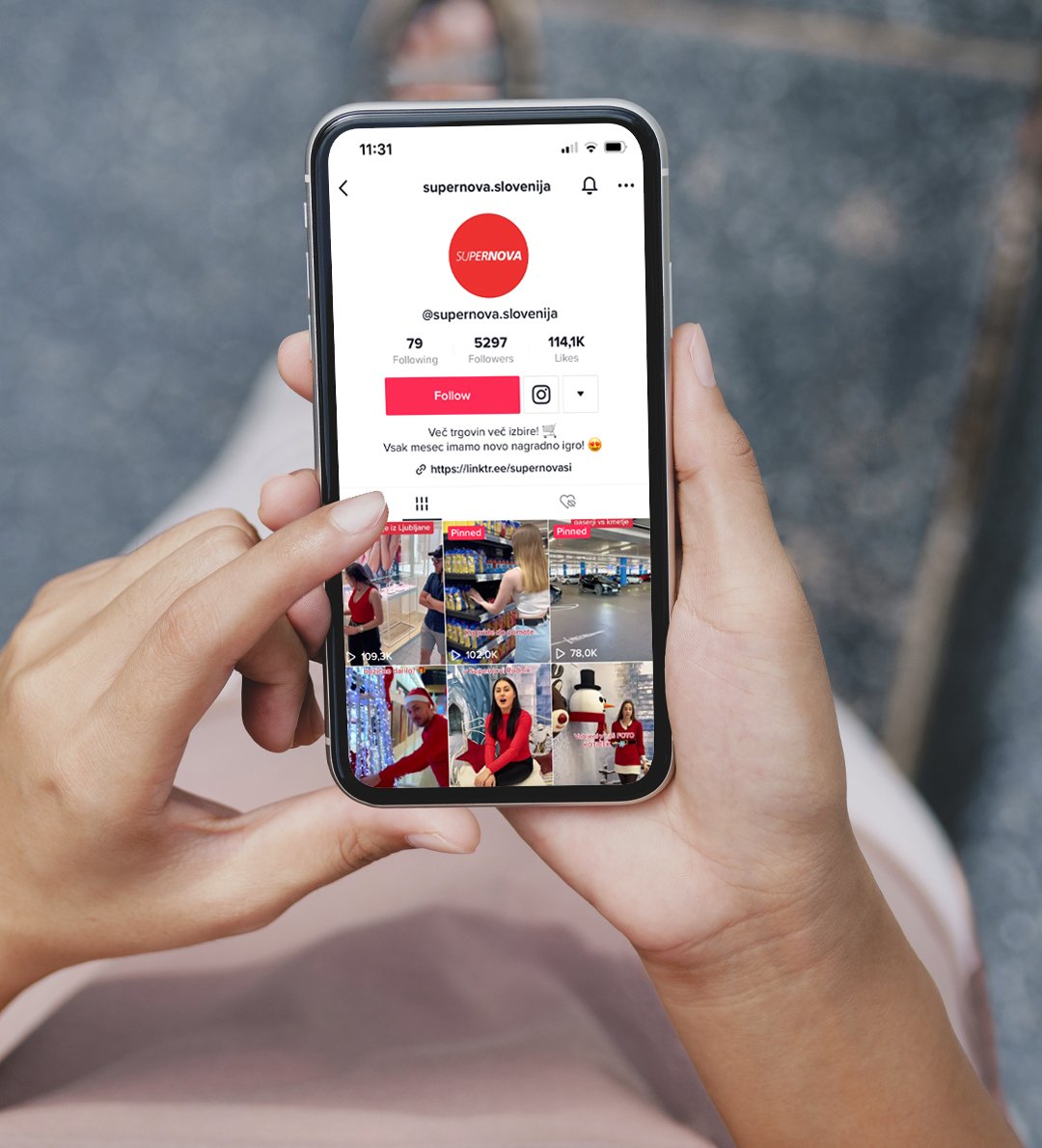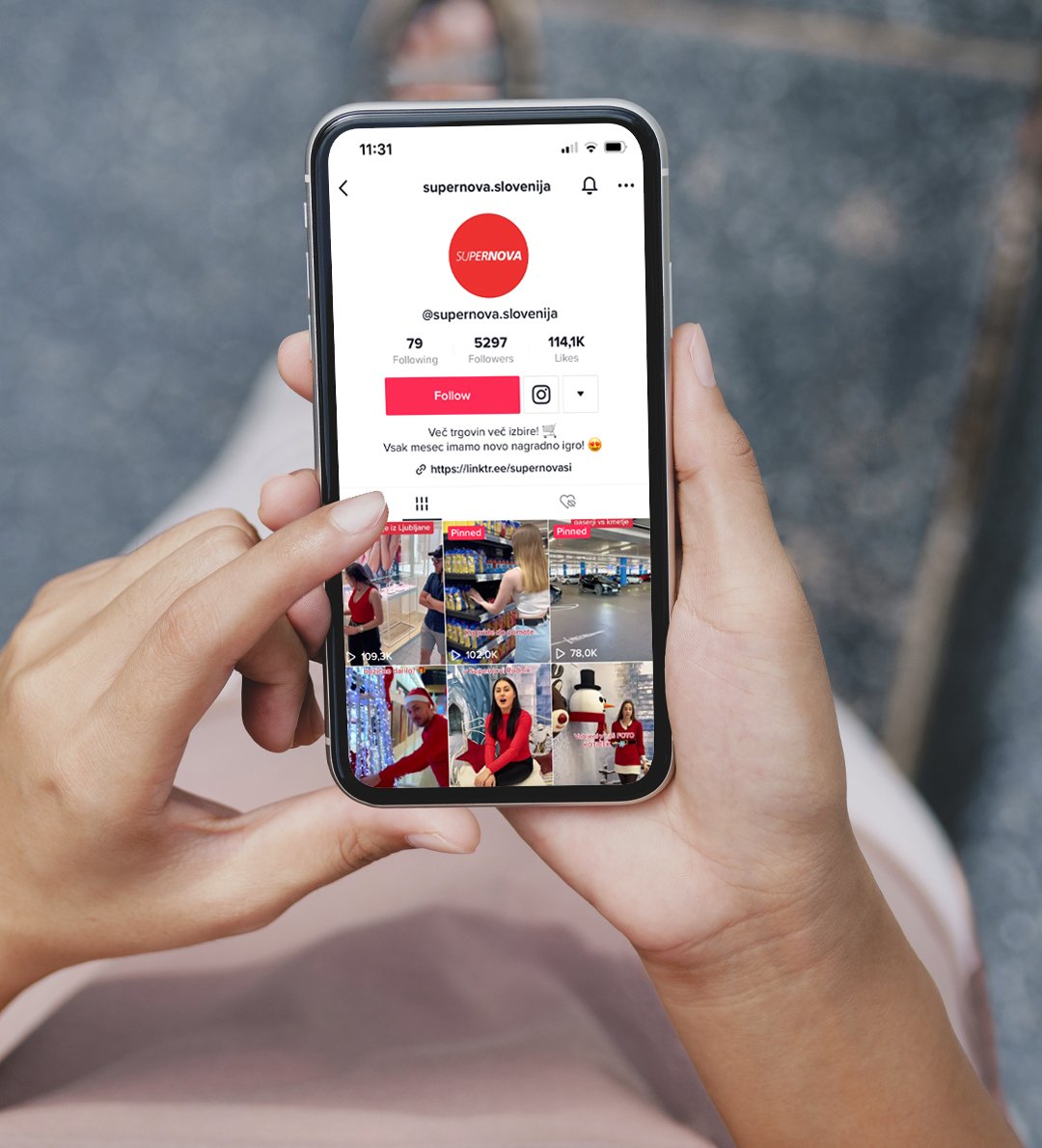 Do you follow us on TikTok?
Join us in a world where there are no rules, just immense creativity!
Feel the SUPER vibe on TikTok. Through the eyes (and camera) of our creative TikTokers discover the best hidden gems of Supernova shopping centres, chat with celebrities and other known faces and even catch some exclusive prize games.