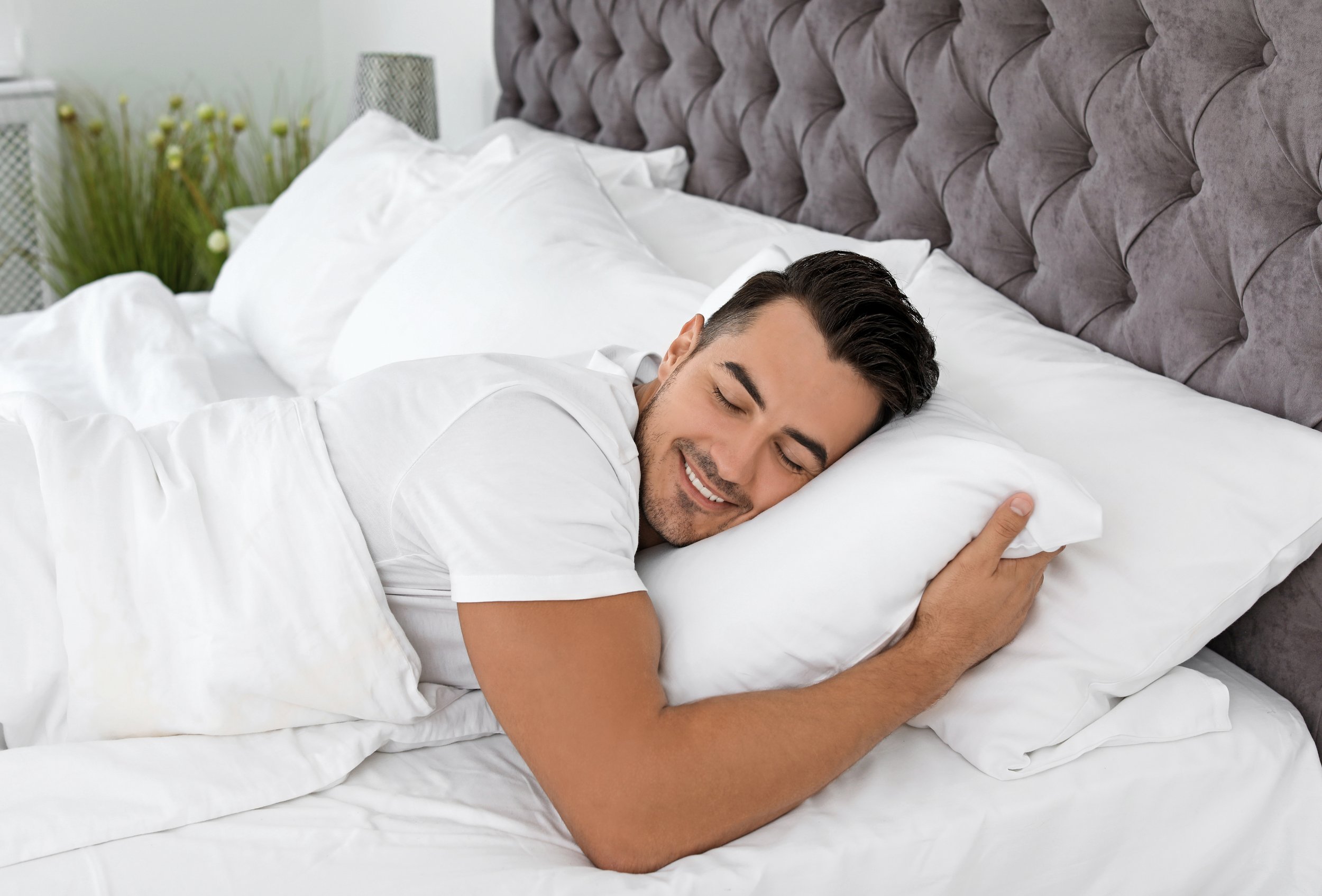 Choose Dormeo quality with products for a good night's sleep and a pleasant stay. Top quality mattresses, pillows, blankets and bedding ensure complete comfort in your bedroom.
Studio Dormeo offers exceptional products for better sleeping
Treat yourself to a healthy and comfortable sleeping and a better stay in and out of the bedroom. Studio Dormeo, at Supernova Novo mesto shopping centre, with a wide range of Dormeo products brings everything you need to wake up fresh, well-rested and full of energy every morning. Do you have trouble sleeping or do you feel like you can't sleep at all? The problem is often an old, deteriorated mattress and pillow. Try the new innovative Dormeo mattresses, which optimally support the whole body, and for complete comfort, add a pillow adapted to your sleeping style.
Studio Dormeo also offers a wide selection of light summer and thick winter blankets and year-round blankets that are suitable for all seasons. Get a quality memory foam mattress topper, slatted frames for your bed, as well as fashion bedding and decorative products for the perfect look of your bedroom. With the children's programme you ensure comfort and quality sleep also to the youngest ones.
Everything for the home
The showroom always strives to respond to the wishes of customers, so by opening this type of store, he wanted to offer what they need most. In the showroom, customers will find quality products for the bedroom, kitchen and cleaning in one place.
One of the most well-known brands is Dormeo®, which has been awarded the "Most Trusted Brand" award by Slovenian buyers for several years in a row. The most innovative, trendy designed and quality cooking utensils are the ones from Delimano® brand. Seamless, convenient and advanced home cleaning is provided by products under the Rovus® brand, which is a pioneer in the field of steam cleaning technology.