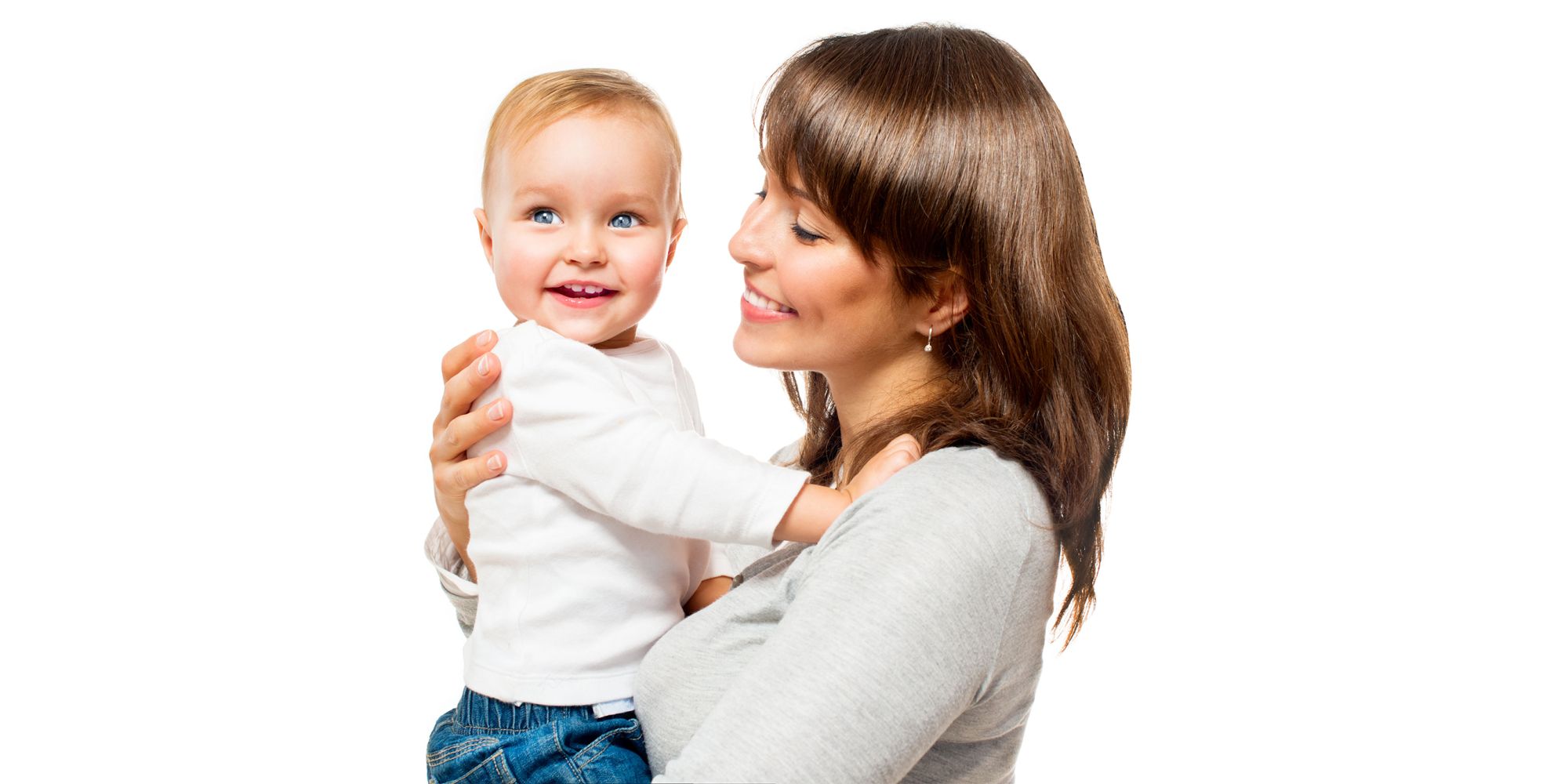 Welcome to Pikapolonica children's world! Trendy children's clothing and footwear, quality equipment and accessories for babies and toys for your child's perfect day.
Whatever a child desires, he gets it at Pikapolonica!
Conjure up a children's laughter and joy, as Pikapolonica fulfills all children's wishes! Pikapolonica children's store at Supernova Novo mesto shopping centre offers everything for the comfort, fun and development of your child, from birth to the most curious teenagers years. Prepare for the arrival of a new family member with quality equipment for the baby feeding, sleeping and care. Choose a safe car seat, a trendy stroller, a comfortable cot, a highchair, a changing table and much more. Pikapolonica provides renowned children's brands of proven quality that you can't miss. When looking for a gift for a newborn, you will always find something cute. Safe toys, fun swings and baby room equipment are a great choice!
The toys department offers wonderful gifts for older children. The most trendy toys will be waiting for them on their birthdays or under a New Year's tree. Popular cartoon characters, dolls, cars, wooden toys, board games, didactic toys and educational books will satisfy every taste. If you wish to give a special gift, try a children's house, a battery-powered car and other attractive outdoor toys.
Pikapolonica dresses the youngest in the latest fashion. In the current fashion collection of children's clothing and footwear, you will find everything for the perfect style of girls and boys - from hoodies, baggy pants and T-shirts with cute prints to children's sports shoes and nice fashion accessories. Take care of a comfortable growing up and playing with quality clothes.
Pikapolonica - Happiness for young and old
Pikapolonica is present throughout Slovenia with 33 children's stores, and it is expanding its presence beyond Slovenian borders with its online sales. With its pleasant shopping environment, friendly and professional sales staff and a wide offer, it takes care of a better childhood for the youngest and their parents' satisfaction.
The products offered by the Pikapolonica store are safe, of high quality and in accordance with all standards that apply on the European market. When choosing a sales programme, it always takes into account the medical and pedagogical side of the child's development, current global trends and the customers' wishes and requirements. The store bring special purchase benefits to the loyalty club members. Pikapolonica Club Card holders get even more favourable club prices and receive numerous promotions and benefits, a gift on the child's birthday and special benefits during pregnancy.