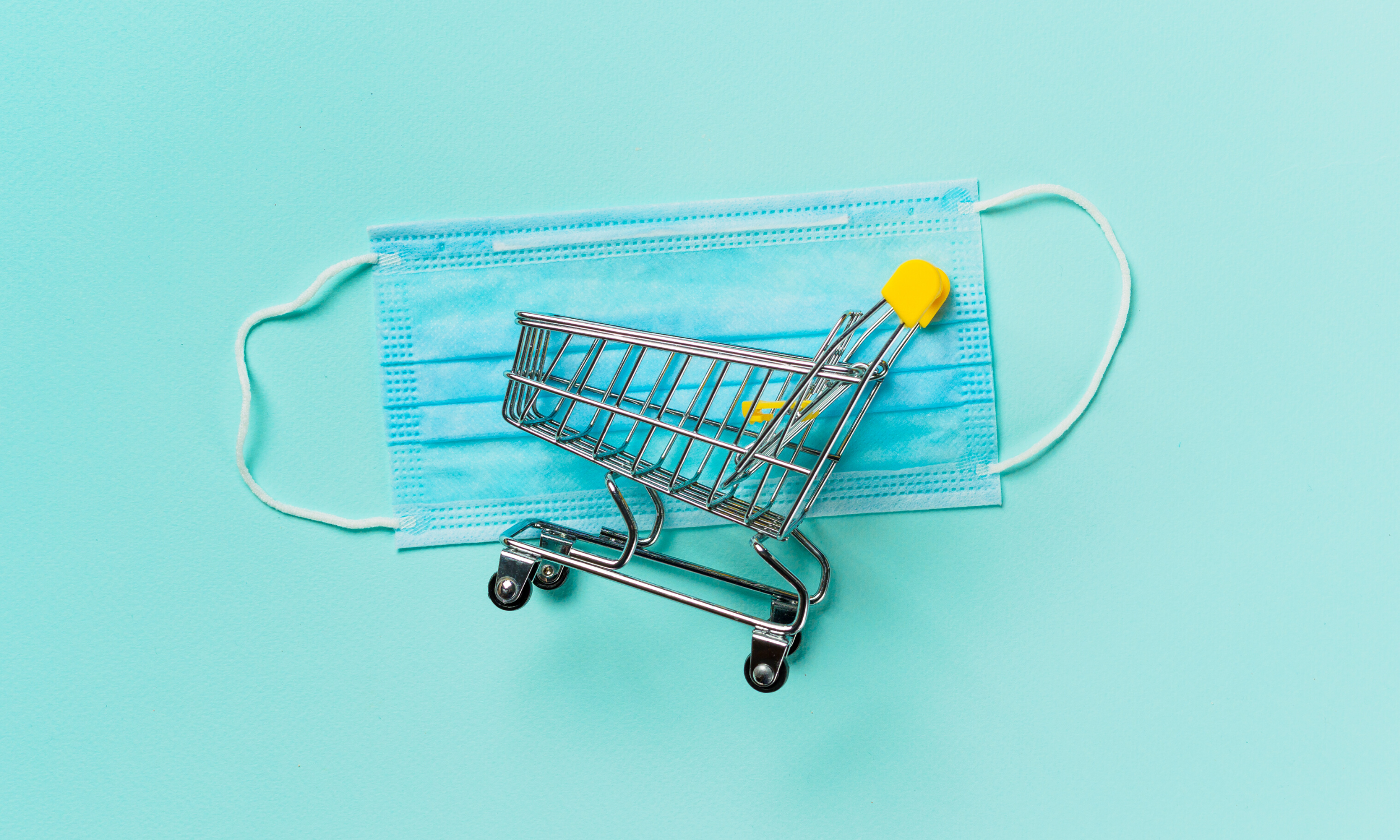 SAFE SHOPPING
8 tips for (even more) safe shopping
Protect yourself and be respectful to others. Here are our short tips on how to approach shopping in the time of COVID-19 safely, at ease and with no bad mood, even in big shopping centres.
Keep at least 1,5 m distance from other people in all areas of the shopping centre. To get an idea, this is the length of a regular shopping cart!
Every time you enter the shopping centre or a shop, please disinfect your hands. This is the only way we can ensure you will touch items in shops with clean, germs and virus free hands. In all areas of Supernova shopping centres and at shop entrances, there are many hand sanitizing stations for your convenience.
If you are already sneezing and coughing at home and you have a feeling you are going to "catch a cold", please stay at home and postpone your shopping at Supernova. However, sometimes it happens that we have to sneeze. Even when we are completely healthy. In such case, please block your sneeze with your elbow. Remember, you have just disinfected your hands for shopping.
Face masks are obligatory when entering any Supernova shopping centre. This does not mean, that is enough to carry one with you, maybe in your handbag, hanging from your wrist or even loosely dangling from one ear. You have to use your mask properly, covering your mouth and nose.
Skip close greetings and wave from a distance instead. If you really want to exchange a few words, go to one of our coffee shops for a quick coffee, where you can hang out for a bit from a safe distance. However, the narrow aisles in shops are not a good spot for long chats.
Shop mostly with your eyes and touch just the things you are going to buy. Try to avoid touching everything in the shop.
Try on new fashion combinations at home. Shops at Supernova shopping centres usually have a generous return policy making it easier to return items you don't like or that don't fit you. Just make sure to check the return policy before making the purchase.
Use your shopping bag. This will help safeguard the environment and at the same time also helps safeguard our health, as we use our own bag and we can wash it after.